What Is An Anchor Store In Retail?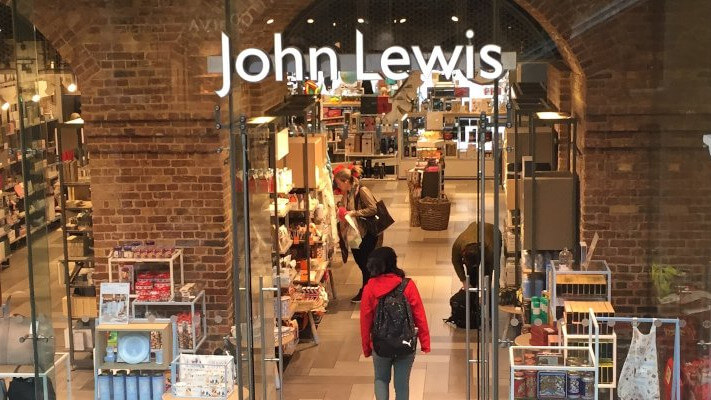 An anchor store (also known as an anchor tenant) refers to a large retail store, often a department store or supermarket, that is the dominant brand in a shopping centre or high street. They are usually found in prime locations within a retail setting, such as corners, ends or central locations, to provide a focal point for shoppers to flock to.
Why is store location in retailing important?
Due to the advent of online shopping, anchor stores have lost a little bit of their value. Many people are no longer going to shopping centres or high streets just to hang out or browse, as they can do the same thing from the comfort of their own houses. However the term 'anchor store' has evolved to include 'anchor sites', such as cinemas and restaurants, which provide additional focal points for customers within a town or shopping centre complex. The location of your store is an important factor to consider when it comes to your point of sale displays. Read on to discover the advantages and benefits of your business being located near to an anchor store.
Advantages of being located near to an anchor store
Store location in retailing is key, and you may think that having your store located next to or near an anchor store would be bad for business, as shoppers would be distracted by the larger store, but there are actually many benefits to choosing this location:
Increased footfall
The beauty with being near to an anchor store is that you can piggyback upon their fame. Their many customers will be passing by your store on the way to the anchor store, which means that you are more likely to poach some of their customers. While many people may not enter your shop straight away, they will start to become aware of your presence.
Brand exposure
An increase in footfall outside your store results in more people being able to recognise your brand or business name, simply due to being exposed to it on a regular basis.
If you are an independent business, then exposure is invaluable to establishing a customer base in the local area.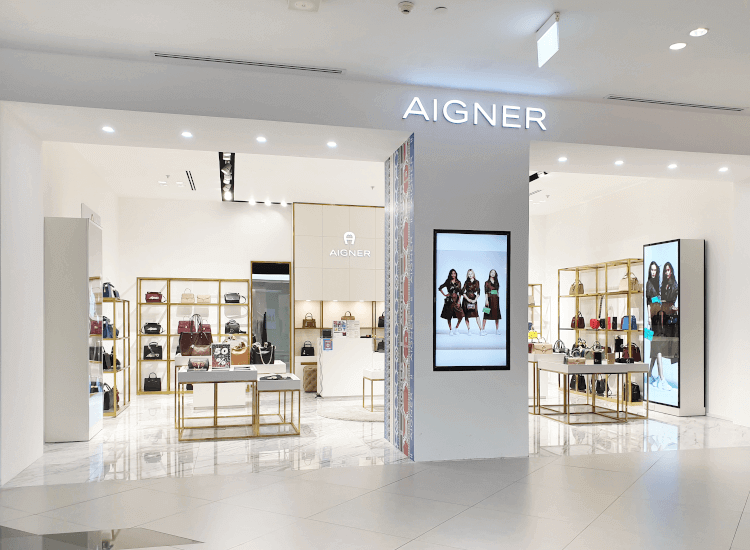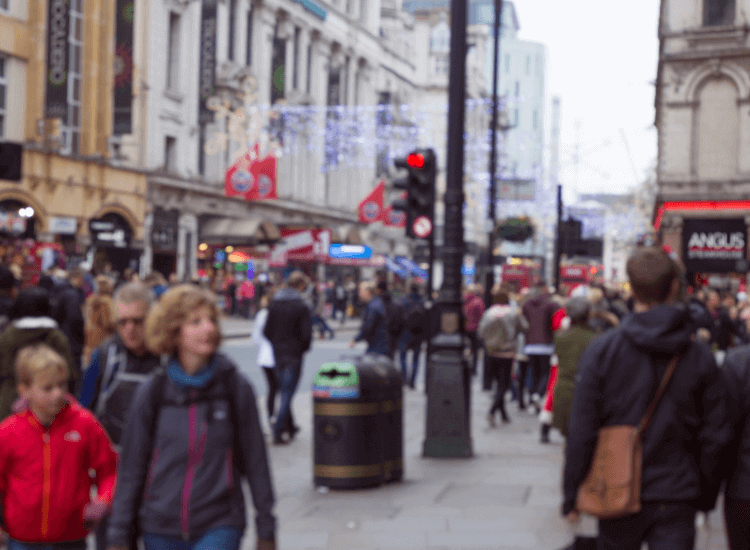 Cut your marketing spend
A lot of marketing is done just to get customers to visit your store. Anchor stores have a much larger marketing budget than independent retailers or smaller chain store brands, so they are able to spend huge amounts of money on this endeavour. Guess who also benefits from increased footfall around an anchor store?
Disadvantages of being located near to an anchor store
Whilst being near to an anchor store site offers more footfall and brand exposure, there can be a few unexpected downsides that all retailers need to consider: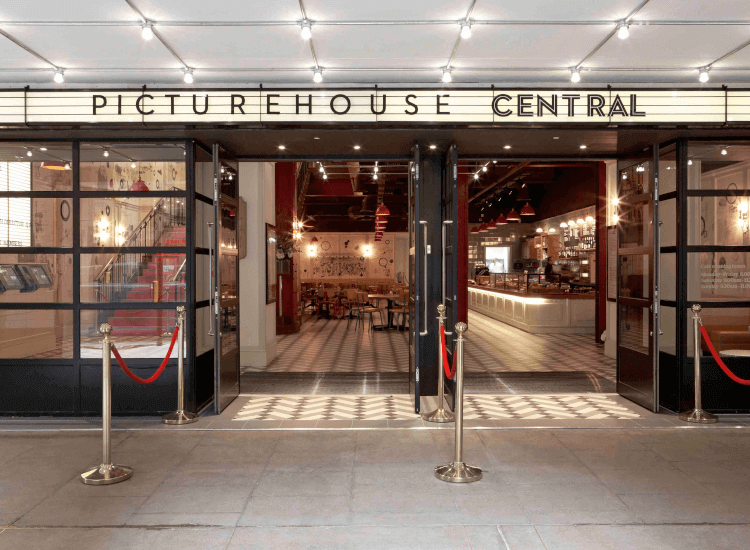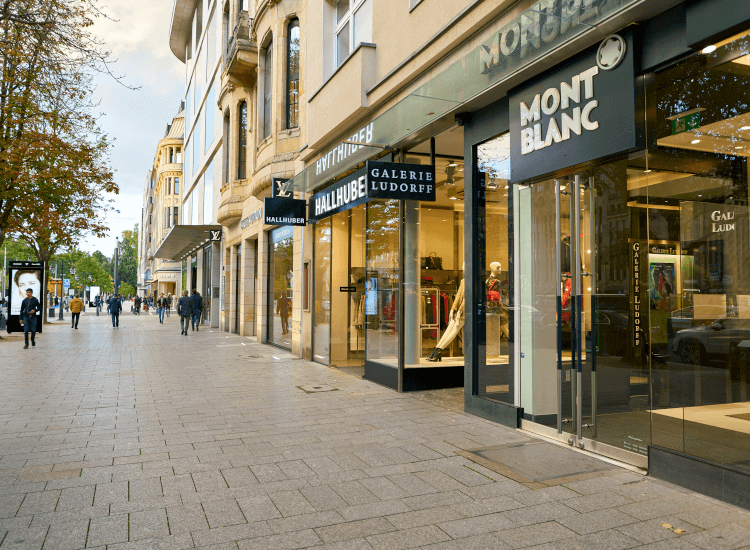 Your shop could be eclipsed
According to Ebster & Garaus, "within about 50 feet of an anchor store, shoppers become often transfixed by the anchor and don't pay attention to stores located within that place" [1]. That's about 15 metres.
People will be walking past your store, but you'll have a limited amount of time to capture their attention before they become lured in by the big anchor store.
Higher rent
Typically the big brand anchor stores will have their rent discounted by the landlord, in order to secure a long term commitment to the mall or shopping area. This usually means that smaller shops have higher rents to make up the difference.
You may not have the same customer base
If you open a discount shop next to a luxury fashion anchor store, you are probably not going to see a crossover in customers…
Why not use pavement signs to grab the attention of passing shoppers?
UK consumer behaviour trends 2019
If you're thinking about opening or relocating a store, then you will need to be aware of the challenges of the current marketplace and the obstacles you will have to overcome in order for your business to survive and flourish. Here are just some of the statistics gathered in the UK that high street retailers need to consider in their decision making.
2,481 stores disappeared from the high street in 2018 [2]. That's an increase of 40% from the amount of store closures in 2017.
Despite the rise in online shopping, consumers still spend the majority of their money in brick and mortar stores [3]. Most of our online spend is with businesses that only have an online presence.
The number of shoppers going to high streets, shopping centres and retail parks has fallen by 10% over the past seven years [4]. This has been partly attributed to Brexit worries, alongside the rise of online shopping.
While the overall number of people visiting stores has gone down, the number of people visiting retail parks exclusively actually rose by 1% between July and August 2019.
The last statistic seems to suggest that choosing to locate your retail store next to a 'destination activity centre', such as a cinema or restaurant within a retail park, is more beneficial in terms of footfall than being located next to a large anchor department store in a shopping centre.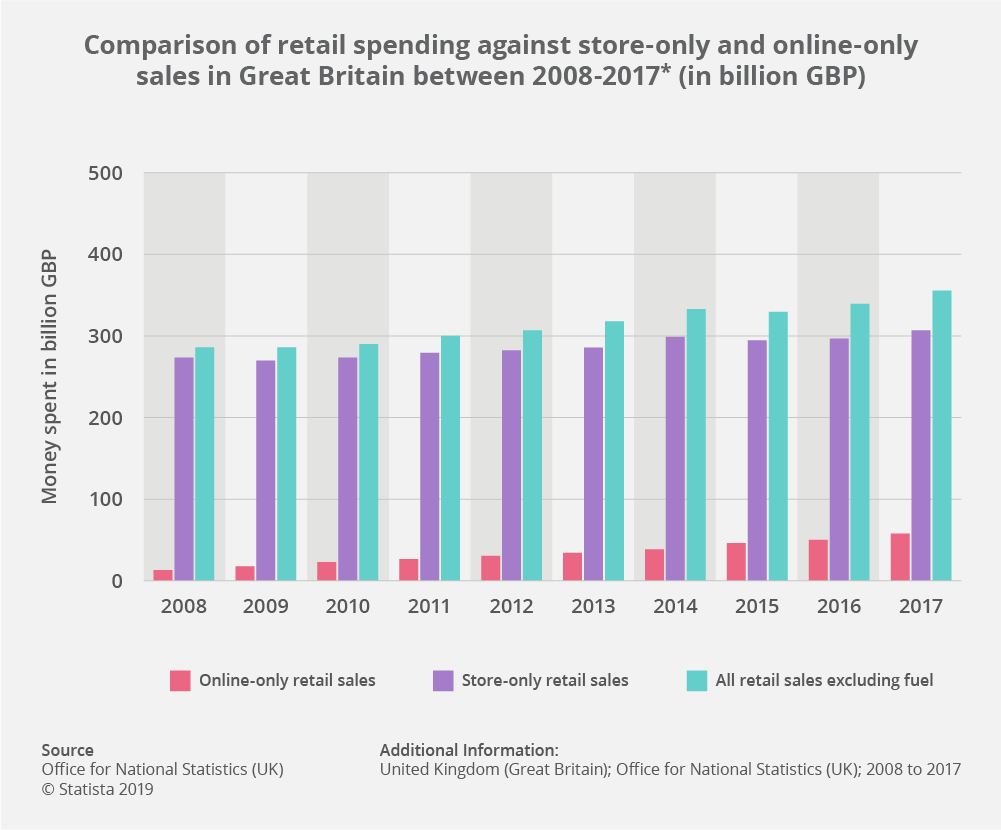 The changes in UK consumers' shopping behaviour, combined with the market trends, are statistically likely to have a detrimental effect on high street stores.
Even if your store is located near to an anchor site, declining footfalls overall means that this location is not as beneficial as it once was. Many larger retailers have started to offer their customers extra incentives to come into their physical stores rather than shop online, as they have the budgets to be able to do this.
Examples of customer benefits that anchor stores offer could include augmented reality technology and personalised products, both of which encourage customers to head to the high street, where they will walk past smaller stores.
This change in shopping experience offers smaller retailers the opportunity to benefit from larger business' marketing efforts and gain more exposure on the high street. Here at UK POS we have looked into the various ways that you can create exciting shopfronts to attract customers in store when you are near to an anchor site.
"In many retail outlets, the environment is dull. Retailers are doing lots of work behind the scenes on improving their offer but it hasn't filtered through to stores yet."

Diane Wehrle, Marketing and Insights Director at Springboard [6]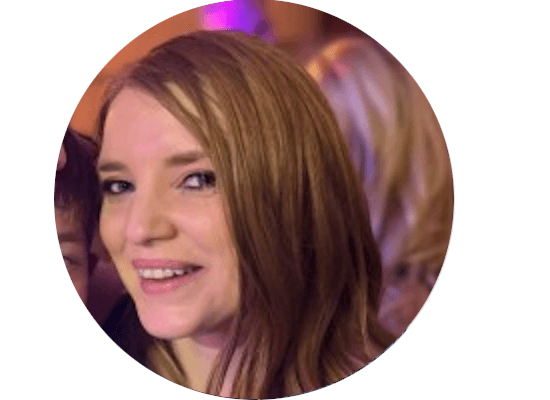 Alysha Bennett
Alysha is a copywriter at UK POS, with experience working in B2B and B2C companies, as well as with charities. She has been researching consumer and retail trends to assist retailers in implementing effective point of sale materials into their own businesses for eight years.
References
1.
Ebster & Garaus,
Store Design and Visual Merchandising: Creating Store Space That Encourages Buying
(New York: Business Expert Press, First Edition, 2011), p. 52.
2.
Nazir, Sahar, 'Over 2400 stores vanish from UK high streets in 2018',
Retail Gazette
, 2019, retrieved from: https://www.retailgazette.co.uk/blog/2019/04/2400-stores-disappear-uks-high-streets-2018/.
3.
Carter, Brandon, 'What is an "Anchor Tenant?',
Squarefoot
, 2017, retrieved from: https://www.squarefoot.com/leasopedia/what-is-an-anchor-tenant/.
4.
Makortoff, Kalyeena, 'Number of shoppers on UK high street falls by 10% in seven years',
The Guardian
, 2017, retrieved from: https://www.theguardian.com/business/2019/oct/14/number-of-shoppers-on-uk-high-street-falls-by-10-in-seven-years.
5.
Sabanoglu, Tugba, 'Comparison of retail spending against store-only and online-only sales in Great Britain between 2008-2017* (in billion GBP)',
Statista
, 2019, retrieved from: https://www.statista.com/statistics/967894/store-only-and-online-only-sales-in-great-britain-excluding/
6.
Murphy, Rhian, 'Comparing "bricks and mortar" store sales with online retail sales: August 2018',
Office for National Statistics
, 2019, retrieved from: https://www.ons.gov.uk/businessindustryandtrade/retailindustry/articles/comparingbricksandmortarstoresalestoonlineretailsales/august2018.