Banners, Flags and Stands
Banners, Flags and Stands
If you are looking to make a big impact on a budget, then an event flag, advertising flag or roller banner could be the ideal solution.
Designed for indoor and outdoor use, our advertising flags are a fantastic way of creating brand awareness and catching the attention of passers-by in all kinds of environments, from open day events to advertising car showrooms.
Promotional counters are a great tool for in-store promos or displays and can also be used at events or exhibitions to help showcase your new product or service.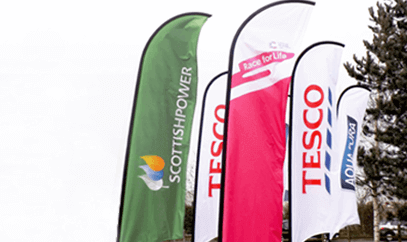 Event flags buying guide
Event flags can be used by a variety of industries for a boost in advertising, footfall and sales. Display them outside your entrance or on a forecourt for maximum impact.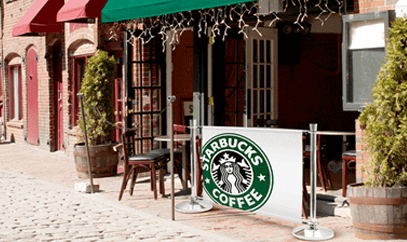 Outdoor POS buying guide
A customers first impression of your business will be made upon the appearance of your exterior, so it is vital that you are making the most of your outdoor point of sale displays.