About us
We are UK POS, the UK's leading provider of visual display solutions. From consultation to design, manufacture to supply, we deliver a seamless service every time, on time.
Established in 1989, UK POS is a family owned business and a leading manufacturer and supplier of visual display products. Our team combines proven experience with cutting edge technology to create innovative products to influence customer buying habits and spend.
In 2019 UK POS secured investment from Lifco AB, a listed Swedish group with a turnover of over £1 billion and over 4900 employees in 29 countries. This has further strengthened our international presence, opening the door to an even wider community of global partners.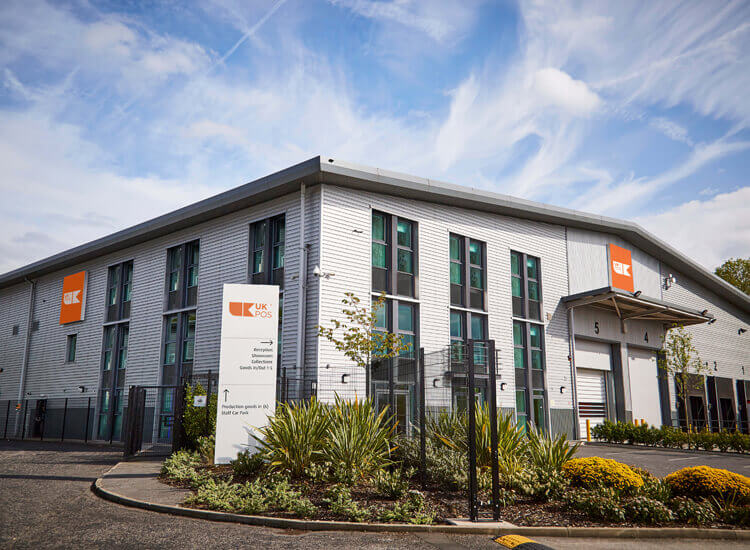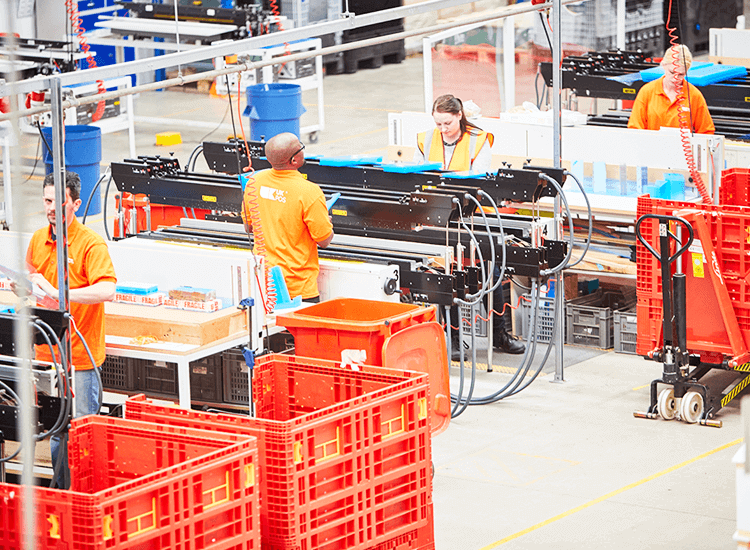 Our facilities
Our manufacturing HQ is based at our 60,000 sq ft Manchester site, whilst we also manufacture elsewhere in the UK and in Zheijang, China.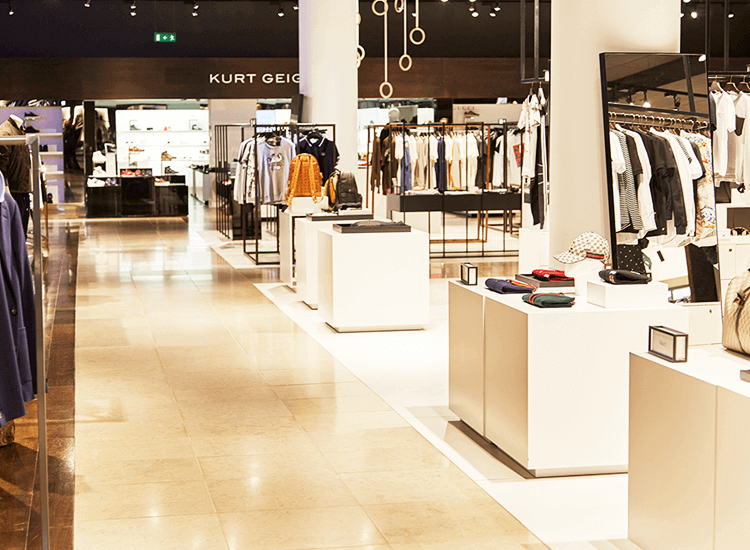 Our customers
Our customers include many of the UK's biggest retailers. Many have been with us for over 20 years, so we have experience in every sector. Why work for us?
We're a great company to work for and provide a great environment for our teams to flourish. We're always looking for talented staff for many departments.