Printing and branding service
Our bespoke printing and branding service lets you add a personal touch to our products, helping you to represent your brand better.
We offer bespoke branding, such as vinyl logos, onto our plastic, metal and wooden products. This includes our snap frames, A boards, chalk boards, magazine stands and virtually any of our acrylic products.
We also offer custom poster printing for our snap frames and pavement signs, even printing custom banners and bespoke printed stands for your POS.
Check out the various types of printing and branding that we offer, and get in touch for further information.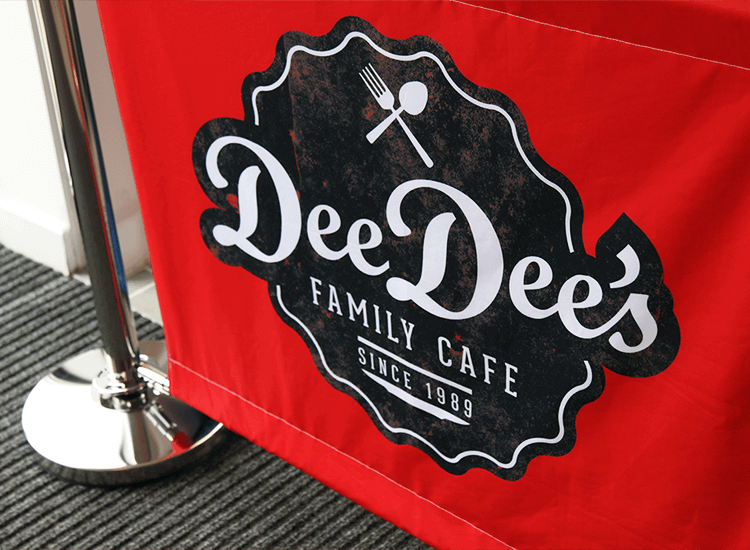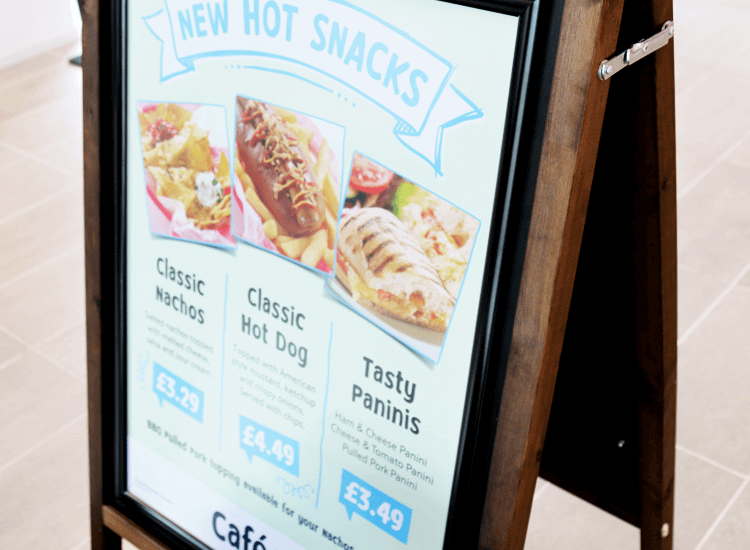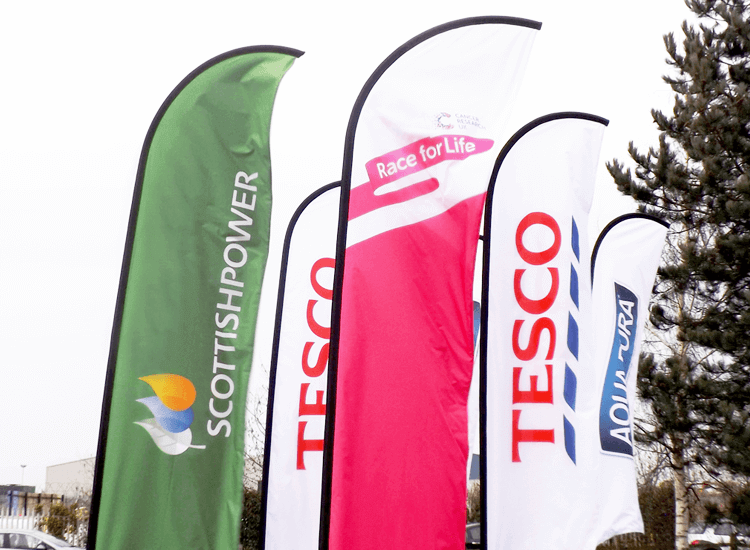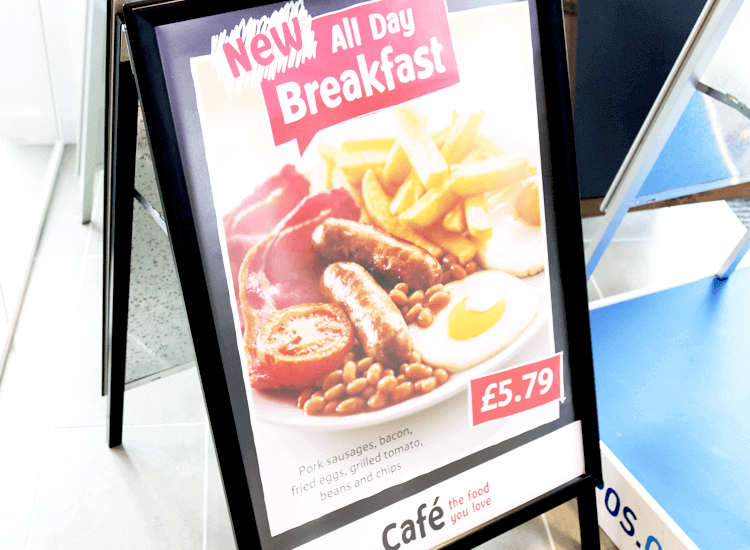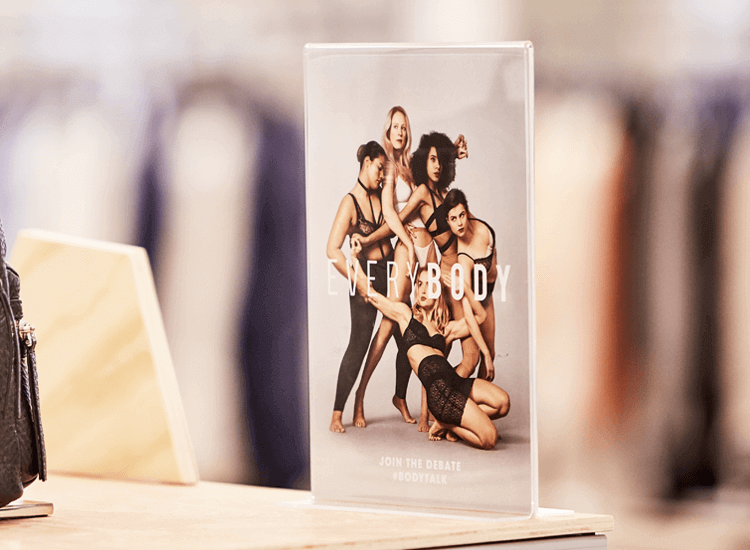 How it works
Buy your printed point of sale product or standalone prints

The first step is to purchase the products you want. You can either purchase your product and print at the same time, or you can buy prints for existing products.

Unless you opt to use our design service, you must have your artwork ready to send us. You will need to provide us with artwork for each printed product you purchase.

Once your order has been placed, we will send you an email within an hour containing some simple instructions to help your designer provide artwork in the right format to ensure it looks as good as possible.

Check that your artwork meets our requirements

Please point your designer to the templates below and ask them to use these when providing artwork. Every template gives instructions on what to provide, but here's a typical checklist for most images:

Check that your designer has used the template we provide so that we can handle the file properly
Check that the file dimensions match the artwork you're providing (i.e. if you send A4 artwork for an A0 poster it will probably look very poor)
Check that the file and any included images are in CMYK format and that it is saved as an EPS or PDF file
Check fonts have been vectorised and converted to outlines and raster images at 300dpi for optimal print quality (unless the template says otherwise).

Upload your artwork and await delivery

Follow the instructions in the email you receive after purchase and upload your artwork once you're happy it will meet our requirements for printing well.

We will print your product or print and complete your order within 2-3 working days of receiving satisfactory artwork.

If we spot any issues with your artwork format we will aim to contact you beforehand, so please ensure that you include your order number, company name and contact details when you send artwork to us for printing.
Available via our printing and branding service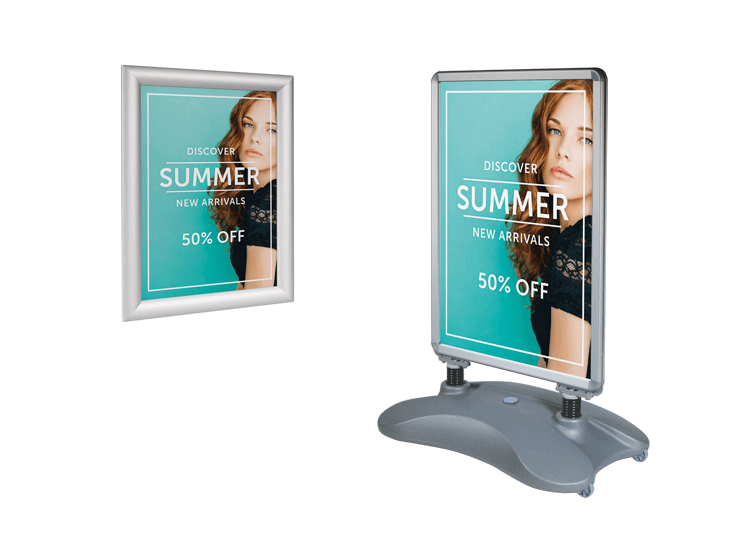 Waterproof posters for use in snap frames and pavement signs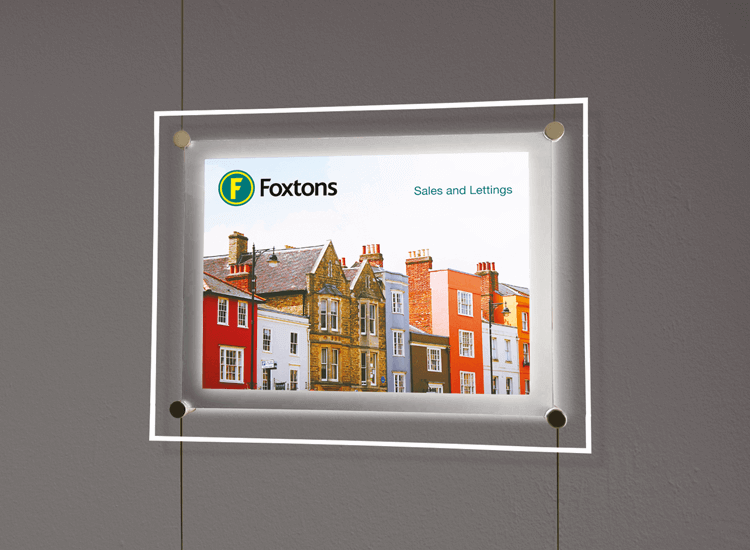 Backlit posters for use in LED illuminated displays and estate agent windows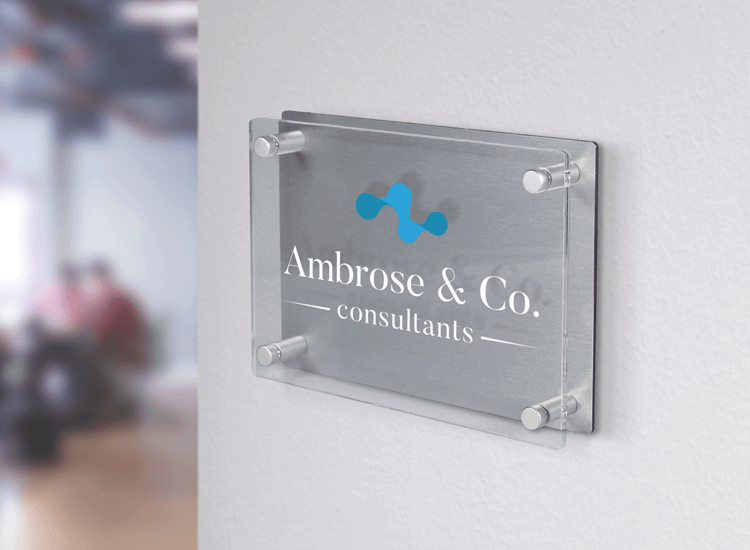 Branded clear acrylic products, such as plaques, signs and leaflet holders
Replacement prints for existing signs
You can order display products complete with compatible printed signs and branding, or simply order replacement prints for your existing displays. We can print onto two primary different paper styles, depending on the style of display you have and where it is going to be used:
Waterproof prints
Our waterproof 160 micron polypropylene printed posters are the best option for both indoor and outdoor prints. Compared to standard paper, this keeps your display looking its best for longer, without any crinkling and ink running issues if it comes into contact with water.
Backlit display prints
Duratrans is a specially designed paper just for backlit displays. The style of the print allows just the right amount of light to pass through, meaning your artwork will be crystal clear like a photograph.
If you have a backlit LED display and require a replacement print, Duratrans prints are the best.
What else can you add my artwork to?
As well as printing your bespoke posters, we also have the facilities for direct printing and branding onto a range of other materials too, including our acrylic panels, Foamex boards, shelf edge strips, PVC banners, metal signs, cardboard, and fabric tension banners. Just get in touch for more details.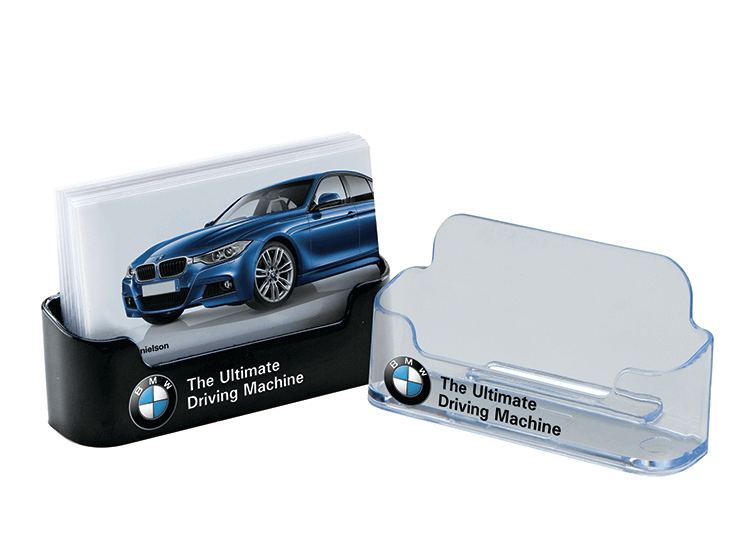 Can you design my artwork?
Yes, we do offer a professional design service in order to help you create high-quality print-ready artwork. See our design service page for more information.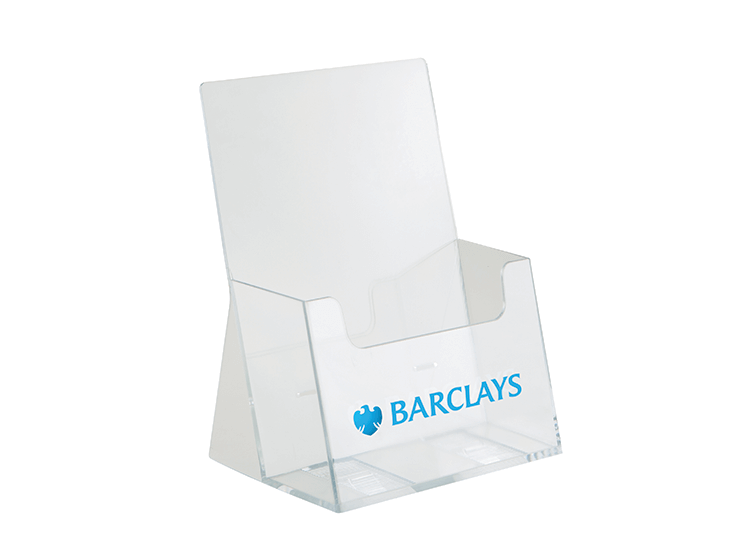 How long will my product take to arrive?
Orders with prints or branding are not covered by our next day delivery service. Orders are usually delivered within 2-3 working days.
Can you Pantone colour match?
Yes, we can provide Pantone matching to ensure your finished product matches your exact colour specification. Please note, this service is not as standard and may require an additional cost. Just get in touch today for a quote.
What format does my artwork need to be in to send to you?
In order for us to be able to process your design, you must send you artwork to use in CMYK format, saved as a PDF, EPS, TIFF or JPEG at 300dpi. No other formats will be accepted.
Is there a minimum order quantity for prints?
There is no minimum order quantity. If you have only ordered one product and therefore only require one print, that's fine. Likewise, if you only require one individual replacement print, that is also fine.