About / Why choose us?
Established in 1989, UK POS is a family owned business and a leading manufacturer and supplier of visual display products. We are the first choice for over 500 global brands and continue to grow this number by investing in our technology and our people.
Operating from state of the art premises in Greater Manchester, we have an in-house research and development team on hand to deliver whatever your brand demands. Working in a variety of materials from plastics to metal, we stock over 25 million items.
We offer an extensive range at extremely competitive prices, backed up by expert staff offering professional service, along with a speedy turnaround on orders.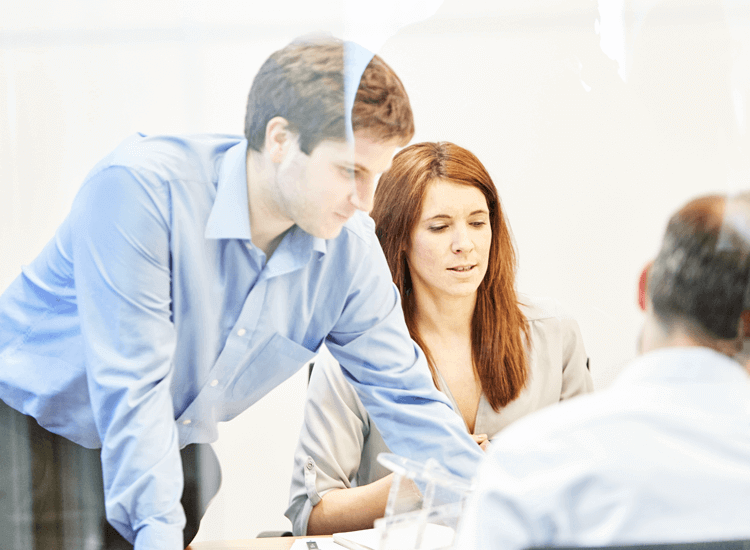 Professional support
Be it budget, bespoke or somewhere in between, our passion is making sure your point of sale products are perfect for your space, budget and goals.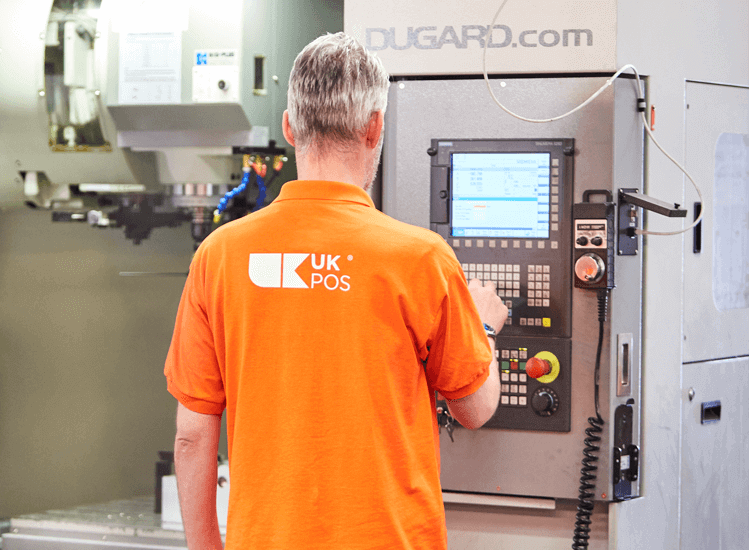 Bespoke manufacturing
Want to stand out from the rest? We can produce your POS to your own designs or use our R&D services to help produce something unique for your brand.