Store audits
We provide a unique service where we will remotely assess your store to identify where improvements could be made to your POS displays.
Your dedicated account manager will provide a detailed report, noting your current POS, pinpointing any merchandising opportunities you may be missing, and proposing solutions for the perfect point of sale.
Request your free audit now using the form below, to get comprehensive free advice on how to merchandise your point of sale from our team of experts, using the knowledge gained from our 30 years in business.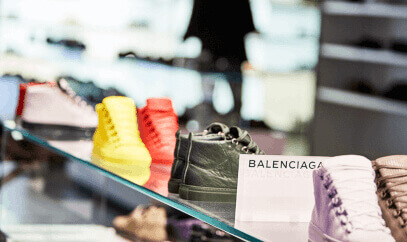 Request a free audit now for advice from our POS experts
How it works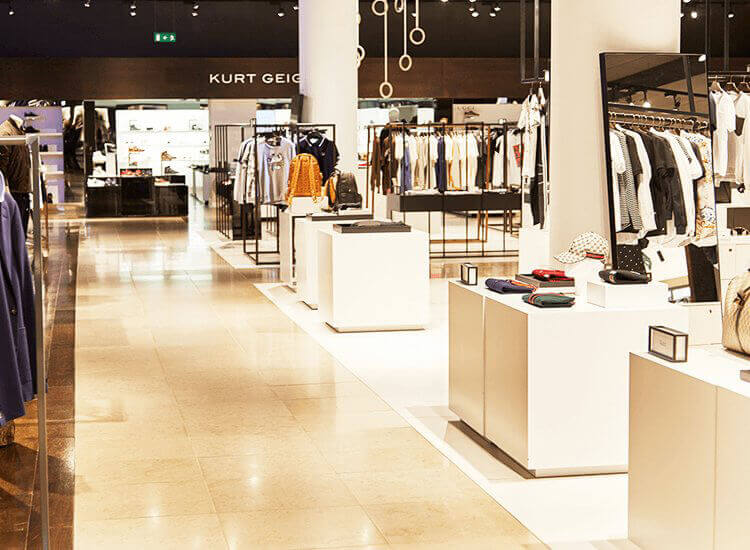 Our aim is to suggest ways you could enhance your displays while keeping everything on brand and up to date.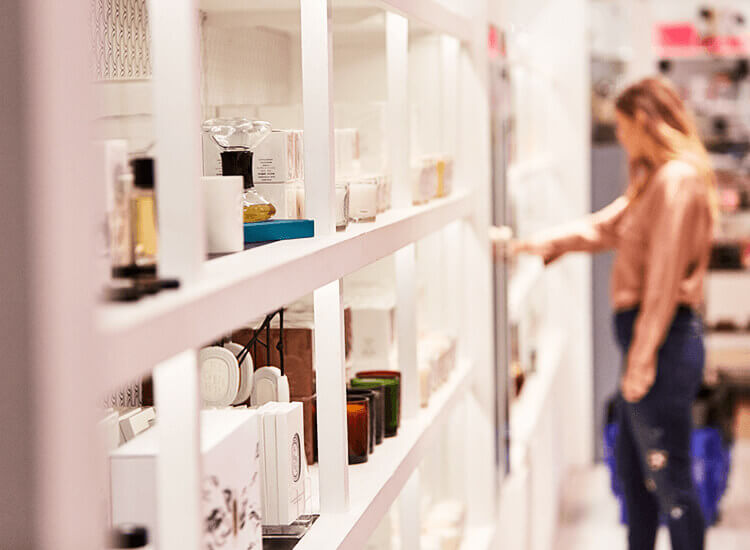 We will review your current retail displays to see if you are using products made from the wrong materials.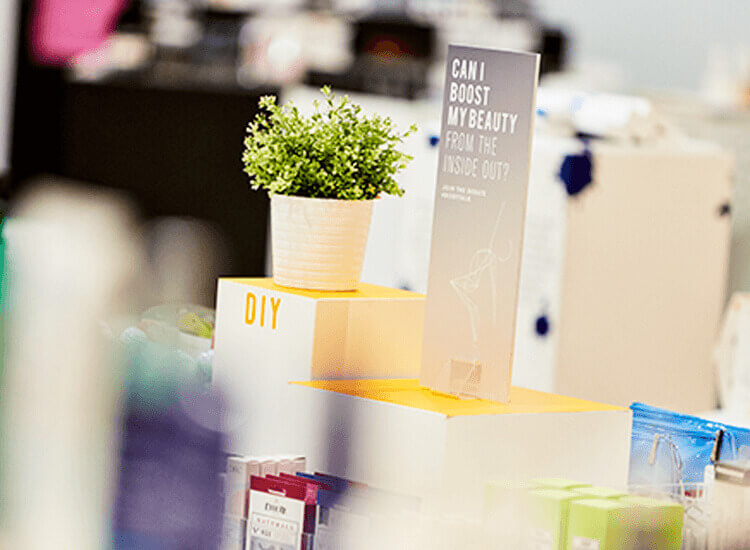 Any key areas for merchandising displays that aren't being utilised will be noted, along with recommended products.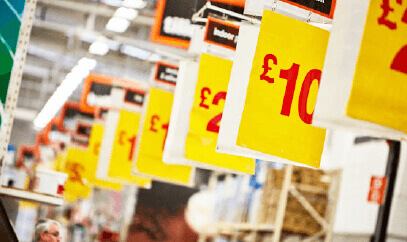 Step 1: Your dedicated account manager will review your current POS displays and store arrangement, and you will have an opportunity to discuss any needs or concerns with them.
Step 2: They will discuss with you to make sure we understand the concept you are trying to portray. They will assess your current POS, its condition and how it is used, and identify key areas for improvement.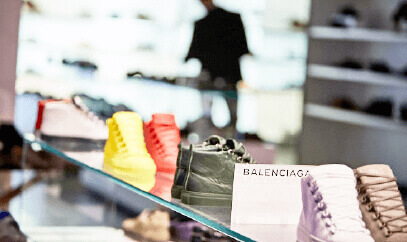 Step 3: We will then review the information gathered and create a comprehensive, bespoke follow up report. This will detail how your displays could be improved and suggest solutions to enhance your point of sale.
If you're interested in having a store audit or have any questions about the process, please complete the form below. A member of our team will then get back to you as soon as possible to discuss in more detail.