Store audits
We provide a unique service where we will visit and assess your store to identify if improvements can be made to your POS displays.
Your dedicated account manager will come to your store and provide a detailed report which critiques your displays, pinpoint the sales and merchandising opportunities you may be missing, and proposes solutions from our range.
Audits are free of charge but are currently only available across the North West. If you are based elsewhere, please let us know and we can discuss this with you.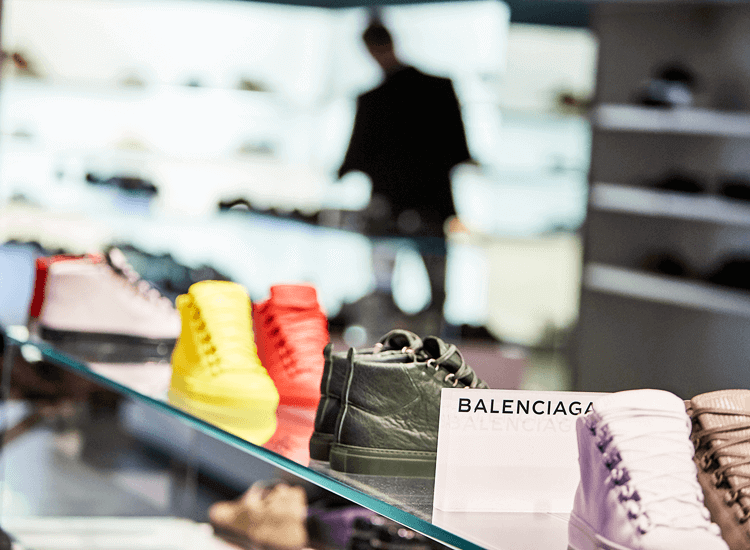 How it works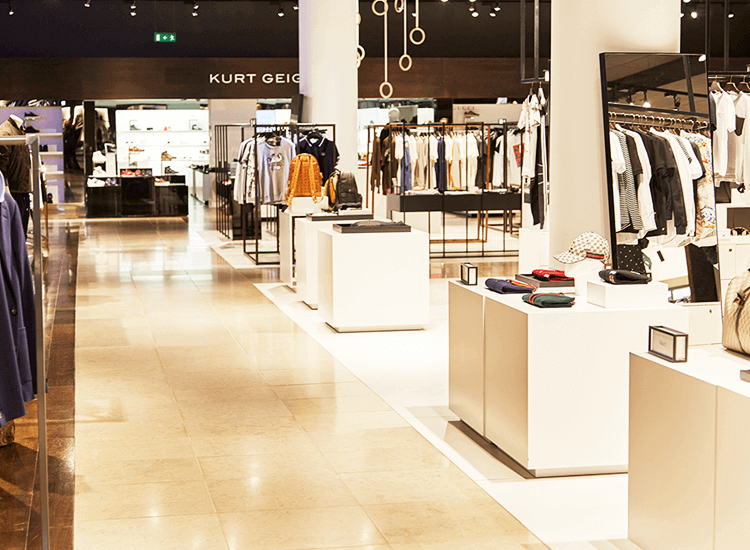 Our aim is to enhance your displays and keep everything on brand to reflect your business or service.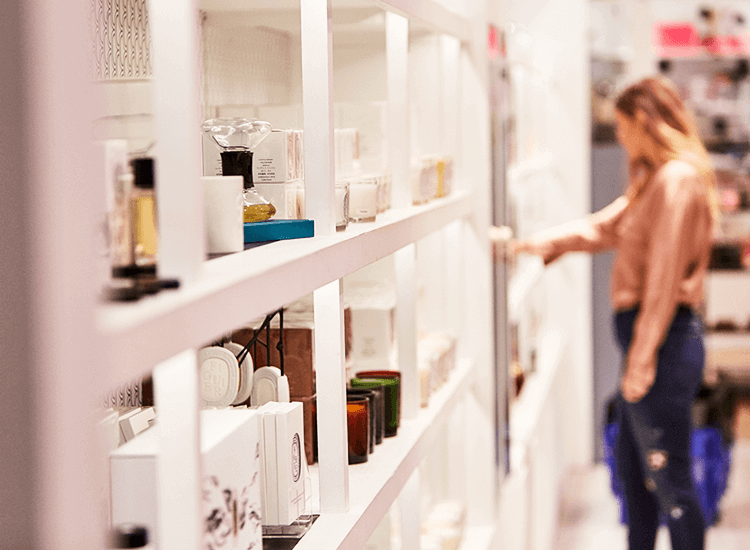 We will review your current displays to see if you are using products made from the wrong materials.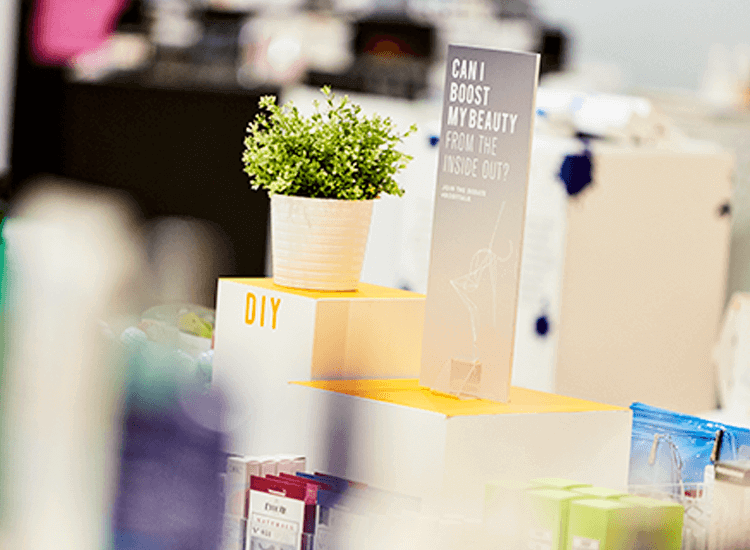 Any key areas for merchandising displays that aren't being utilised will be noted with products recommended.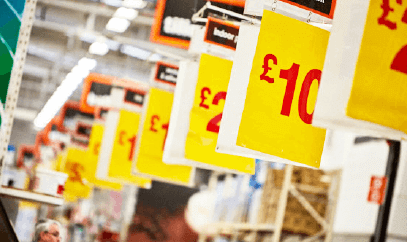 Your dedicated account manager will come out to your store at a convenient time for you. The audit involves a general look around the premises where we will assess how you are currently using POS, the condition of it and where we feel you are lacking. The audit should generally take no longer than 30 minutes.
If your current POS is damaged in any way, we will look at how the product is being used and tell you what you can do to avoid further damage in the future. We will also be able to recommend a different product or a different material that will better suit your needs and environment.
If we spot an area that we feel has great potential to be an eye catching key point of sale area, we can talk you through both our current catalogue of products and also our bespoke service.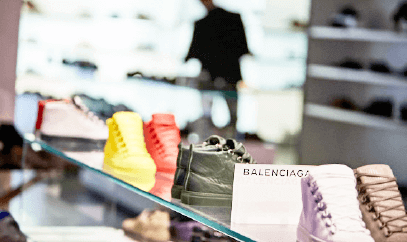 A key part of the audit is photographs and note taking. We will capture images of your current displays, unused areas, damaged POS and images of your general store to make sure we truly understand the concept and message you are trying to portray.
We will then review all of our photographs with the possibilities and opportunities discussed and present this to you in a follow up report. We will tell you what we recommend, where improvements can be made, where you are missing key selling points and what we can do for you.
If you are interested in having a no obligation in-store audit or have any questions, please complete the form below and a member of our team will get back to you to discuss in more detail.