POS Display Construction Fittings
POS Display Construction Fittings
Can you supply fittings and point of sale fixtures?
Here at UK POS, we stock a range of display construction fittings and point of sale display accessories, including various clips, brackets and fasteners. If you are unsure of what fixings you require, our sales team will be happy to help.
Won't my display come with fixings?
Yes, where necessary most of our POS display kits are supplied with the relevant sign fixings, however, if you are unsure then a member of our sales team will be happy to advise you. You may wish to have replacement or extra fixings at hand to be prepared for any unexpected merchandising needs. Our cardboard struts are a great example of a product to have on hand as you can glue them to any card graphics, quickly creating an upright card display.
Are there any add ons to modernise my merchandising displays?
One quick and easy way to update any visual merchandising display is to add on some lighting to illuminate your products and attract the eye of customers. That's why we sell loose flashing LED lights so that you can add these on to any display you like to bring it up to date.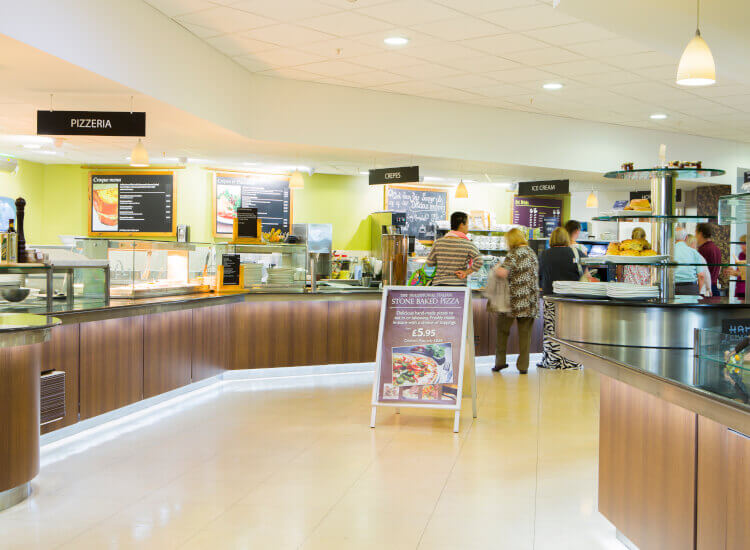 Ensure you choose the correct display fixings to suit your signs and stands.
Do you supply fixings for binding swatches?
Absolutely, displaying samples and swatches at your point of sale can make a big impact on sales. To bind together your swatches of materials (such as acrylic, plastic, fabric and tile), you can simply drill or punch a hole in them and secure them together using either plastic or metal binding screws. Another alternative to these fasteners are viking screws and plastic push rivets which can be used for the same purpose.