Bespoke manufacturing
Our bespoke service allows us to manufacture goods to your exact specification and can include artwork to promote your products or organisation.
We can support you by presenting specifications and prototypes for your approval before production starts.
UK POS helps you in the development of your bespoke items to ensure they are correct for the application you require and help promote your business and products in the best way possible.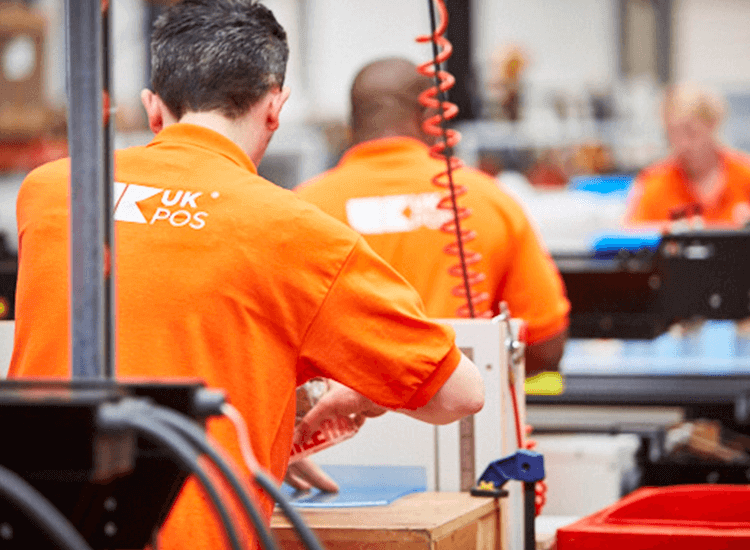 Using modern manufacturing methods, the process of shaping materials into your design starts once the specification has been approved.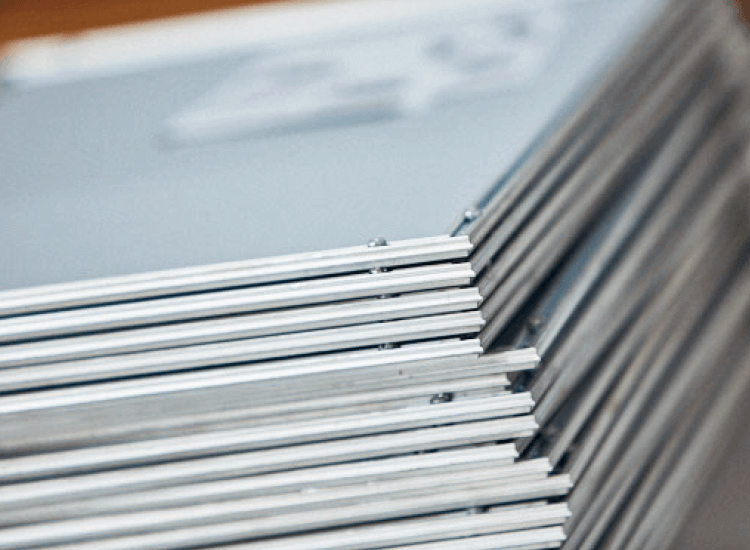 We have a range of specialist equipment that makes the process very efficient to ensure you are receiving the best service within the industry.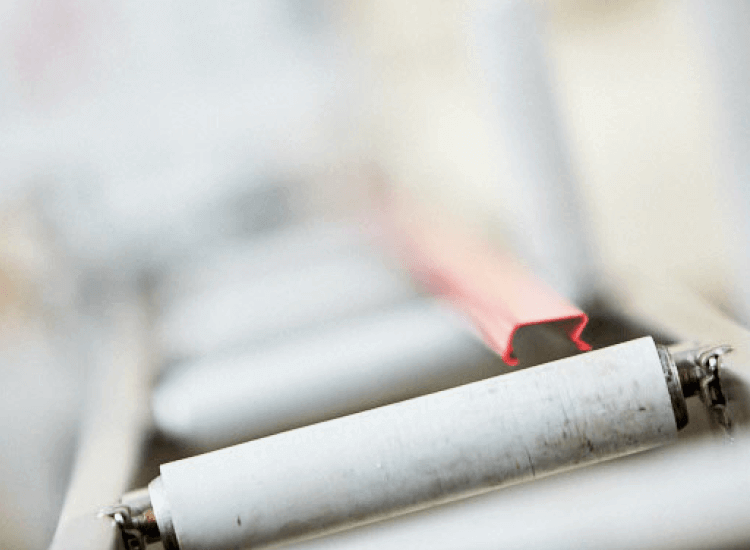 From individual components to creating full assemblies, we have the capability of handling a variety of products depending on your needs.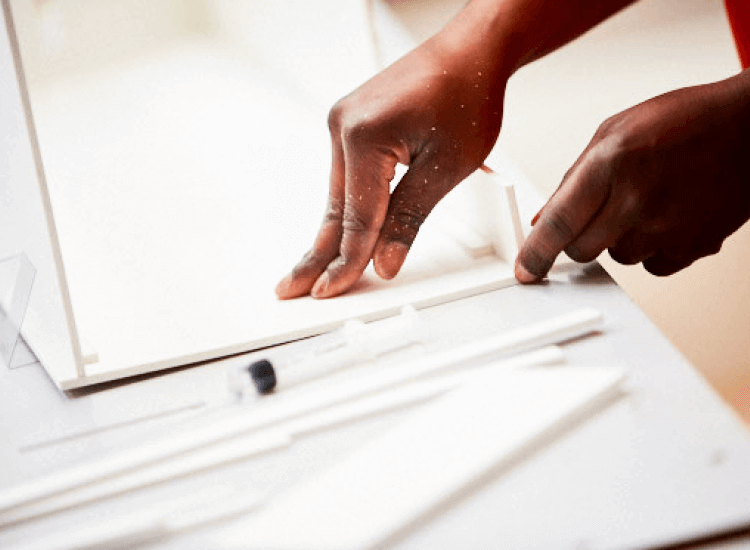 We can create designs that will enhance your product and offer you the greatest opportunity of reaching out to your customers needs.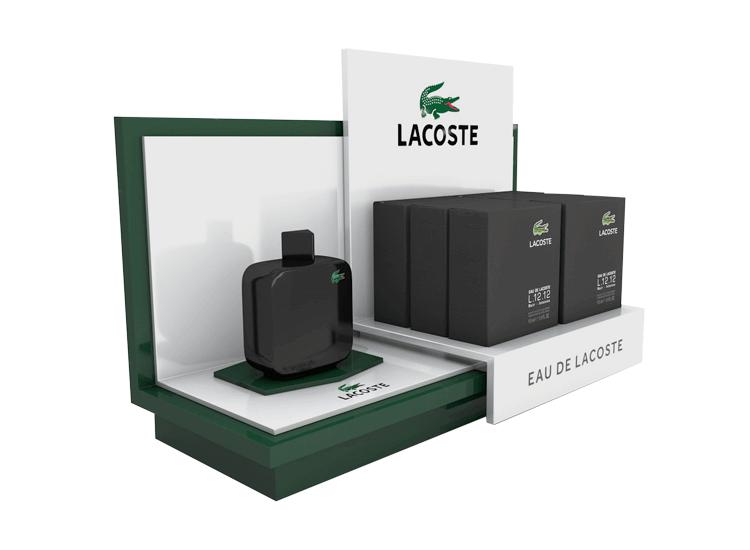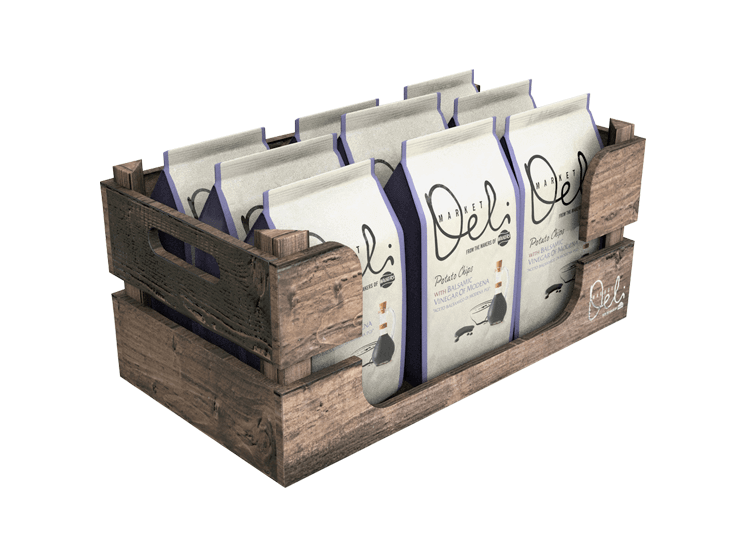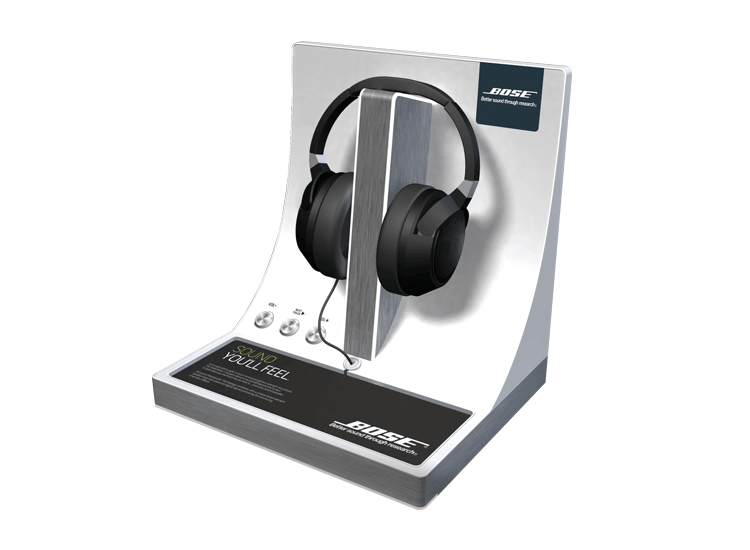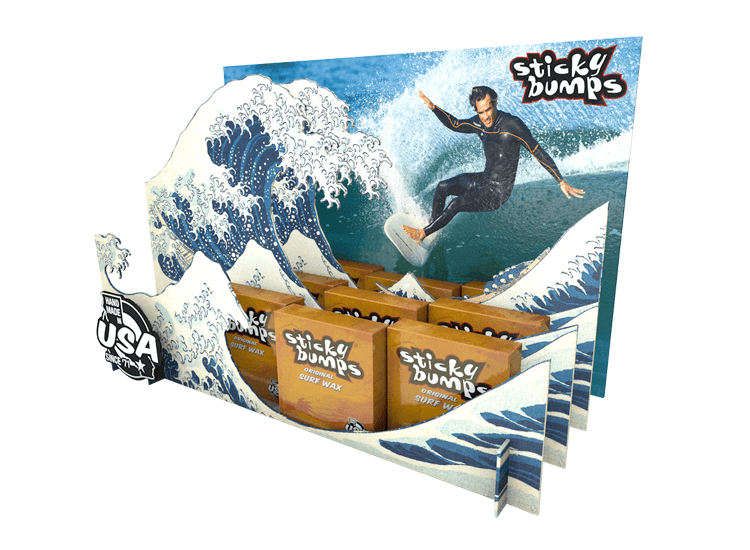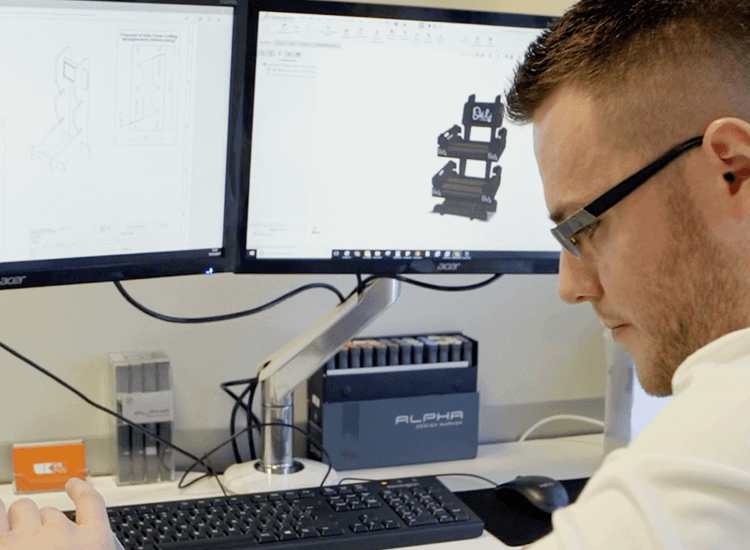 When creating your bespoke products, your dedicated account manager will be with you every step of the way.
From concept to completion our customer service team will ensure you are 100% satisfied.
Turnaround for bespoke pieces varies but we aim to have your quote back to you within 24 hours of receiving the enquiry. Production will commence as soon as the approval process is complete.
You will always be provided with an estimated lead time and kept up to date should anything change; we will keep you in the loop every step of the way.