Bespoke manufacturing
With our bespoke service, we can make bespoke display stands to your exact specifications, and can include artwork to promote your products or organisation.
We can support you by presenting specifications and prototypes for your approval before production starts.
UK POS helps to develop your bespoke display stands and custom made point of sale items to ensure they meet your needs and help to promote your business and products in the best way possible. Fill in the request form below, and we will get back to you as soon as possible.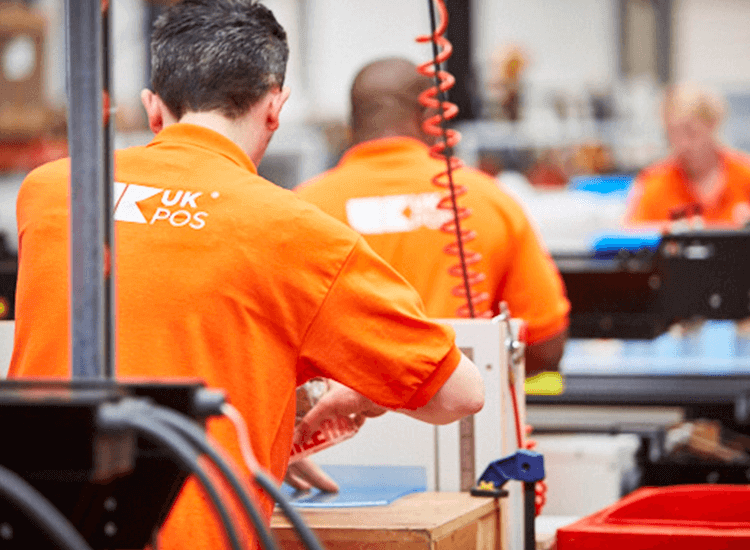 Using modern manufacturing methods, the process of shaping materials into your custom display design starts once the specification has been approved.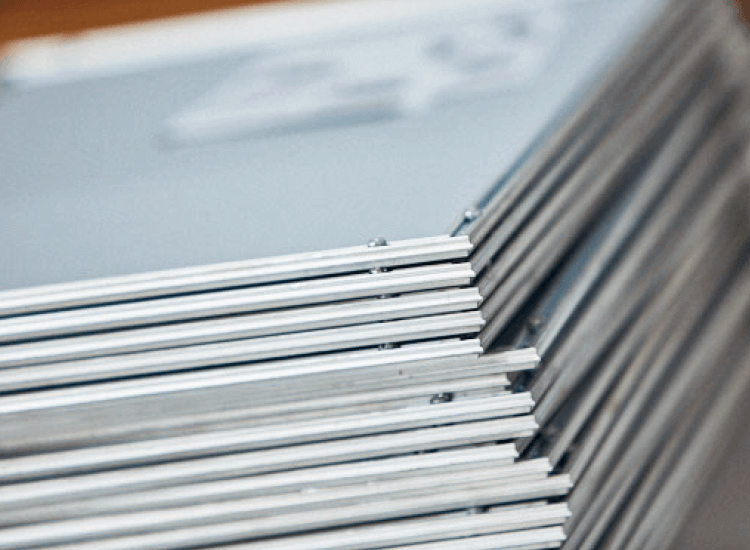 We have a range of specialist equipment that makes the process very efficient to ensure you are receiving the best bespoke manufacturing service within the industry.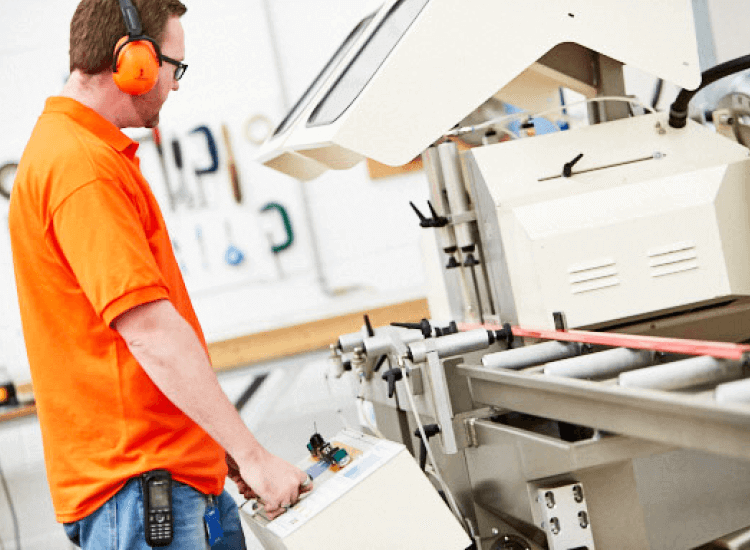 We've invested heavily in automating our processes to ensure the right equipment is used for the task at hand, no matter the material or specification.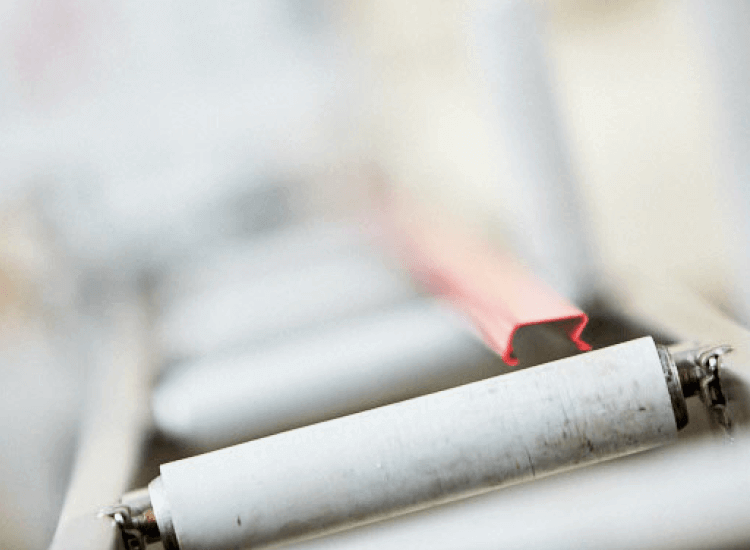 From individual components to creating full assemblies, we have the capability of handling a variety of bespoke products depending on your needs.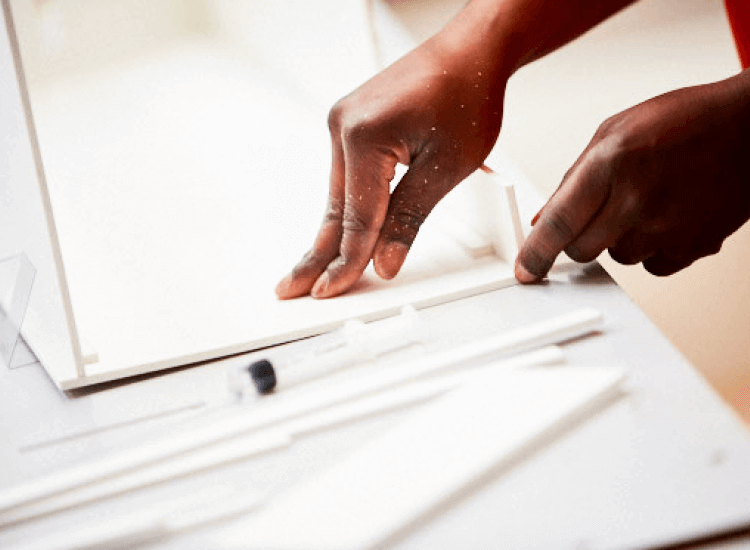 We can create designs that will enhance your product and offer you the greatest opportunity of reaching out to your customers needs.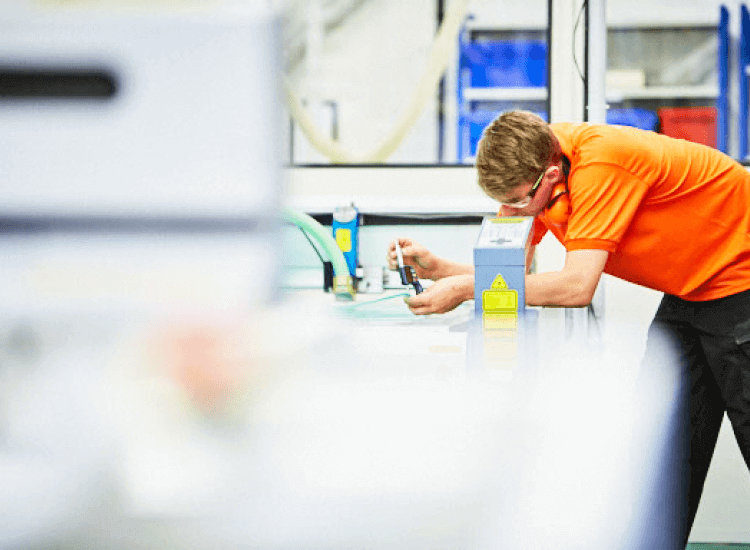 Our development team work cross functionally to develop prototypes for our customers to select the display products that best fit their application.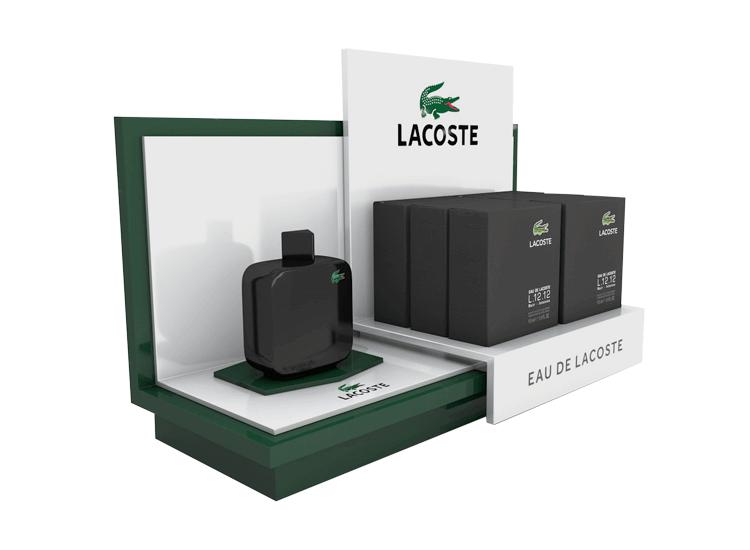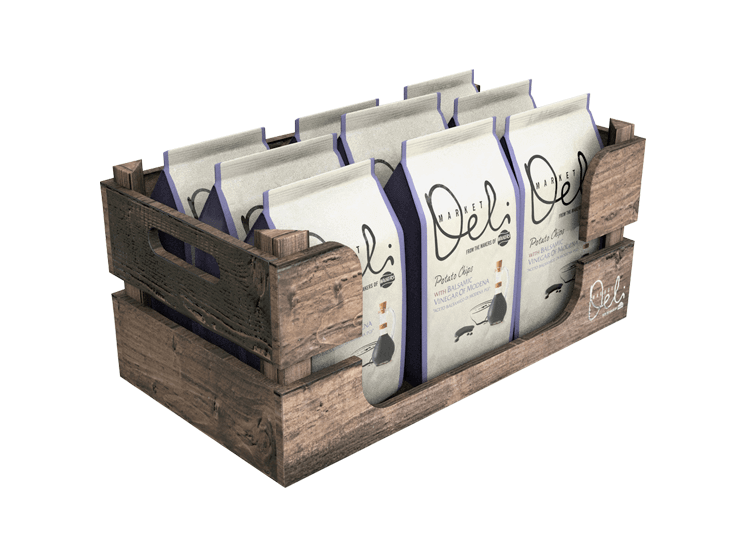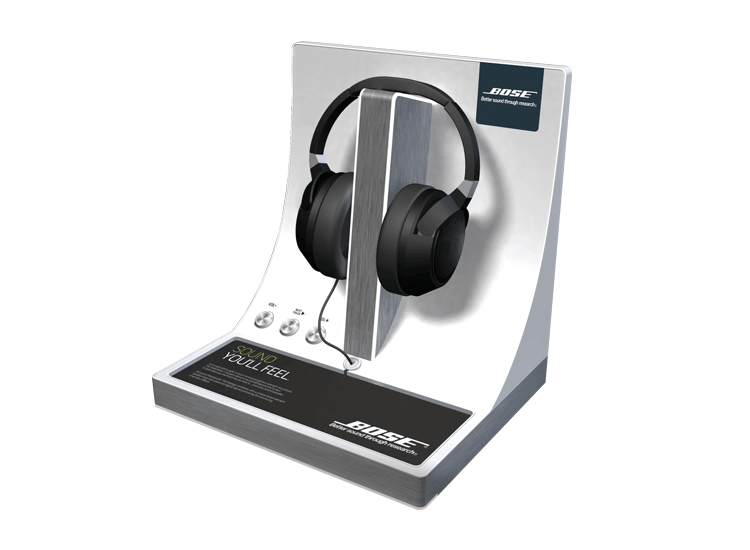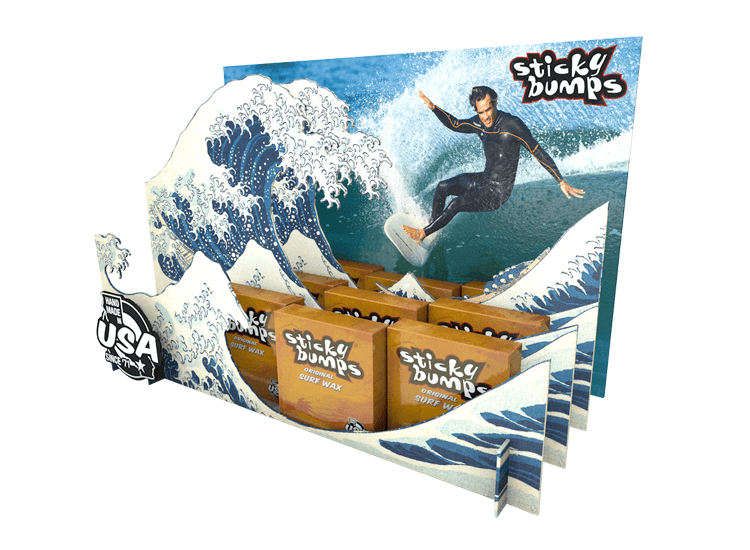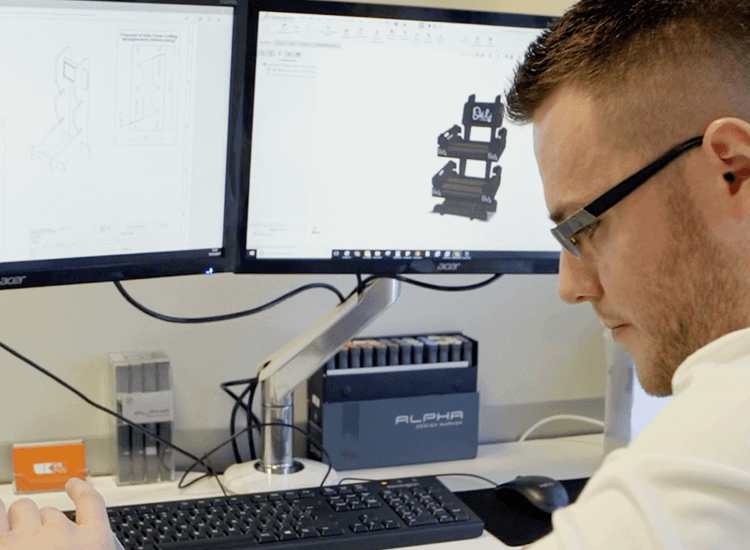 When creating your bespoke products, you will have a dedicated account manager taking care of things.
From concept to completion our customer service team will ensure you are 100% satisfied.
Turnaround for bespoke point of sale display pieces varies but we aim to have your quote back to you within 24 hours. Production will commence as soon as the approval process is complete.
You will always be provided with an estimated lead time and kept up to date should anything change; we will keep you in the loop every step of the way.
What is bespoke manufacturing?
Bespoke manufacturing refers to designing and creating a customised product on request. Here at UK POS, our bespoke manufacturing service can provide branded and printed products as well as options to manufacture other sizes and colours of our standard product ranges. We're also able to create completely bespoke display stands and cases due to our in-house manufacturing processes (subject to a consultation).
What are the minimum order quantities for bespoke displays?
Each individual product has a minimum order quantity (MOQ) for bespoke pieces. This quantity is based on a number of factors including materials, set up costs, design and labour, meaning each MOQ is unique. Some products will be available in bespoke designs as a one-off due to their large size, whereas smaller products may have high MOQs.
We can't provide estimates on the web, so your MOQ will be confirmed at the time of enquiry. We'll always do our best to meet your design and budget needs.
Will a bespoke display stand cost much more than the standard item?
While we will always do our best to work towards your budget, custom POS displays can be considerably more expensive than our standard off-the-shelf products. The price mostly depends on the quantity, design, complexity, the materials and the machine and tooling costs. Sometimes, if you are ordering a large item or a large volume, it can work out more cost-effective than requesting a one-off smaller item.
What is the lead time for custom POS displays?
As we produce many products in-house, we boast quick turnaround times for all of our bespoke pieces. However, much like the cost, the lead time is dependent on factors such as design complexity and quantity. Bespoke acrylic display stands are our specialty, and often have fairly short lead times.
Lead times for our bespoke display manufacturing range from a one week turnaround to up to twelve weeks for more complex, large-volume orders.
I'm not sure exactly what I want, can you help me with the design?
If you're looking for a completely bespoke product rather than a customised size or colour of one of our stocked items, we do ask that you provide us with as much information as possible about what you're looking for, or what you're wanting to promote. From this, our research and design team will be able to work with you to develop a bespoke product to meet your brand needs.
If you're looking to customise an existing product available on the website, we can work with you and make suggestions to help ensure you are getting the most out of your custom made POS displays.
I have more questions, can you help?
Of course - simply call us, or fill in the form below, and a member of the team will be happy to help.
This page is about bespoke display manufacturing. For bespoke printing and branding of our existing products, check out our product range.