Shelf Edge Sign Holders and Fixings
Shelf Edge Sign Holders and Fixings
Shelf edge ticket holders are a must have for any retailer. Shelf talkers, data strips, wobblers and aisle signs all make your promotion, new products or seasonal offers stand out to customers. Maximise your shelf edge displays to create an easy and enjoyable shopping experience for your customers.
As well as your shelf edge displays, you must also attract customers from a distance using aisle sign holders and banners. These work particularly well in supermarkets where people are looking for a deal.
Whether you are a food or non-food retailer, a shelf edge display is vital to maximise sales. Your shelf labels should be home to your prices, barcodes, promotions and essential product information. From iPads to apples, anything displayed on a retail shelf can benefit from point of sale accessories.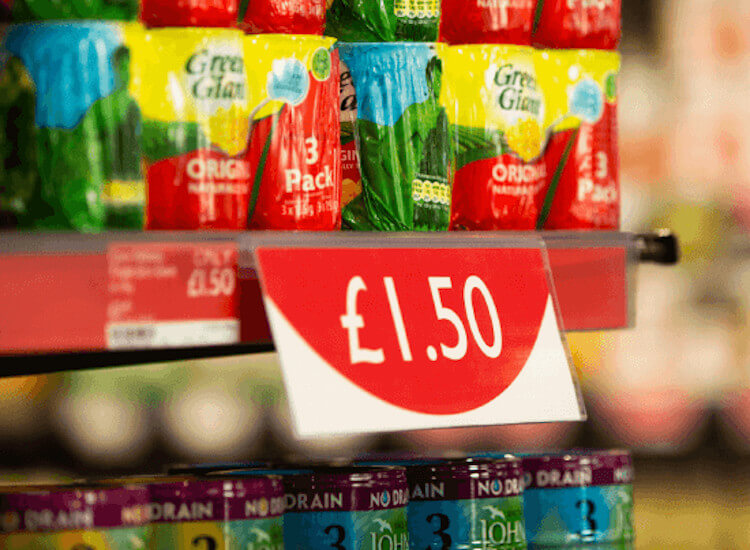 Why use shelf edge signs and shelf labels?
Shelf edge tickets, such as shelf barkers, are the perfect way to display prices or weekly offers. They catch customer attention, protect your signage, and are easy to move or change at a moment's notice
Red and yellow instantly signify a sale or offer, so using shelf labels in one of these stand out colours will draw people into your display instantly.
How can I keep retail shelves tidy?
Customers appreciate neat and professional shelf edge displays, and will be less likely to make a purchase if they find a display cluttered or confusing, so keep your shelves easy to navigate with a shelf organiser or even a shelf pusher.
A must have through busy periods, shelf organisers such as shelf dividers and shelf risers ensure your products stay upright, keeping them neat and tidy.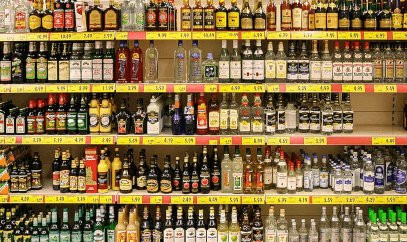 How shelf signs work: a complete guide
We explain the types of retail shelving, the different types of shelf signs available, and how to best use shelf edge sign holders to grab customer attention and sell more products.
When should I use shelf edge displays?
On a busy retail shelving, use shelf label holder strips, a wobbler strip, a wobbler spring or aisle fin holders so that your offers can be seen from a distance.
The protruding nature of these products ensures even the smallest of products will be seen. We offer a variety of aluminium aisle fin holders and adhesive shelf edge wobbler fixings.
Can you create bespoke shelf edge strips and talkers?
We manufacture data strips and shelf talkers in a variety of standard sizes and colours, however if you require a bespoke piece to suit your brand, we can manufacture on request.
Our UK-based manufacturing headquarters provide a quick turn around on all bespoke products, with off the shelf ticket holders and data strips available on next day delivery.