Payment
To make shopping with UK POS as simple as possible we accept a wide range of payment methods including all major credit and debit cards and PayPal.
If you wish to pay via invoice you can do so by either using the bank transfer option on the checkout or by signing up for one of our credit accounts. These are available instantly to public sector bodies, or upon application for the private sector.
All orders are taken securely via our payment provider's secure server and for your added security we do not store your card details.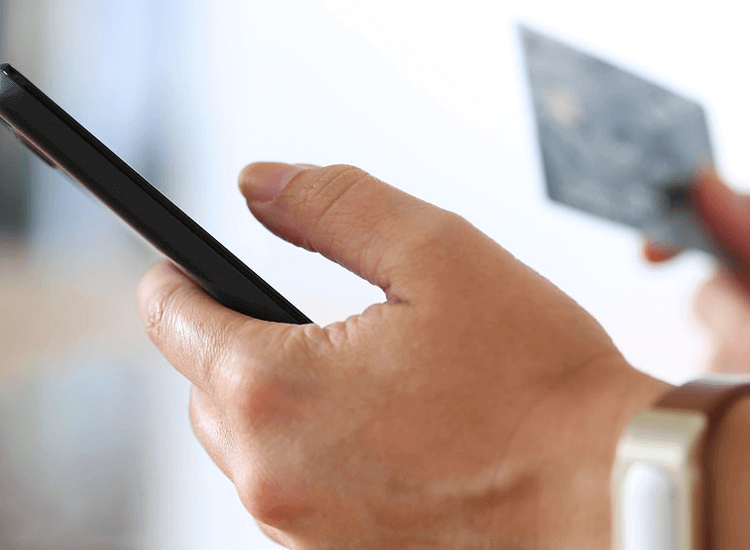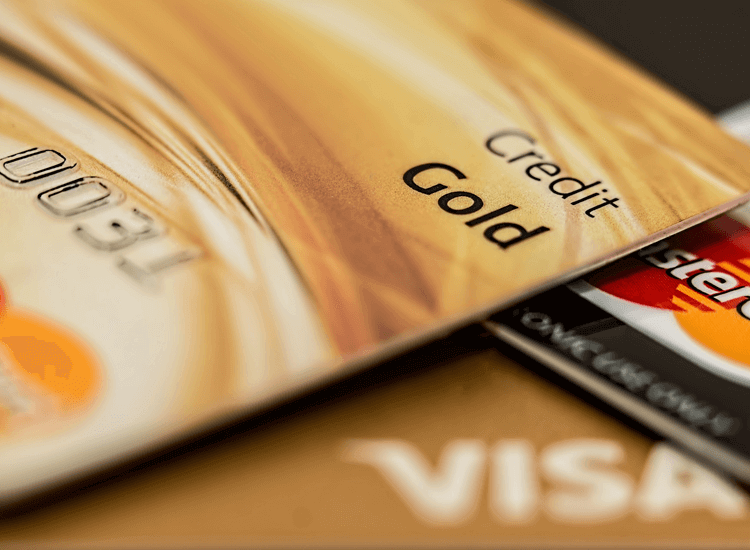 Card
We accept all of the usual credit and debit cards including Visa, Visa Debit, MasterCard and Maestro. The only one we can't accept is American Express.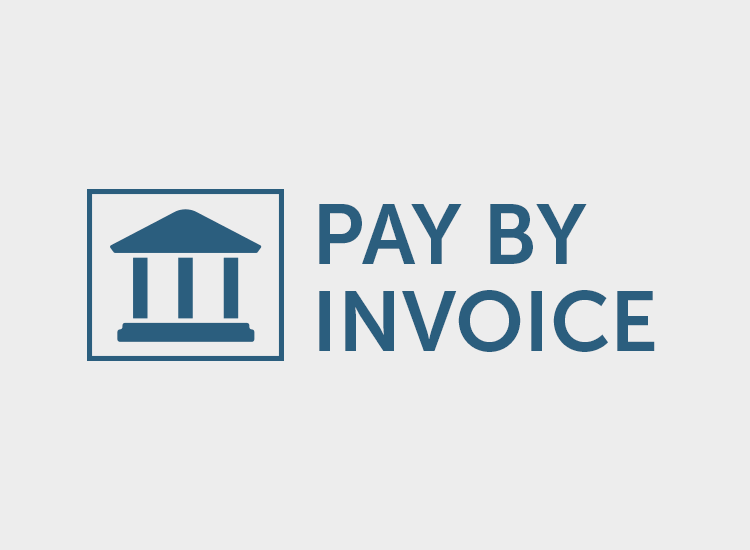 Invoice
Select the Pay By Invoice option at the checkout and we will send you a pro forma and instructions on how to send us the funds so we can ship your order.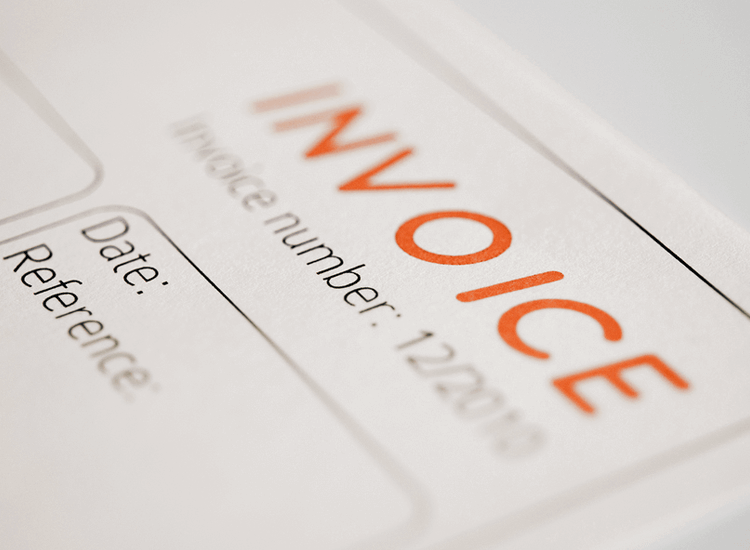 Credit
If you prefer, you can pay via credit you can sign up for a credit account. These are available instantly to public sector bodies or by application to the private sector.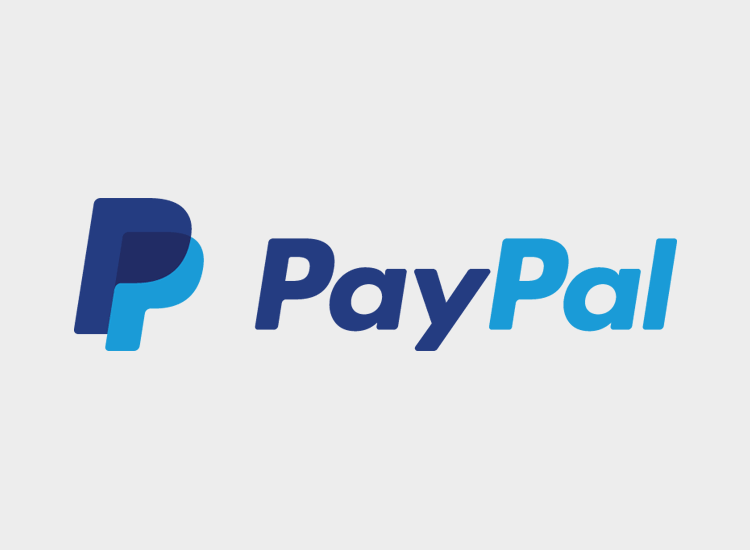 PayPal
To give you extra flexibility you may also pay via PayPal, either from your existing PayPal balance or via the card or bank account connected.