Window Suction Cups, Window Suckers and Suction Hooks
What are window suckers used for?
Suction cup hooks, or window suckers, are designed for attaching signs, posters, and other displays to windows and other non-porous surfaces.
Window suction cups are a great alternative to blu tack and other adhesive tapes or pads. The suckers are clear and discreet, so they won't detract from your display. They also won't leave any mess behind after you use them.
Are there alternative fixings for window signs?
For a different style of window fixing, we supply various styles of self cling window poster holder. Our double sided adhesive foam pads, dots or sign hangers are ideal for sitting discreetly within recesses of shop windows. For a more permanent window display, consider using our cable and rod display kits.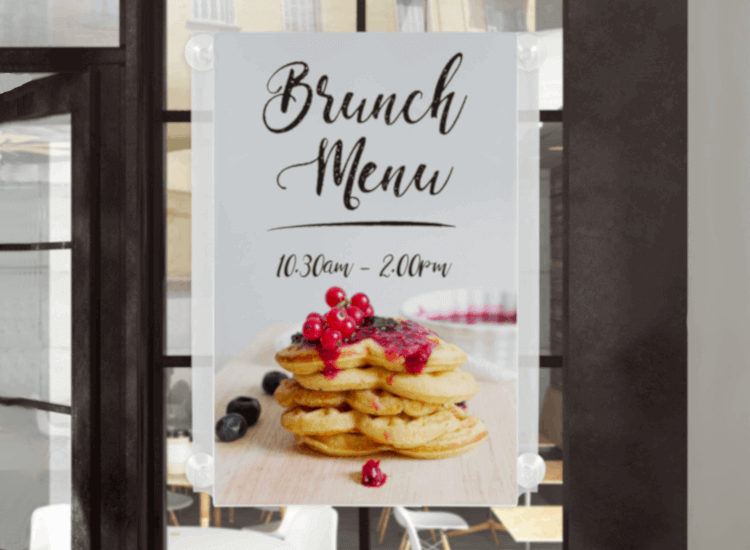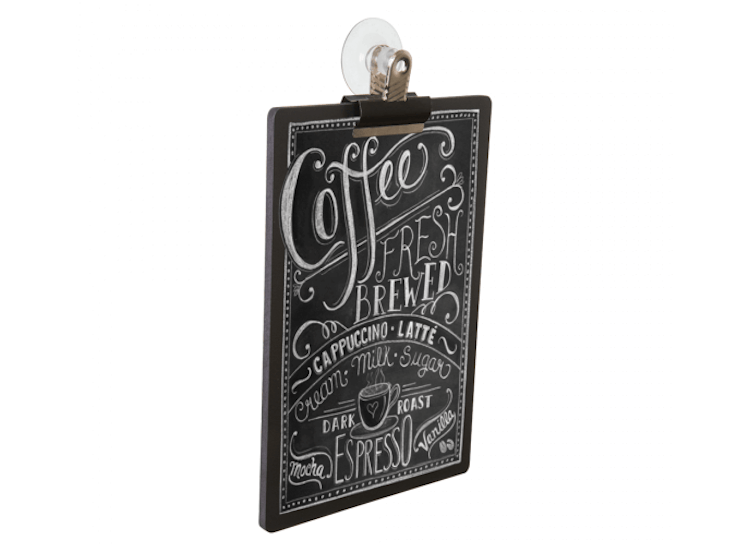 What types of window suction cups are available?
We supply a wide range of window suckers styles to suit your fixing preferences. The suction hangers have different attachment methods, to suit the types of sign or display you want to use.
Use double sided suckers to connect two flat surfaces without using adhesive and leaving residue behind. You can hang ball chains, threads, or hooks from some of our suction cups to create a simple product or sign display.
We also sell bulldog clips with suction cups, which are handy for clamping posters and signs for quick window displays.