ISO certification
We have been ISO 9001 certified for a number of years. ISO certification is given to businesses that prove that they are process driven and strive to consistently provide high quality products and reliable services.
Being certified means we have the foundations and processes in place to provide great customer satisfaction across all of our business areas.
All of our departments have ISO 9001 certified quality management systems in place, so we know that our people, facilities and services are the best they can be. We are also working towards being ISO 14001 certified for our environmental management systems.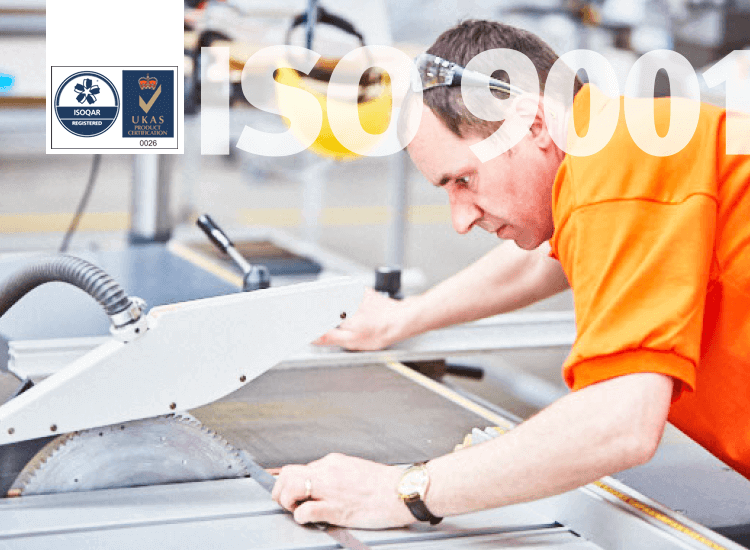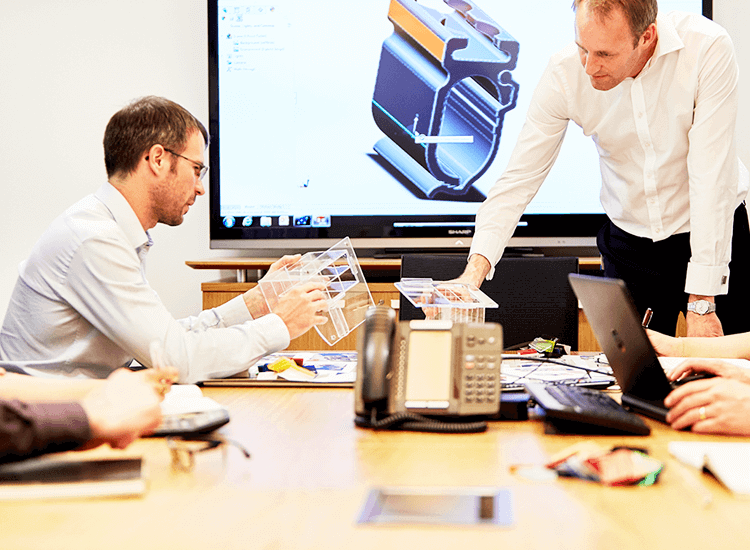 Our office is managed by a variety of processes, from how we manage our online stock to how we set up our new products.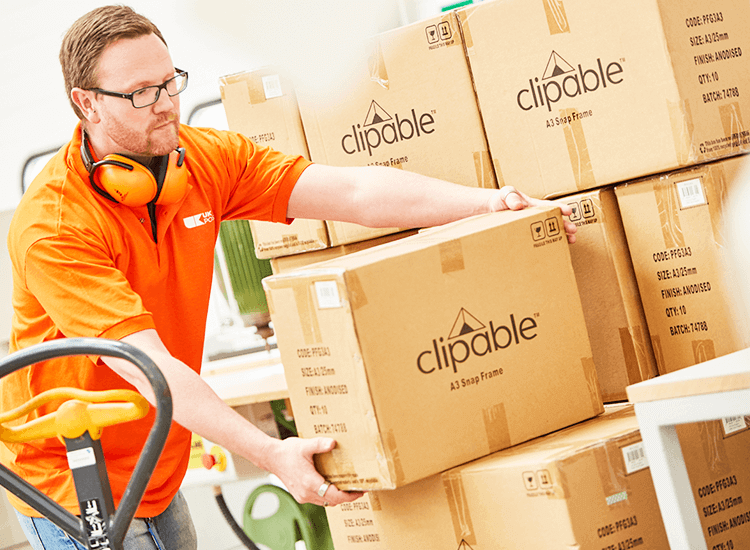 Our warehouse is operated with a number of strict ISO guidelines to ensure all deliveries are packaged correctly and sent out on time.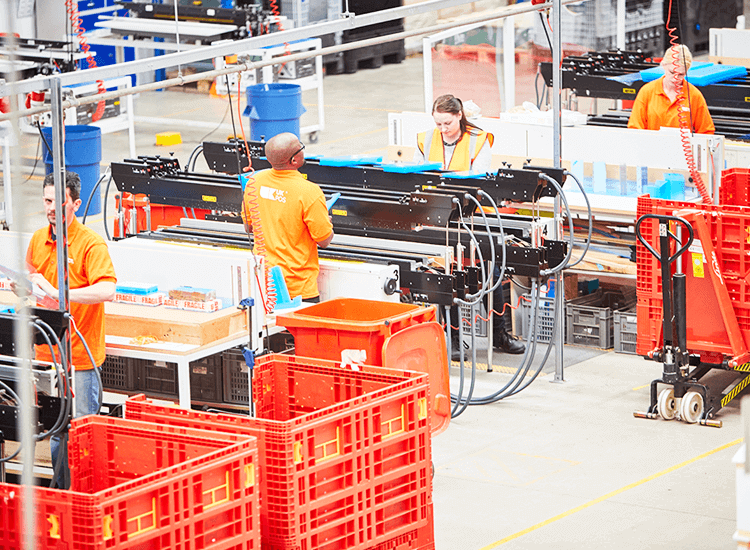 Our manufacturing department has certified procedures in place for health and safety, product quality and waste management.