Price Holders, Swing Tags and Hang Tabs
Price holders, swing tags and hang tabs
Do you stock sale stickers for retail?
Yes, it is important to utilise sale tickets to engage with your customers. Our sale tickets, signs and stickers are printed with classic white and red to quickly draw the eye to special offers.
Why use retail tags?
Label holders and epos tags make pricing easy to see. When a display is easy to navigate, customers are much more likely to commit to making a purchase as they browse. Also, if labels and tags are printed with skus and barcodes, they can make stock taking a much more efficient process.
What if my products aren't packaged with holes for hanging?
Self adhesive hang tabs make smaller products easy to display on euro hooks even if their packaging doesn't feature a hole for hanging.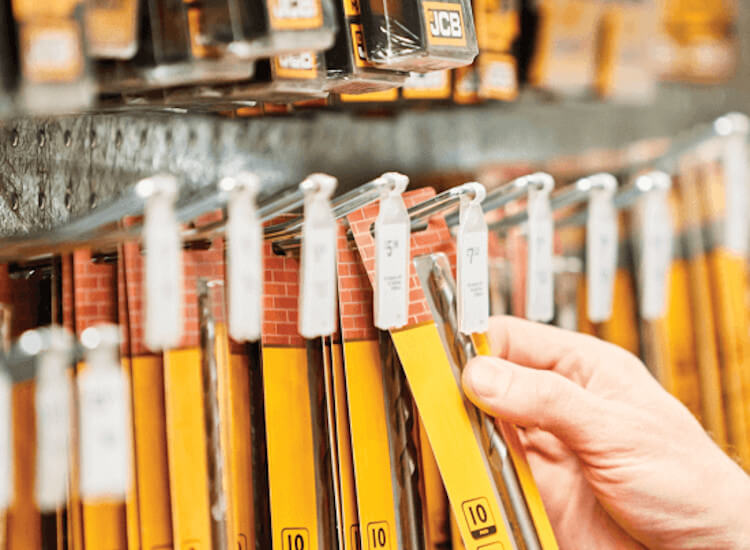 What are manilla tags used for?
Strung manilla tags are an ideal price holder for tying onto individual products such as handmade goods and vintage items, adding a rustic feel. Write directly onto your manilla tags, or add label stickers to ticket your stock.