Setting Up A Zero Waste Or Zero Plastic Shop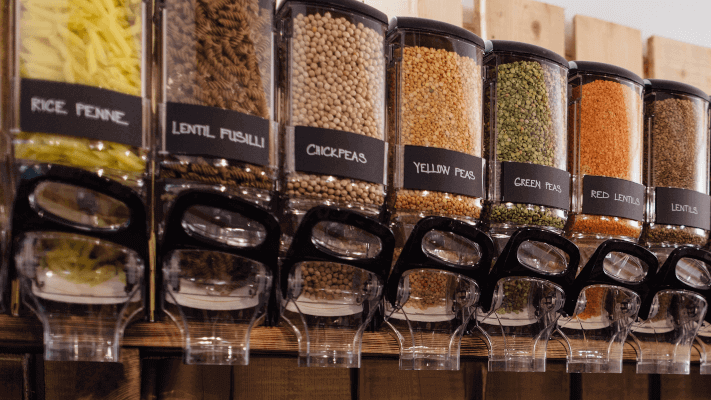 Did you know that between 2017 and 2019, over 100 zero waste stores opened in the UK [1]? Going packaging and plastic-free is big business. The concept of a zero waste shop is simple: products are sold in bulk, sold without packaging and all products that go out of date before being sold must have a destination (going to food banks or into composts, for example). Customers bring their own containers from home to take their products away in, which eliminates the need for selling single use bags.
Why corporate social responsibility is important
Having a corporate social responsibility plan demonstrates to your customers that your business has a keen interest in improving the surrounding environment, instead of focusing entirely on profits. 84% of people in the UK say that they seek out responsible products wherever possible, so there is a huge potential new market to be gained here [2].
Zero waste shops need to have planned their CSR in detail, with every part of the supply and distribution chain working to reduce and eliminate waste.
Without individual product packaging, your store needs a way to keep products fresh and displayed neatly, while making it easy for customers to dispense products into their own containers.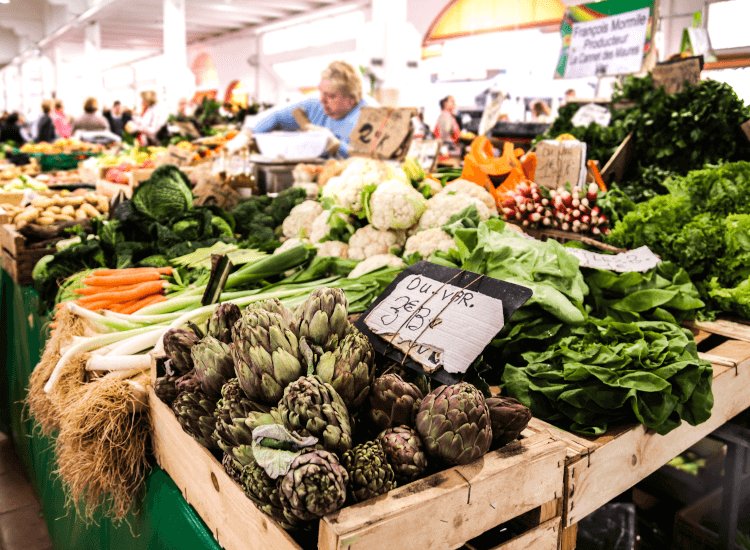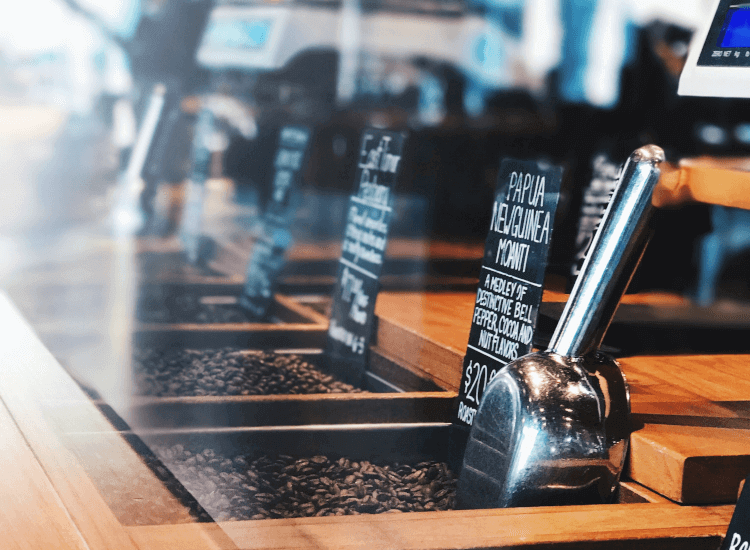 Most zero waste grocery businesses choose to achieve these aims by using products such as gravity dispensers and scoop bins, which can be refilled and reused endlessly.
The use of these POS products mean that customers will not require much assistance from shop staff in order to complete their shopping, and can simply self-dispense into paper bags or reusable containers.
POS essentials for zero waste shops
Not only will you need products to hold and display your produce to customers, you will also need point of sale display materials in order to label each product with a name and price. We've compiled a short list of POS essentials for zero waste shops, with usability and sustainability in mind.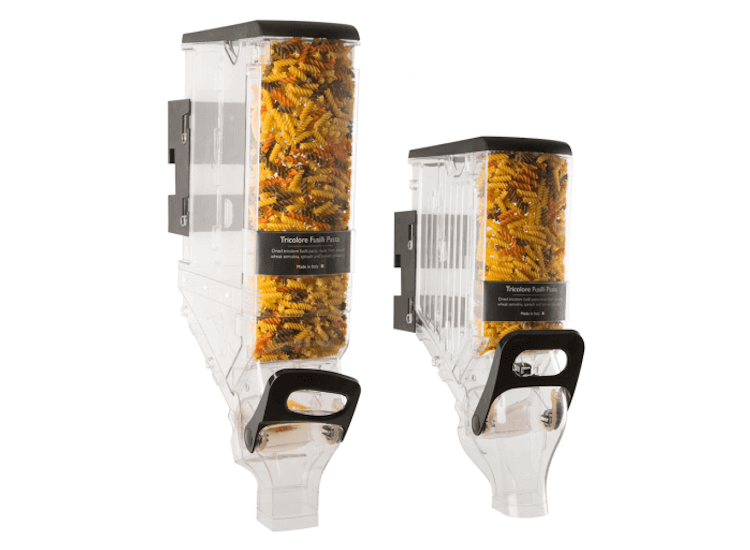 Gravity dispensers are ideal for use in zero waste stores as they are made from food-safe PCTC plastic, which is suitable for dishwasher use, and can be refilled endlessly with the products of your choice. Customers can easily dispense the dry products into their containers by pulling the levers to release.
The containers dispense from the bottom and are refilled from the top, ensuring that produce does not sit at the bottom of the dispensers and go off. The wall mounted gravity dispensers save vital counter space in your zero waste store.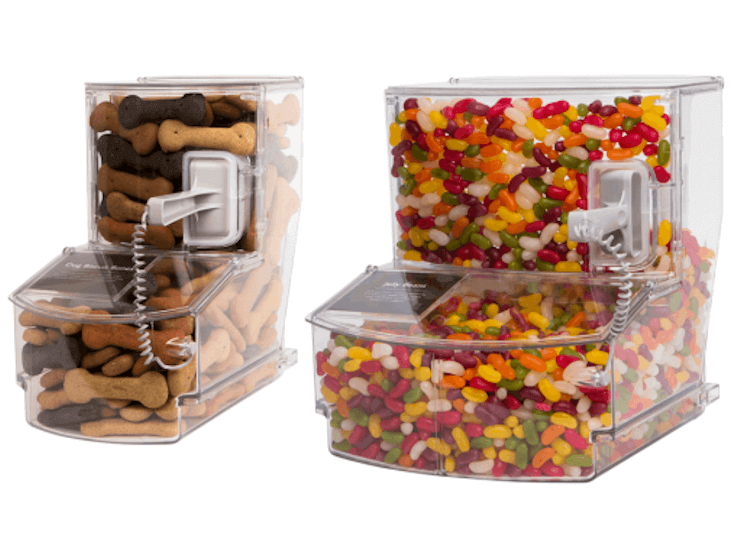 Shop scoop bin food dispensers
Scoop bins have many of the same great features as gravity dispensers, being dishwasher safe and reusable. They do, however, offer customers a more controlled way of dispensing products, through the use of the removable scoop which is attached to the container.
Scoop bins are perfect for products that are hard to dispense which could get stuck in a gravity operated dispenser. Like the gravity dispensers, this container has the added benefit of a false front, so that it always looks full of tasty treats to customers browsing in your store.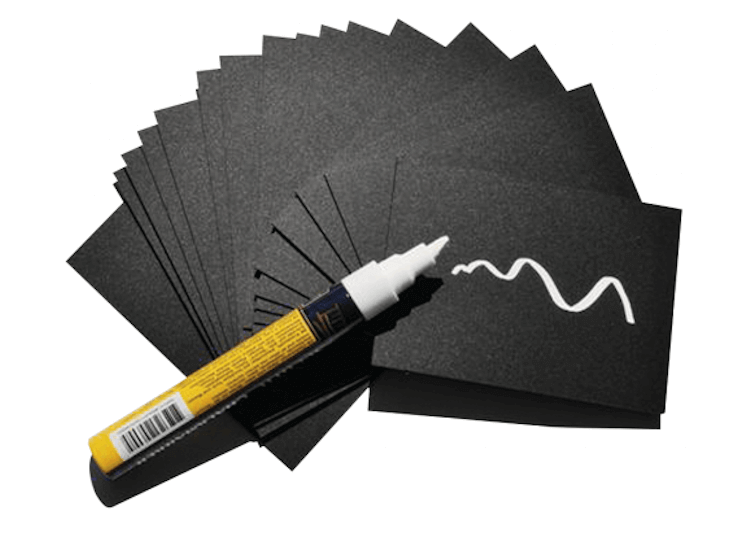 Signage within shops is often a large contributor towards a business's waste, as once a promotion or product is no longer available, the signs will be taken down and replaced with another without being reused. Zero waste shops can reduce the cost and environmental impact of signage by using reusable signs such as chalkboards and whiteboards.
Chalkboards offer a stylish, eco-friendly solution to product labelling. We have a wide variety of rustic chalkboard signs available, alongside liquid chalk pens which can be erased using our Chalkboard Eraser. You'll never have to waste paper on a printed poster again.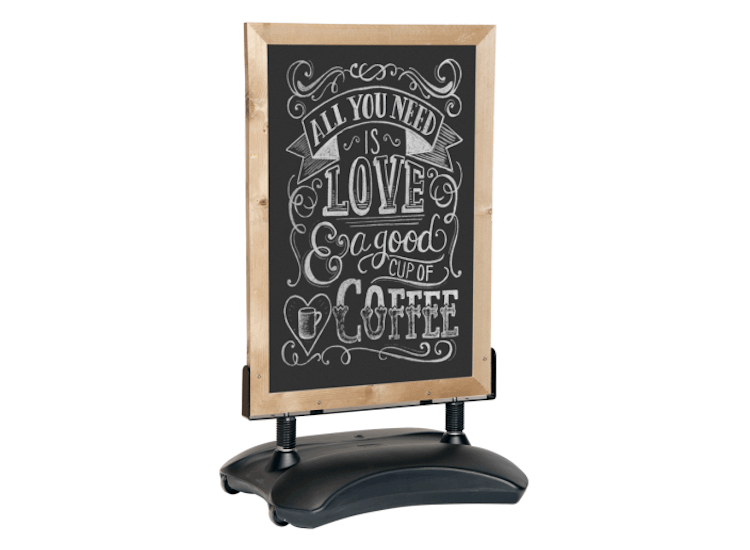 Shop pavement signs and a boards
Zero waste stores are still a rare find on high streets, so you will need to invest some money into displays outside your store. Why not continue the reusable theme by displaying messages on pavement chalkboard signs? You can change your messages each day, which is useful if your fresh produce is constantly changing due to local suppliers.
Pavement signage is a great way to grab the attention of passing shoppers and persuade them to give zero waste shopping a try. Use thought-provoking facts to entice people inside to find out more about how your business compares to larger retailers.
Biodegradable point of sale materials
As well as using long-lasting plastic containers, you can opt to use biodegradable displays or containers made from natural materials such as wood, wicker and cardboard, in order to reduce your waste. UK POS stocks a great range of wicker display baskets, wooden shelving and cardboard dispensers which would work well in zero waste stores.
Wicker baskets are more than suitable for displaying fresh fruit, vegetables and baked goods in, when lined with protective paper to stop crumbs from wedging into the crevices.
The appearance of wicker subliminally tells the customer that your produce is local, natural and organic, which are great attributes for a environmentally friendly shop.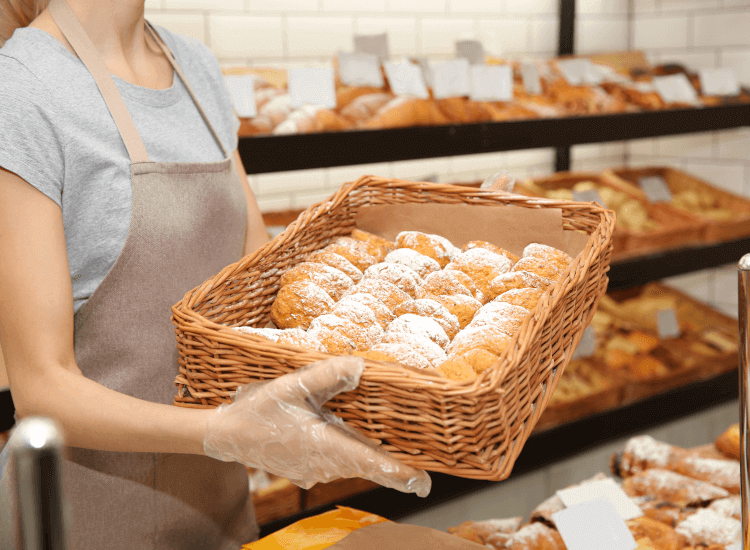 Wicker has many environmental benefits, including being reusable and biodegradable. Traditional wicker is made using fast-growing plants such as bamboo and sea grass, which makes it a more sustainable alternative to hard wood products. Our wicker products have a natural finish, leaving them free from harmful textile dyes.
Wooden point of sale materials are becoming increasingly popular within all industries, due to their vintage and homely appearance that evokes a sense of familiarity with customers. Wooden products are long-lasting and reusable. UK POS is accredited by the Forest Stewardship Council (FSC).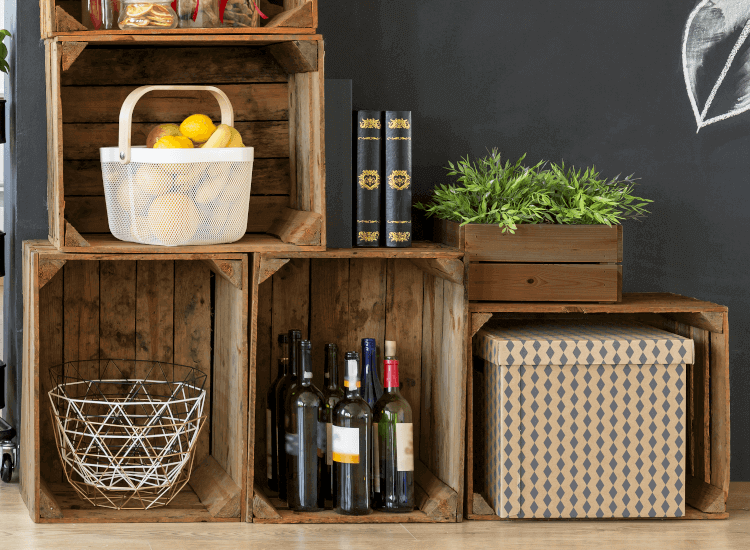 All of our FSC certified products are made using wood sourced from sustainable forests, which ensures that the product does not have a negative impact on the environment.
Wood is a great material to keep your store looking neat as, unlike plastic, wood does not pick up unsightly smudge marks, and any fading or scratches it picks up simply adds to the vintage look.
Reusable labels and reusable tags
Items like our metal ball chain tags and plastic label wallets are both perfect as reusable tags and reusable labels. Although they're not biodegradable, they can be re-used over and over again with no need for disposable plastic tags, making them a cost-effective and eco-friendly option for retailers.
Additionally, our cardboard hang tabs are a strong yet biodegradable way to hang products on merchandising hooks. They're adhesive, so you can simply stick them onto your goods to attach a hole for hanging. They're a great alternative choice which eliminates the need for single-use plastic hang tabs.
Conclusion
Setting up a zero waste shop can be difficult, but we hope that our suggestions and point of sale materials can help make the process a little easier. You will need to remember that, once you declare yourself as a zero waste retailer, consumers may start looking into your business practices in detail to ensure that you practice what you preach. This means that, as well as using zero waste dispensers and eco-friendly sign materials, you will also need to ensure that your energy providers and other utilities within your store are environmentally considered choices.
For more information about the zero waste trends and green retailing practices, please see Part One of our guide.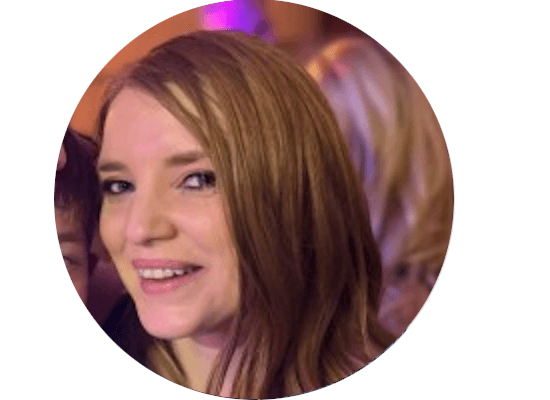 Alysha Bennett
Alysha is a copywriter at UK POS, with experience working in B2B and B2C companies, as well as with charities. She has been researching consumer and retail trends to assist retailers in implementing effective point of sale materials into their own businesses for eight years.
References
1.
Moss, Stephen, 'The zero-waste revolution: how a new wave of shops could end excess packaging',
The Guardian
, April 2019, retrieved from: https://www.theguardian.com/environment/2019/apr/21/the-zero-waste-revolution-how-a-new-wave-of-shops-could-end-excess-packaging
2.
Collier, Ellie, 'The Importance of Corporate Social Responsibility for Your Business',
High Speed Training
, January 2018, retrieved from: https://www.highspeedtraining.co.uk/hub/importance-of-corporate-social-responsibility/.