How To Set Up A Market Stall Display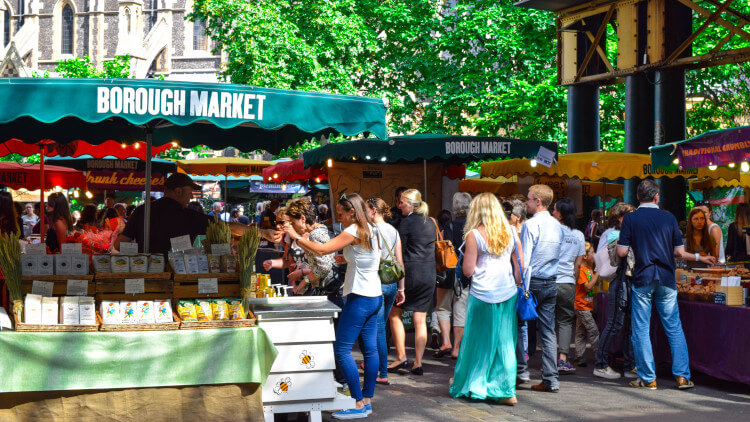 Market stall display ideas: which market stall supplies do I need?
There are many types of market stalls, each benefitting from different market display supplies. These range anywhere from art and craft fairs to food markets. If you attend different types of events, invest in multipurpose POS displays for your market stall. A key concern when choosing market stall display accessories is whether they're easy to transport and construct.
Planning your first craft stall display stands? Upgrading your existing market supplies? These tips and product suggestions will help you create great market stall display ideas.
How do I display products on a market stall?
For small items and small stalls, use market stall step displays and display shelving to maximise your space. Ensure everything is easily visible with acrylic tabletop display stands for craft fairs and food markets.
For indoor events, acrylic bridges are a great way to elevate certain products, as they are discreet and easy to transport.
Lightweight craft items can be prevented from being blown away by enclosing them in an acrylic display case.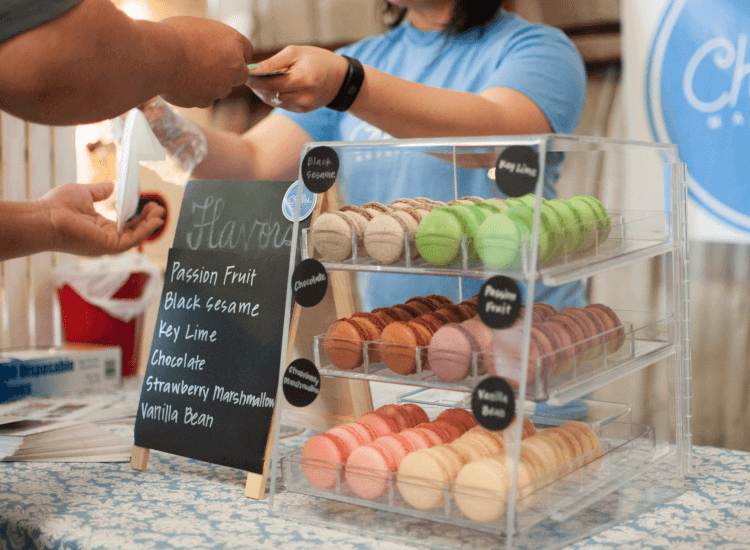 Are you wondering how to display scarves on a table? You could choose between folding them neatly in a display case or basket, or hanging them from tabletop display arms. Other options for craft fair display supplies include jewellery displays and easels for art. Wire & acrylic display racks are great for individual goods such as plates, books or bags.
Tabletop market stall display stands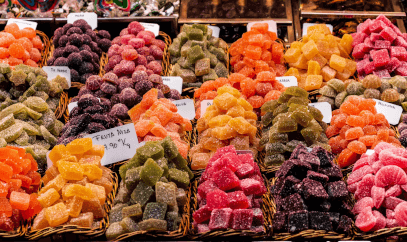 For food products, you can use acrylic dump bin containers and dry food dispensers, or wicker trays are always popular. If you're serving fresh food and able to have a seating area, this prompts people to buy more. For the most impact, ensure it's bordered with branded barriers, with A board menu market signs nearby.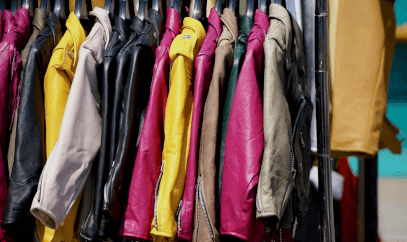 Clothing displays will need freestanding clothes rails. Grid mesh stands are a great multipurpose choice of POS display for markets and craft fairs. They can display small and large items from earrings to dresses, using configurable hooks, rails and other accessories. Plus, they're easy to construct and deconstruct as needed.
Market stall display ideas
What to look for in market stall equipment and craft fair display stands
Researchers analysed market stall design and identified three key factors of good market stall display equipment. These factors are portability, flexibility, and having a deployable structure [1]. This means that your market stall equipment for displays should be easy to transport, multipurpose, and easy to set up.
Make sure you choose display supplies that are lightweight, flatpacked or foldable. They should be versatile enough to be used in various venues with various products.
How do I make my market stall stand out?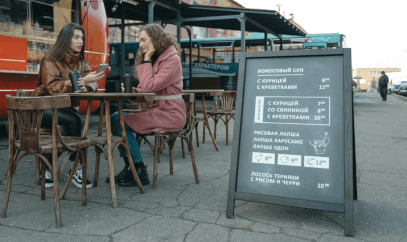 You need to try and grab attention before anyone has even walked over to your table. Invest in some bold market stall signs to draw the eye, and make sure these are easy to transport and construct.
A pop up roller banner looks great indoors. A Boards are perfect for markets both inside and outside. Highlight your unique selling points on market stall signs.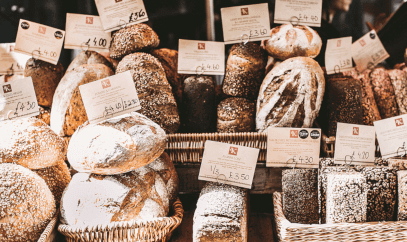 Think carefully about what kind of display your customers will respond to, and what will show your products off best. Pick market stall display supplies to suit your brand.
Do you want your display to look rustic? Modern and minimalist? Colourful and maximalist? Whatever you choose, make sure your table dressings and signage are attractive and informative.
Market stall signs
How do I engage customers at my market stall?
It's always important to try and engage passersby. This is part of your marketing funnel, and can often start simply with a combination of some good signage and a friendly greeting.
Once you've connected with them, you can provide extra information. Explain your product features and hand out leaflets or business cards.
'If you sell speciality products, carry business cards with your contact details'

- Success in Business: Street market case studies
Red Ochre advises that people who shop in markets are looking for information that supermarkets and high street chains cannot provide. They encourage small business owners to provide additional information and great customer service [2]. They claim that satisfied customers will tell, on average, seven people, whereas an unsatisfied customer will tell twelve. To help with this, they stress the importance of using eye-catching price tickets and displaying business cards with contact details.
Essential market stall display equipment:
Market stall signs
Price ticket holders
Tiered table displays and risers
Product-specific displays such as garment rails or jewellery hangers
Leaflet holders for printed goods
Freestanding grid mesh gondolas
Wooden crates and wicker trays
Acrylic display tubs and cubes
Gravity dispensers for dry foods
Tabletop business card holders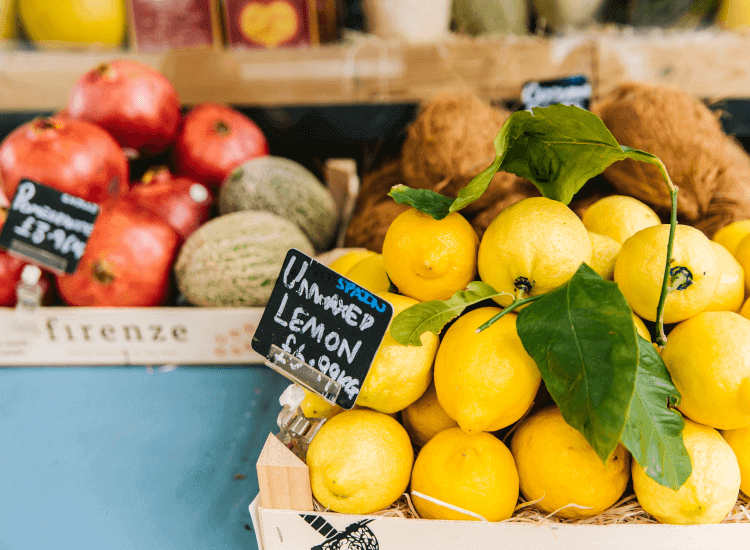 Have a range of portable, flexible and easy to construct POS supplies for market stall displays and craft fair table displays. This ensures that your business is ready to take on any event at a moment's notice.
Getting your booth setup or display stands for craft fairs right will make you look professional and approachable. This will make your products more appealing to your customers. For advice on the best display items for pop-up events, check out our guide to POS for pop-ups.
Market stall equipment and craft fair display stands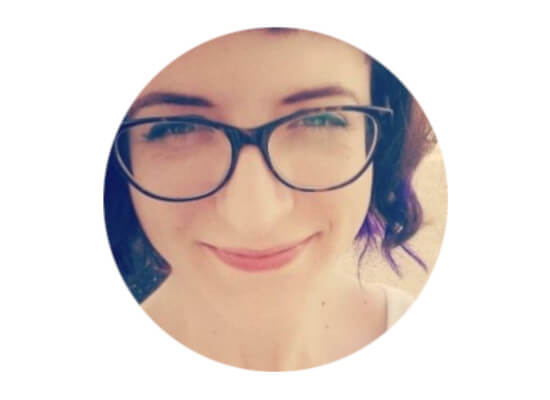 Kira Swales
Kira Swales is a copywriter for UK POS. Kira has nine years' experience in e-commerce and copywriting, with a background in retail. She enjoys researching topics in depth in order to provide readers with the latest information on point of sale merchandising. Read more of her comprehensive guides in our
Knowledge Hub
.
References
1. Sheng et al, 'Architectural transformation of a Night Market Stall', 2nd ICITSBE 2014, https://www.researchgate.net/publication/282570841_Architectural_Transformation_of_a_Night_Market_Stall [accessed January 2021].
2. Cross River Partnership and Red Ochre, Success in Business: Street market case studies (London: Cross River Partnership, 2007).