Pre-designed Signs and Ready Printed Posters
Do you stock ready made signage?
Yes, we have created a range of pre-designed posters, tickets, stickers and printed vinyls to make your life easier. Whether you're just starting a new business, or have an established company, UK Point of Sale have got all the printed signs you need.
Why choose ready made signage?
Having a range of ready made signs for your point of sale makes running your business easier. Our pre-designed signage features highly-visible designs of business posters and retail signage, such as our red and white sale signs, which are easily recognised by customers and improve their shopping experience.
What type of shop sign designs do you supply?
Ranging from retail tags and price signs to large hanging signs for retail stores, our team of designers have created a selection of business and shop sign designs to suit a wide range of situations. Along with the standard sale signs for retail shops, we also have pre-designed information posters, floor vinyls, retail shelf labels and pricing tickets.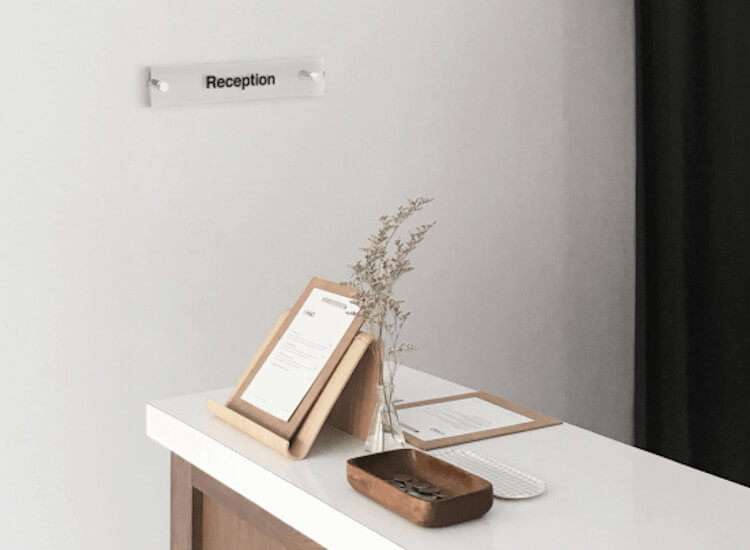 What if I don't see the printed signs I want?
We also have a huge variety of blank display products which you can have custom printed in your own designs. And if you don't have anything pre-designed, don't worry. We will even provide you with an online design service, where you can design your own printed signs in a few simple steps.