Retail Hub
Knowing what point of sale displays you need to maximise your business potential can be tricky, and knowing how to use each piece to its full potential is another challenge.
No matter your style of business, there will be something for you. Whether you're based on a market stall, in an office block, or a busy shopping centre, you need to be able to attract the passing trade as well as engage people once they are inside your business.
Take a look at our point of sale buying guides to help reduce the hassle and outline what you need.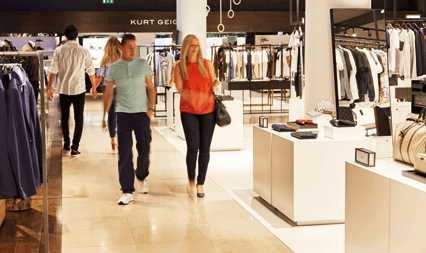 POS buyers' guides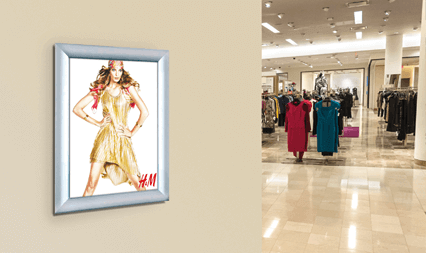 Snap frames buying guide
Snap frames are probably the most widely used forms of point of sale display product used to present posters and other materials. They come in a wide range of sizes to suit any size poster.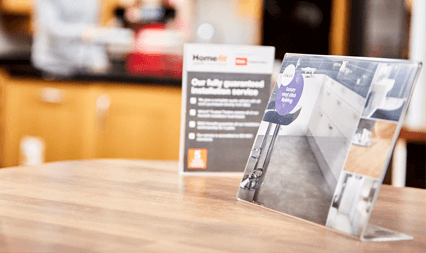 Acrylic point of sale products buying guide
Retail stores are filled with opportunities to increase both the volume of sales and the average order value with the use of the correct retail point of sale display products.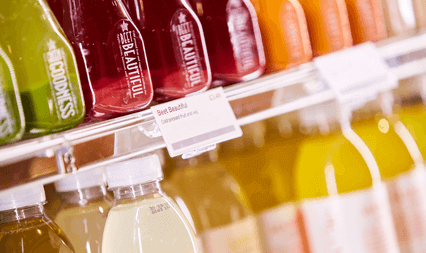 Shelf talkers and barkers buying guide
Go into any supermarket or larger retail store and you'll find shelf talkers attached to their shelves. Here's what you need to know about picking the right ones.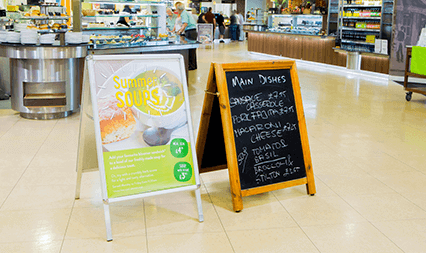 A boards and sandwich boards buying guide
Whether you call them A Boards, Sandwich Boards or Pavement Signs, they all do the same job and can all increase the number of people coming into your business.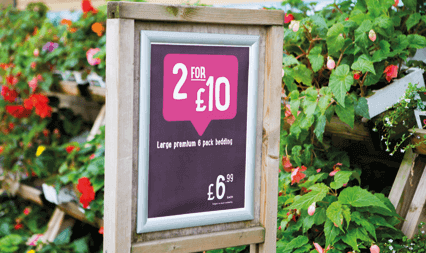 Outdoor snap frames buying guide
Snap frames are the perfect way to neatly and professionally display posters in and around your business, and many are ideal for use outdoors.