Outdoor Leaflet Holders

Outdoor Leaflet Holders From UK POS
Are outdoor leaflet holders useful?
Allowing customers to access information about your business outside your usual opening hours can be essential. Make sure you don't miss out on an opportunity to promote your activities by investing in an outdoor literature holder. Designed to remain outside in all weathers, these dispensers can be displayed outside with ease, making it simple for passersby to find information on your company.
How are the outdoor leaflet holders made?
Our outdoor leaflet dispensers are made from clear, high-impact acrylic or styrene, and come with lids that close automatically to prevent the contents from being exposed to the elements.
What can I display in the outdoor leaflet holders?
The outdoor literature dispenser range can promote your business and generate leads even when you're elsewhere. They're perfect for storing brochures, postcards, menus, business cards and many other types of promotional literature.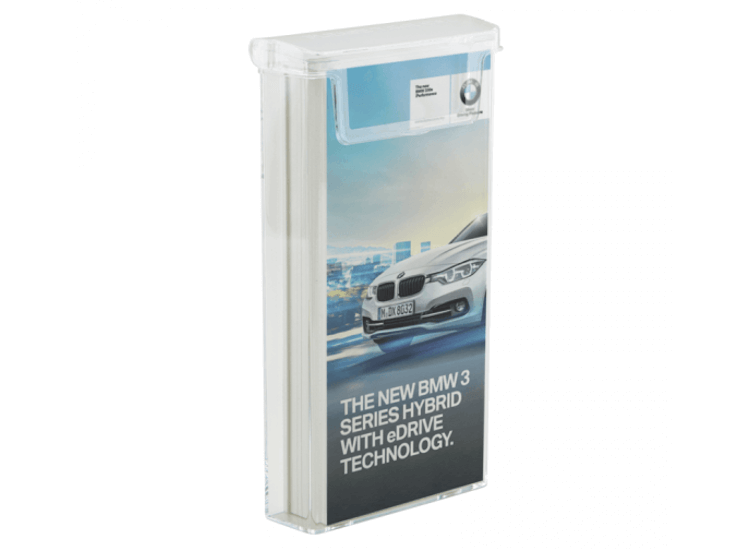 What types of leaflet dispensers are available?
Outdoor brochure holders come in a variety of models including A4 and A5 sizes, as well as outdoor business card holders. Don't worry if you can't find your preferred size on our website - at UK POS we're always happy to discuss the manufacture of custom orders. Just get in touch with a member of the team using our sales hotline to find out more.