What Is Green Retailing?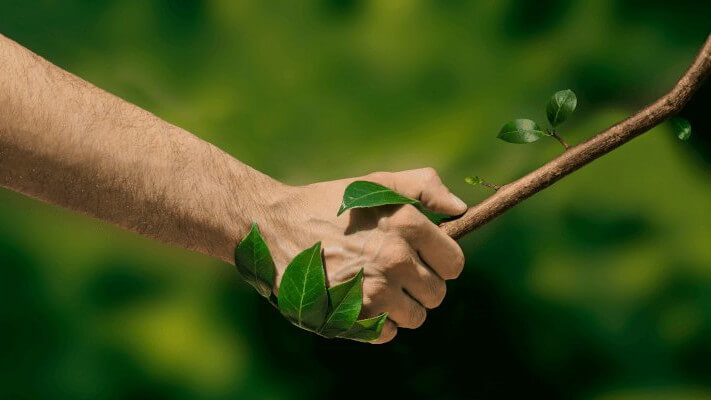 Green retailing is the practice of reducing environmental waste in every section of your business using a management-led approach. As well as being great for the environment, green retailing has the added benefits of reducing costs in some cases, as well as increasing efficiency. It's not good enough to just offer eco-friendly products anymore, your business has to practice what it preaches in all aspects. There are plenty of ways that your retail business can reduce its carbon footprint, but there is no quick fix.
Green retailing is something that you will have to be dedicated to and continually work on, but the payoff for your business could be massive in terms of reputation and revenue. Did you know that the fashion industry is one of the most polluting industries in the world [1]?
Customers want to spend money on brands they feel good about and brands that contribute towards eco-efforts.
The high profile news surrounding climate change has brought more focused attention on retail industries, such as fashion. Making eco-friendly changes to your business may cost money in the short term, but can increase your profits in the long term.
A study conducted by Nielsen found that 66% of people would happily pay more for products from environmentally friendly businesses and that sales of consumer goods from brands with a commitment to sustainability rose 4% in 2015, compared to a 1% rise in sales for brands that didn't [2].
Evaluate your CSR
To start the process, you need to take a good look at your corporate social responsibility (CSR) programmes to see where improvements can be made.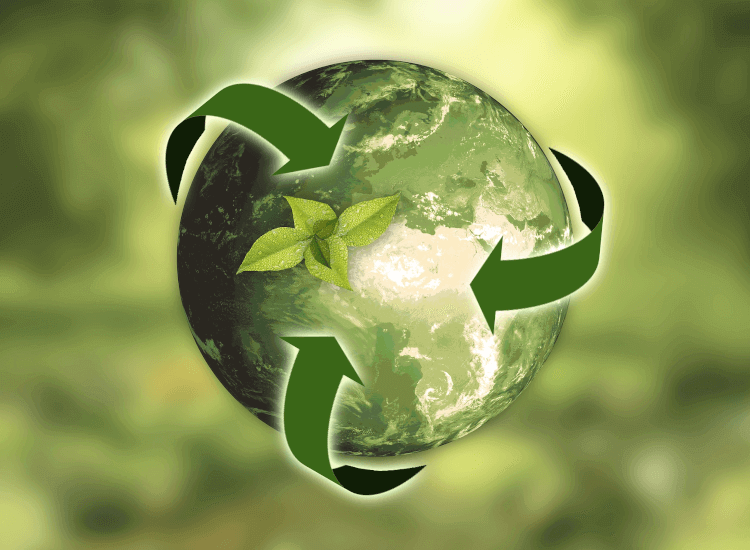 These areas include: supply chains, display materials, premises and offices, packaging materials, brand messaging and recycling schemes.
Changes you can make include: switching to fair trade suppliers, offering a recycling or buy back scheme for your product packaging, offsetting your business' carbon emissions, and using renewable energy to power your shops and offices.
Once you've started to make these positive changes, point of sale materials and shopfitting displays can have a large part to play in making customers aware of your retail business' new eco-friendly credentials.
What is ethical consumerism?
Ethical consumerism is where consumers make purchase decisions based upon the brand's stance on ethical issues, instead of basing their choice on the product alone. This is why it is so important to use point of sale signage to make customers aware of your brand's ethical practices. By not doing so, you could be missing out on sales.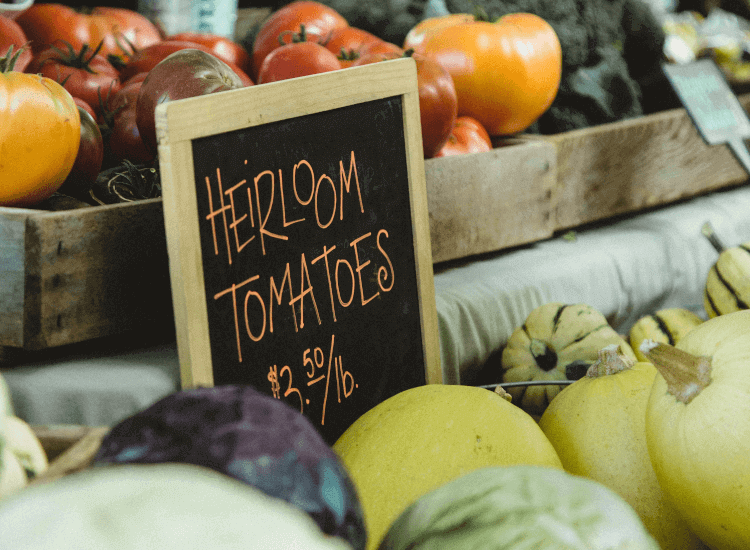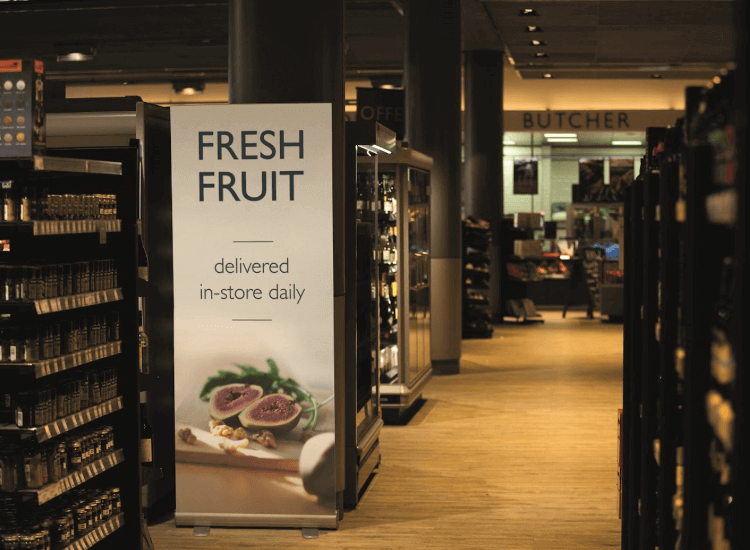 Using impactful signage in store helps to inform customers about the environmental impact of products and your business.
Use POS displays to spread your green brand messaging
Doing your bit for the environment is necessary of course, but you also need customers to know that you're doing it. Customers should be able to differentiate you from businesses that do not make any efforts in this area, in order for your business to reap the benefits of becoming more environmentally friendly.
In-store insights from POPAI show that, not only will plenty of shoppers switch, avoid or boycott products and companies based on their environmental policies, these consumers want brands to be more vocal about their eco-friendly retail practices:
'While shoppers are upping their sustainability expectations, they also want brands and retailers to publicise their good work, with 66% saying that they felt there should be greater emphasis in this area [5]' - POPAI
Signage contributes towards a consumer's perception of your brand. There are a couple of ways you can use POS to convey your environmentally friendly ethos: through subtle displays and overt messaging.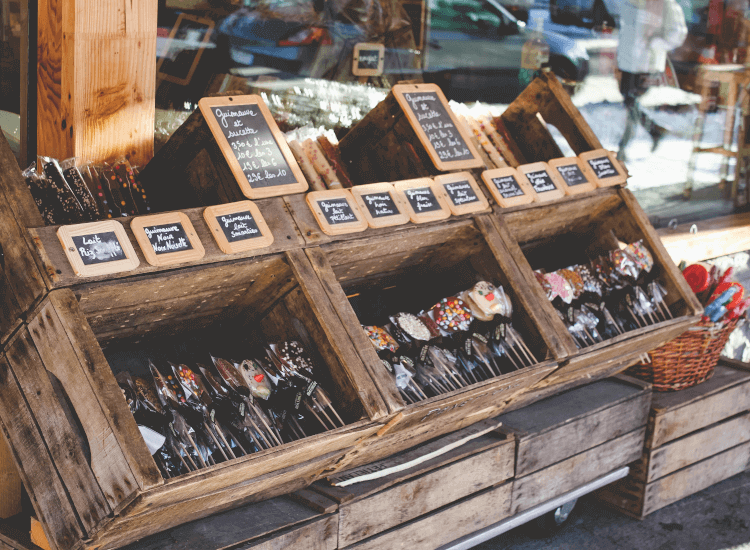 Subtle displays
Subtle displays that get across the message that your brand is environmentally friendly include using recycled materials, using a green or natural colour scheme and providing bags for life to your customers at the checkout. Subtle displays are a great way of getting your brand's message across without bragging.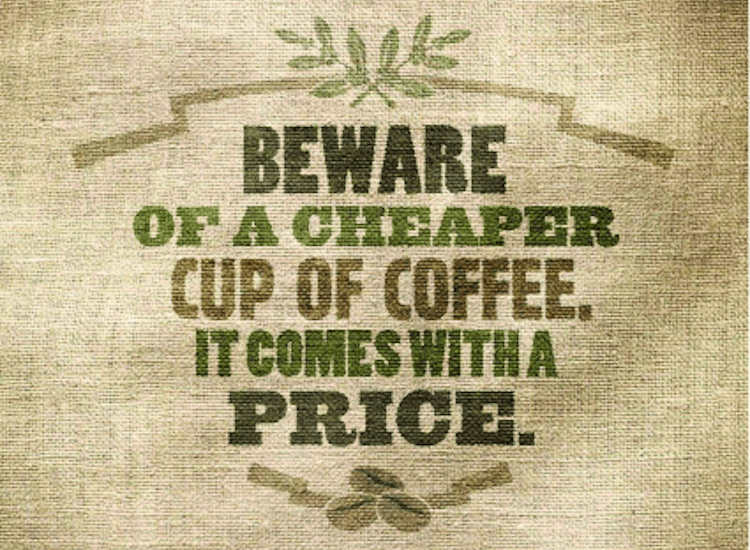 Overt messaging
Subtle displays are ideal for creating a general feeling about your brand, but your customers will want to hear about the substance behind it. Use signage to advertise your latest eco-initiatives in simple language, like the sign from Starbucks above in which they've used to justify the price of their fair-trade coffee.
We've now discussed the merits of green retailing and looked at how you can use POS to promote your corporate social responsibility. In Part Two, we will discuss how to set up a zero waste shop and the POS displays you will need to utilise within it.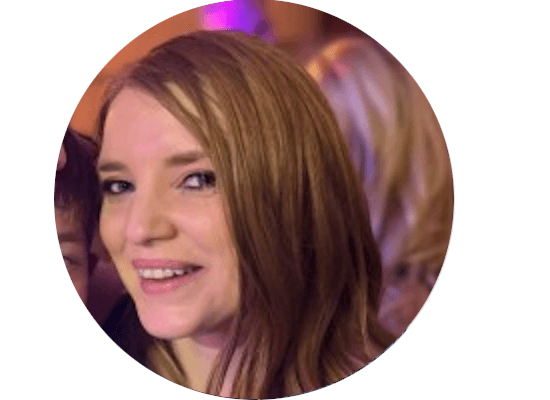 Alysha Bennett
Alysha is a copywriter at UK POS, with experience working in B2B and B2C companies, as well as with charities. She has been researching consumer and retail trends to assist retailers in implementing effective point of sale materials into their own businesses for eight years.
References
1.
Cameron Boggon, 'How polluting is the fashion industry?',
EKO energy
, March 2019. Retrieved from: https://www.ekoenergy.org/how-polluting-is-the-fashion-industry/.
2.
Joshua F, '66% of consumers willing to pay more for sustainable goods, Nielsen report reveals',
Ashton Manufacturing
, June 2016, retrieved from: https://ashtonmanufacturing.com.au/66-of-consumers-willing-to-pay-more-for-sustainable-goods-nielsen-report-reveals/.
3.
Clare Carlile, 'The rise and rise of the ethical consumer: UK ethical markets worth over £83bn',
Triodos Bank
, December 2018, retrieved from: https://www.triodos.co.uk/articles/2018/the-rise-and-rise-of-the-ethical-consumer.
4.
'Ethical Consumer Markets Report 2018',
Ethical Consumer
, December 2018, retrieved from: https://www.ethicalconsumer.org/sites/default/files/inline-files/EC%20Markets%20Report%202018%20FINAL.pdf.
5.
'Industry Report: Spotlight on sustainability',
Research Reports and In-Store Insights
42 (August 2020), POPAI UK & Ireland, 14-22 (p. 14).