Office Signs and Door Signs
Office Signs, Door Plaques and Business Signage
What are office signs and door signs used for?
Office door signs, business plaques, and directional signs can provide a professional aesthetic to any commercial or public premises. Clear labelling on your office signage improves the accessibility of an area and makes it easier to navigate and identify facilities. This creates a comfortable environment for both staff and customers.
What types of door and wall mounted signs are available?
As well as pre-printed door signs, we also stock a variety of poster holders and acrylic standoff signs. They can be used to display information such as advertising, health and safety details, or custom printed business names.
Our business plaques, toilet signs, meeting room signs and other wall signage are all made using high grade materials. You can be assured of the workmanship and reliable quality.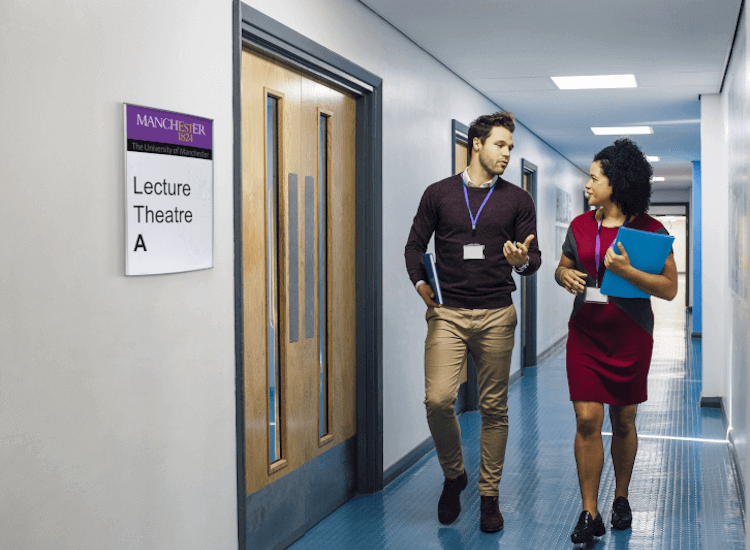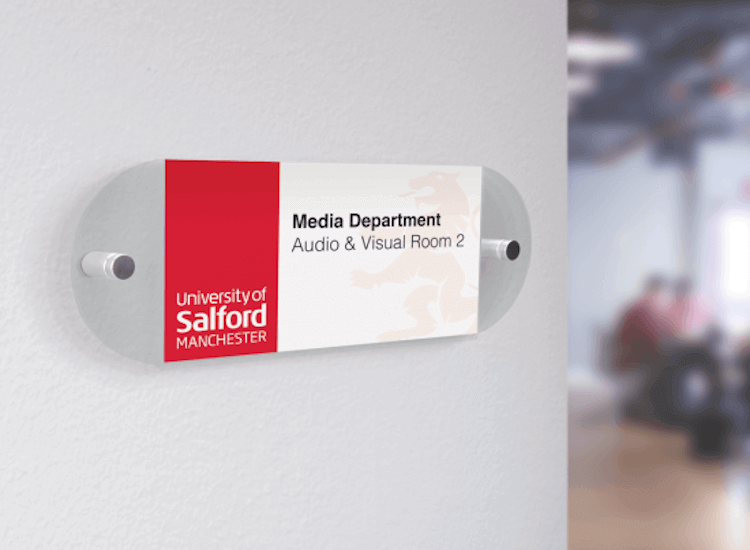 Where should wall and door signs be used?
Wall signs and door plaques can be used wherever you want to display useful or promotional information. Enhance your branding, or label an area of your business. These can range from wall mounted acrylic business plaques and wall poster holders, to toilet door signs. Ensure you take full advantage of every opportunity to communicate with colleagues and clients, using signs and posters.
How are office signs, wall plaques and door plaques installed?
We supply a range of business signage which can be fixed in different ways. Many of our office door plaques, acrylic signs and poster holders are supplied with standoff mounts. They can be easily screwed in by hand after drilling anchor holes into the wall or door. We also stock self adhesive door signs and wall signs for a quick application, such as our stainless steel door signs.