Our brands
UK POS is the exclusive designer, manufacturer and supplier of two leading point of sale display brands.
We have extended our standard offering to include more premium brands, while still offering unbeatable prices, service and expertise to all of our customers.
All of our branded products are manufactured and distributed from our UK headquarters in Manchester, supporting our local roots whilst providing our customers with the quickest turn around for the highest quality.
Our brands, Clipable™ and Supervue™, cover some of our most popular display ranges such as acrylic display stands, snap frames and aluminium pavement signs.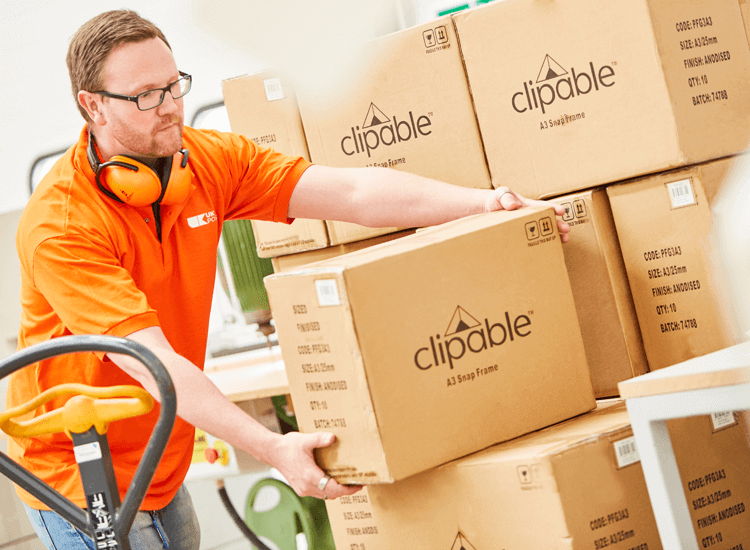 Supervue™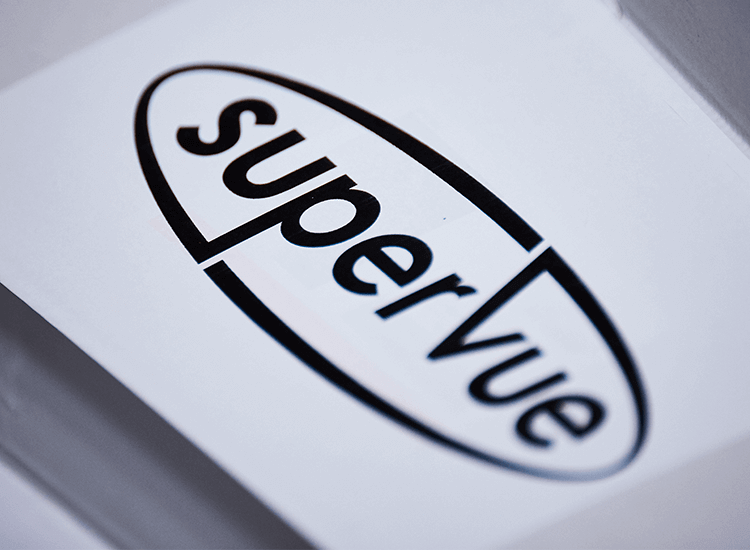 Founded in 2015, Supervue™ is a premium range of acrylic display solutions manufactured and supplied exclusively by UK POS. Our Supervue™ collection boasts the highest quality acrylic in the industry, with all pieces diamond polished for a professional crystal clear finish.
Supervue™ will provide you with the highest grade of clarity possible in a visual display. It's premium nature makes it the first choice for a variety of applications, from small counter top stands to large format retail displays.
The comprehensive range includes leaflet dispensers, poster holders and acrylic blocks, to name but a few.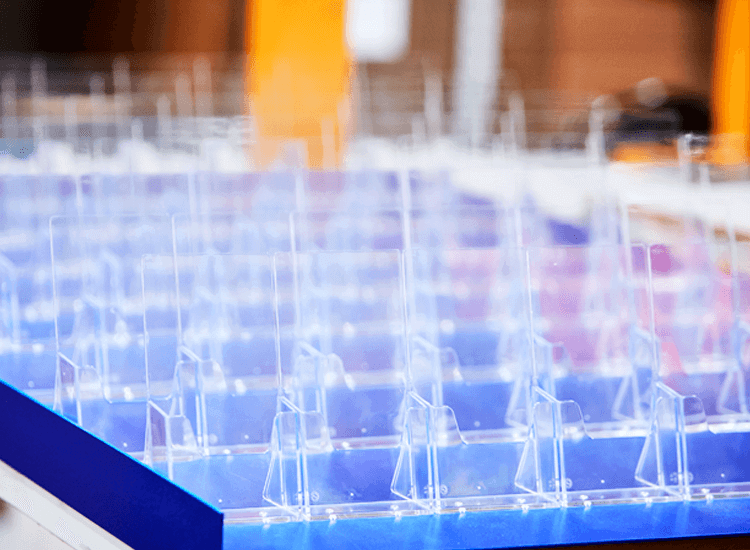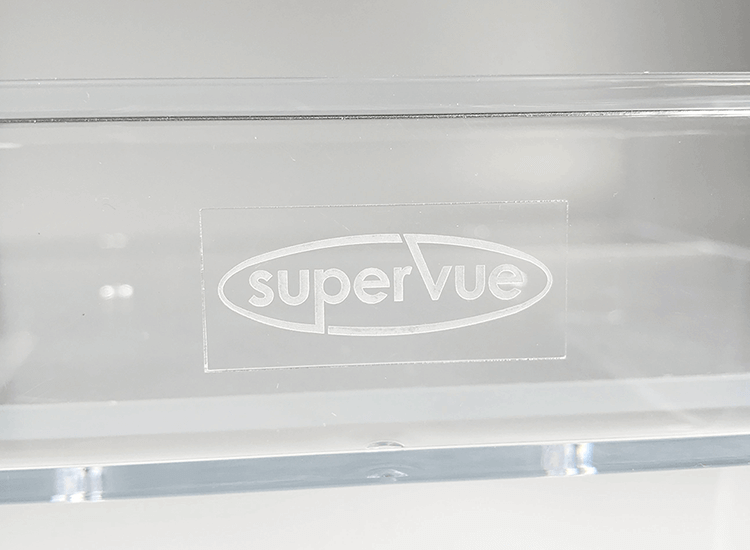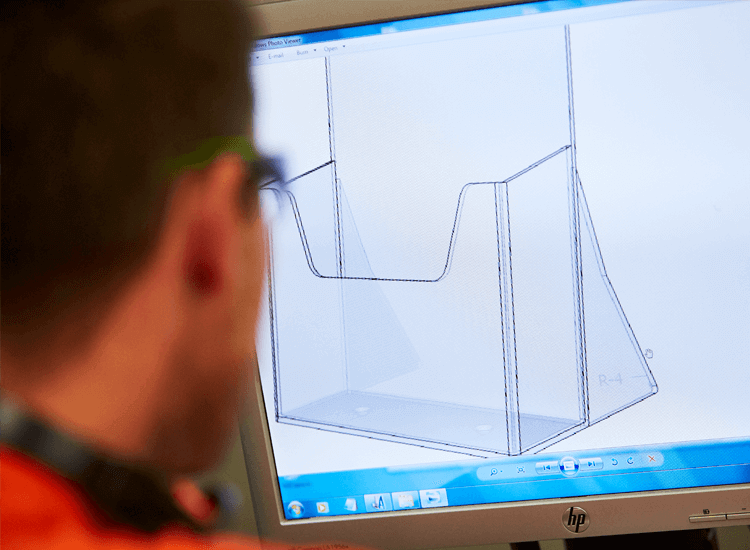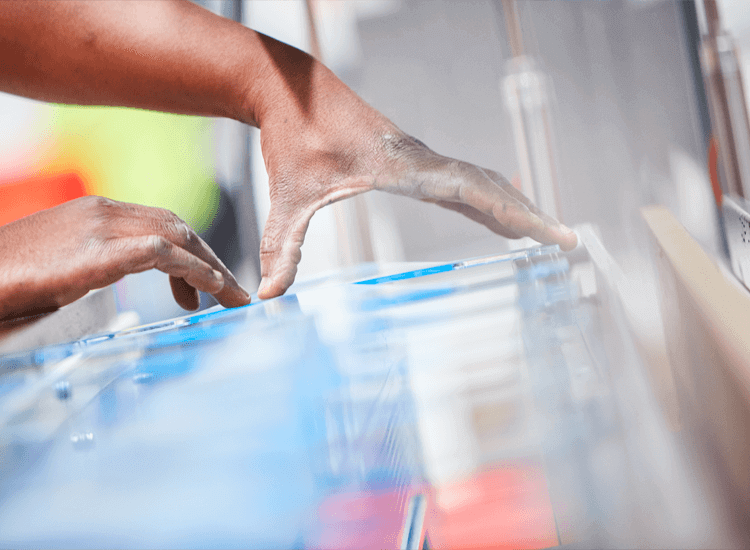 Clipable™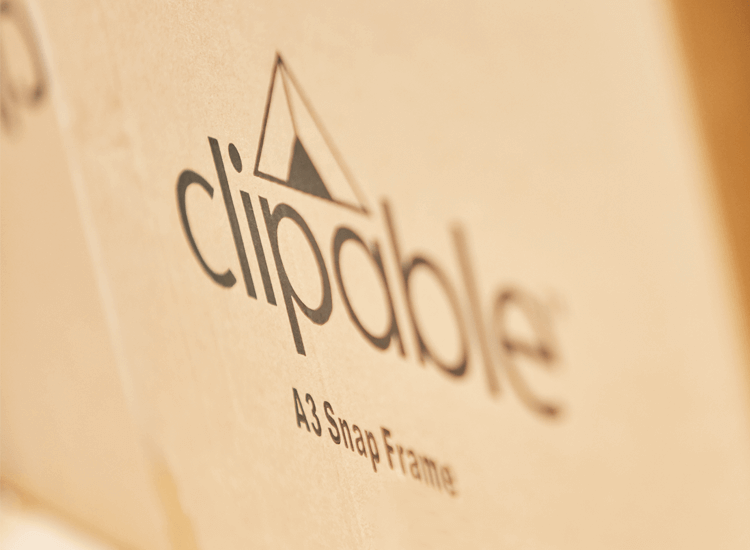 As an industry leading brand, Clipable™ snap frames are instantly recognisable thanks to their stylish, lightweight and simple design.
Manufactured and supplied exclusively by UK POS, Clipable™ frames can be produced in high volumes with a quick turnaround.
Clipable™ supplies the largest range of front opening frames. Covering indoor and outdoor displays, wall mounted and free standing frames and a broad scope of sizes and RAL colours, Clipable™ is an essential brand for any business.