Our services
We are a family owned business and have been designing and manufacturing point of sale products for over 30 years. We are an industry leader and produce the finest products using the highest quality materials.
Our 60,000 sq ft site uses world leading manufacturing technology for a range of materials including plastic, metal and wood. We offer a wide variety of design, printing and manufacturing services for all products.
Manufacturing our own products lets us pass on benefits to our customers. Our prices are lower and our quality is of the highest ISO 9001 standard. We manage every step of the process so you know your products are made with precision and care.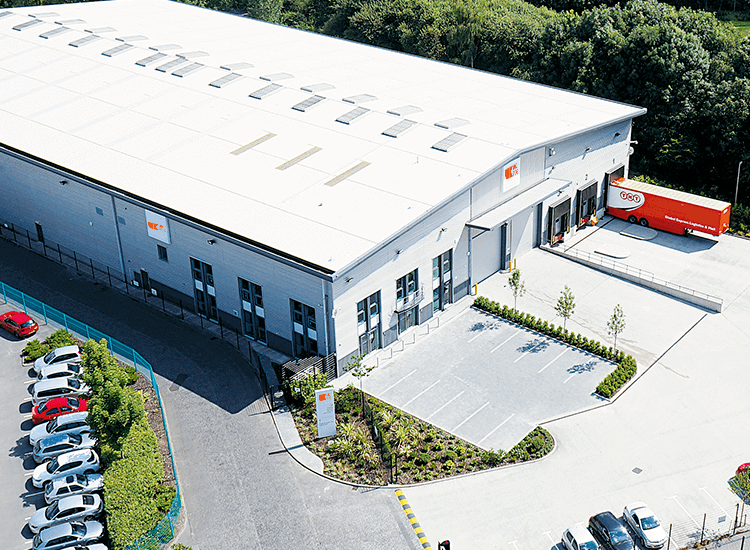 Manufacturing, R&D, printing and branding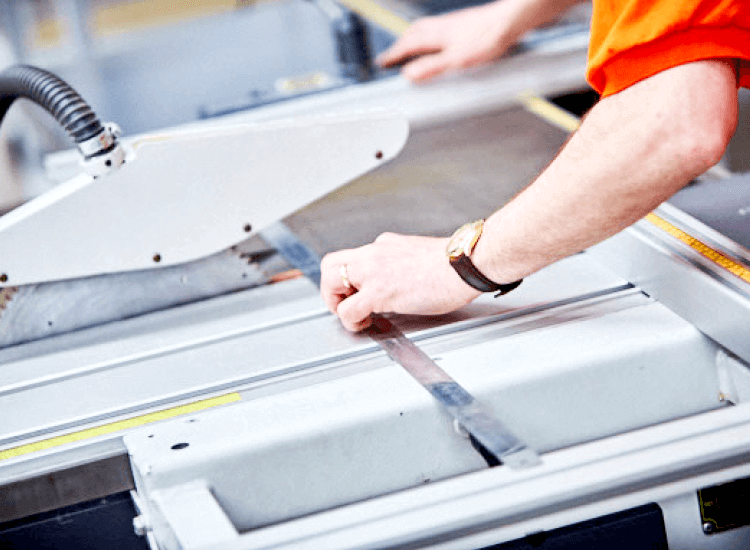 If you require a specific design you can't find on the website or want to modify a product, we can create products to almost any specification in any material or colour.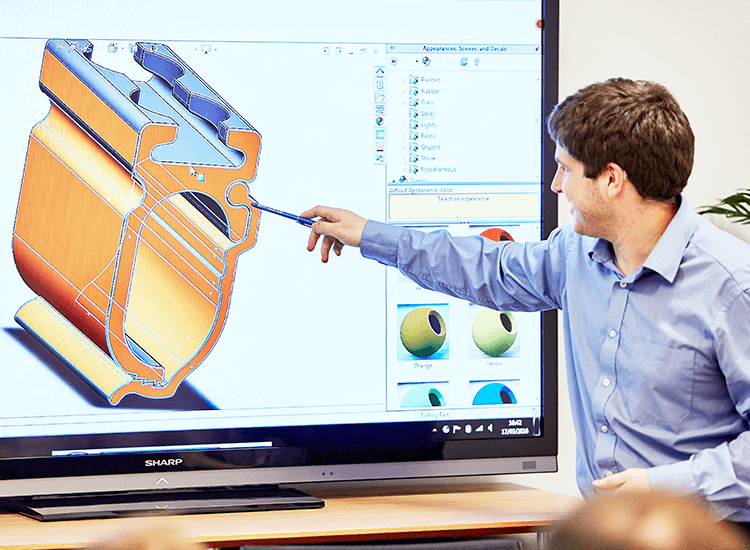 Our in-house team of experts are always designing and developing new products and innovative display solutions with our world leading on-site technology.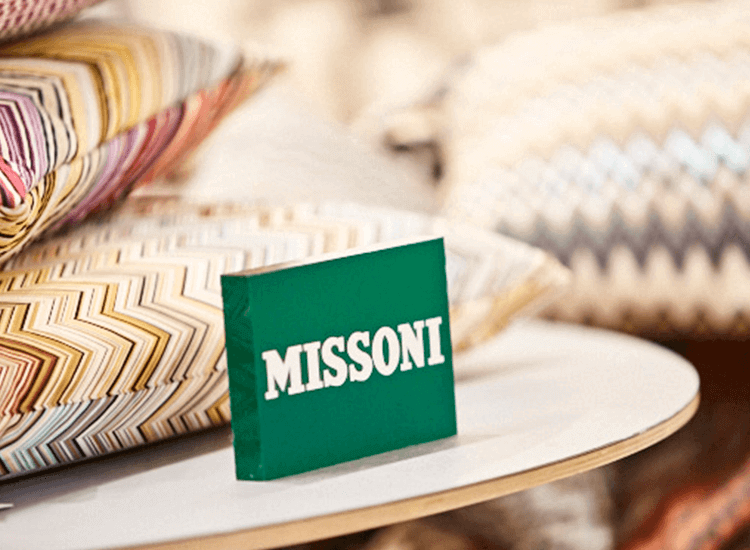 Branding and printed posters are the best way to personalise and complete your display. We offer printing for a wide range of our products to make your life easier.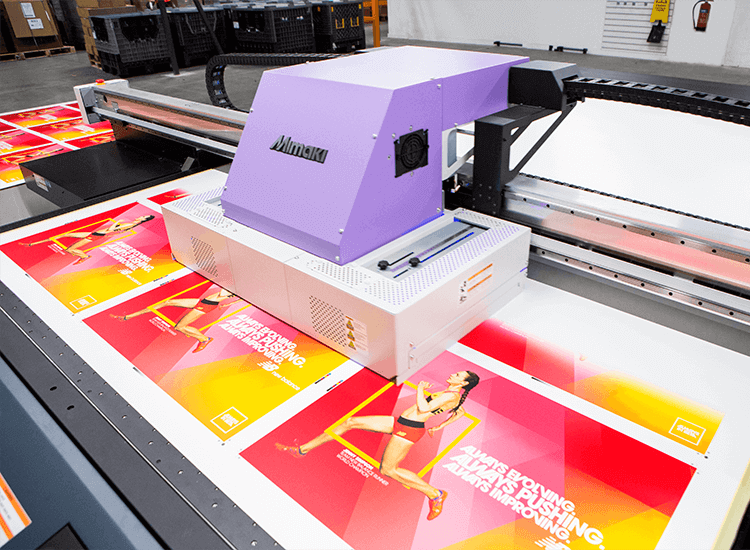 Our dedicated print facility houses our leading print technology, including our large format digital flatbed printer. Our printers allow us to print onto almost any substrate, including plastic, metal and wood.
All of our printing is done in-house at our Greater Manchester headquarters, which means not only can we offer a competitive price, but also a quick turnaround time for your completed POS display.
Whether you need a waterproof poster or a complex branded acrylic retail solution, our team of highly skilled conceptual designers will work with you every step of the way to achieve your display goals.
Warehousing, distribution and collation
The warehousing facility is part of our Bredbury complex, where we store and ship all of our products. Our warehouse uses state of the art technology to aid efficient picking, packing and despatch.
Our distribution team work to tight deadlines to make sure we always meet your delivery requirements, with most of our products available on next day delivery. Our products are all packed professionally to ensure they are protected during transportation.
Our collation service is in place to help you drive efficiency in your business. If you have 60 stores, we can split your order and deliver to all 60 locations on the same day. This saves you time, money and effort and allows you to update all your stores at once.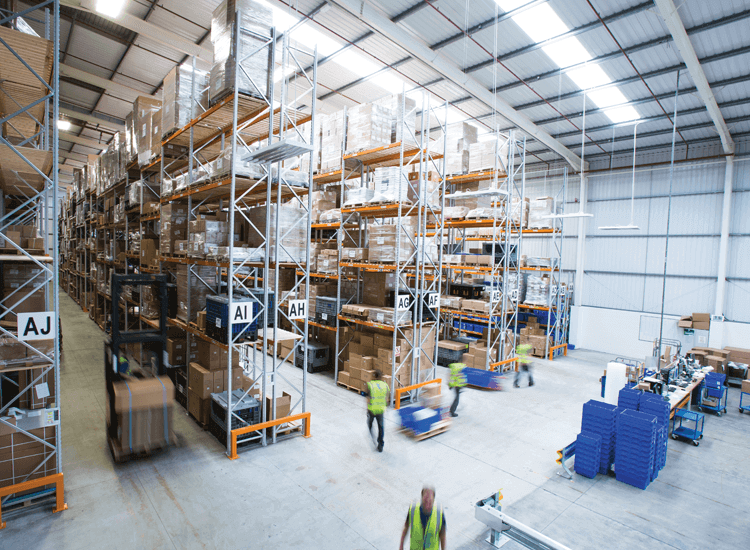 Our warehouse is home to over 25 million items with same day despatch available across all of our product ranges.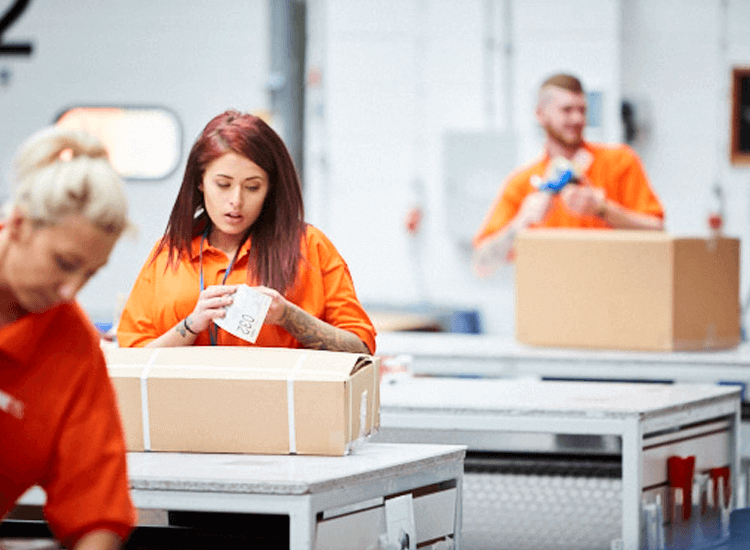 We can take away the time consuming and sometimes stressful job of distributing your order to multiple addresses.
ISO certification and environmental policy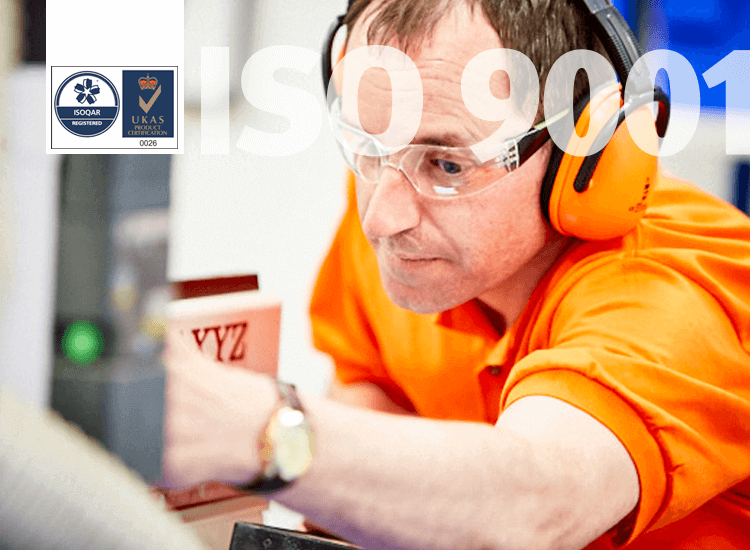 ISO 9001 is a much sought after and highly regarded certification around the world to prove the high standards operating within your business.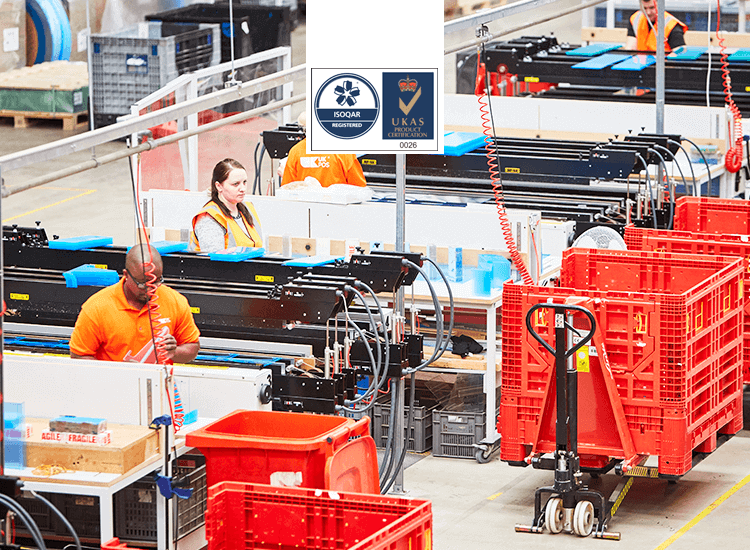 The manufacturing industry has few environmental benefits, but we have a robust management system to ensure the best results.
We have put measures in place wherever possible to further enhance our high quality service, delivery and most importantly, our products.
ISO 9001 certification is something we display with pride, as it is evidence of our hard work, consistent processes and ability to deliver good results for our customers.
We work consciously to ensure that we are not having a negative impact on our surrounding environment. We work hard to ensure we reduce waste, reduce inefficient energy usage and reduce our contribution to pollution.
We have a strict environmental management system in place which aims to keep all of our manufacturing work as environmentally friendly as possible.
Easy ordering, efficient delivery and low prices