Display Accessories and Fixings
POS Display Accessories and Fixings
What are POS accessories?
POS accessories are all the extra components you will need to help construct your POS retail supplies. POS accessories are the unrecognised hero of retail displays, including items like adhesives, hooks, hangers, rivets and clamps, which help to construct your main display types.
Will I need POS display accessories and fixings?
Most businesses, particularly in retail, want to look professional and attract as many customers as possible. A well-designed point of sale display can easily do this, however, constructing all displays will need some degree of shop display fixings and accessories.
You'll find it all in our large range of Display Accessories and Fixings, including:
PVC suction hangers or other signage fixings
Velcro tape for putting up a leaflet dispenser or suggestion box
Ceiling hangers and hook suspension wires to install suspended ceiling displays
Which display accessories can I use to stick signs to surfaces?
Double sided sticky foam pads, adhesive foam tape, and sticky back hook and loop tape are all common solutions for sticking lightweight signs to surfaces in retail environments. They are easy to use, available in different sizes and very cost effective. Our sticky foam pads are ideal for sticking on the back of our PVC Flexible Wallets to display promotions.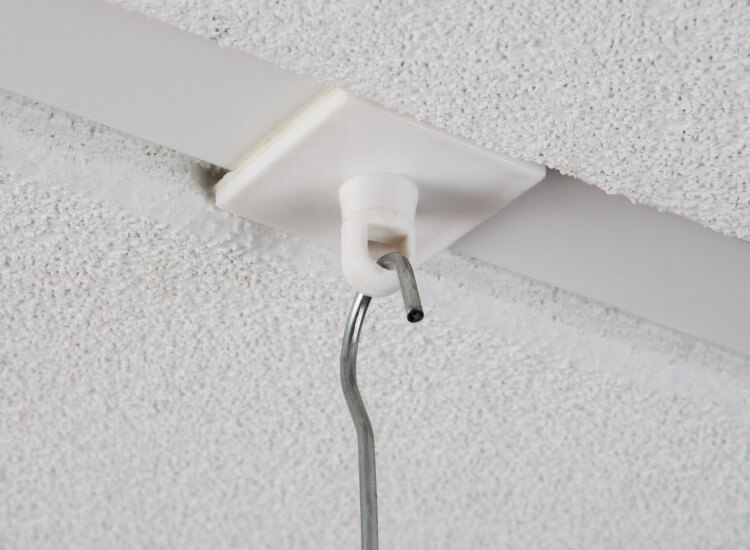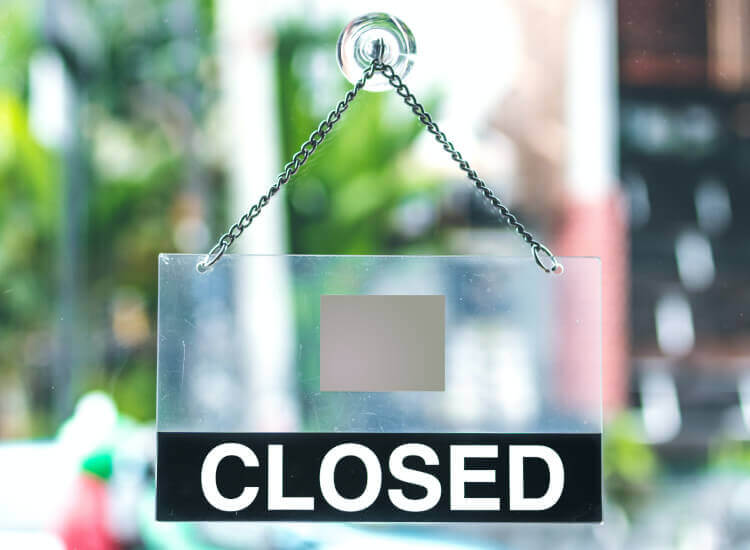 How do I hang signs on windows?
To stick signs to windows, suction hangers are a quick, easy and cost effective option. Here at UK POS we stock a wide range of suction hangers in various styles, including double sided, hook, and thumb screw window suction cups.
Which display fixings are for ceiling displays?
UK POS stock many different shop display fittings and signage fixings that can be used to hang posters and other displays from a ceiling. The type of hanging sign fixings you require may depend on the type of ceiling and what it is that you wish to attach.
For example; we have adhesive round hanging buttons that will stick onto the ceiling and accept various kinds of hooks and wire, alongside suspended ceiling hangers designed to clip onto ceiling grids. Check your ceiling type first, and if you struggle to decide, speak to a member of the team who can advise you.
What other POS display fixings and accessories might I need?
When planning your shop display fittings, it is always wise to invest in extra POS accessories such as display cleaners and other display maintenance products. Display adhesives and signage struts are always likely to come in handy for maintaining and updating displays in your business. We supply a large variety of adhesive tapes for POS displays in varying lengths, strengths and widths.