Careers

We pride ourselves on offering an energetic and exciting working environment with plenty of opportunities to progress. We host regular charity events, both in and out of the office, as well as dress down days, bake offs and an annual sports day.
Our headquarters boast fantastic facilities for all staff members, including two large break rooms, flat screen televisions, vending machines and a pool table.
We are always interested in hearing from high quality candidates, so if you have specialist knowledge and want to develop your career at UK POS, please get in touch.
If you believe you are a strong candidate for a warehousing, acrylic production and fabrication, product design, procurement and estimating, sales, accounts, marketing or ecommerce role, please send a copy of your CV to careers@ukpos.com.
Current job vacancies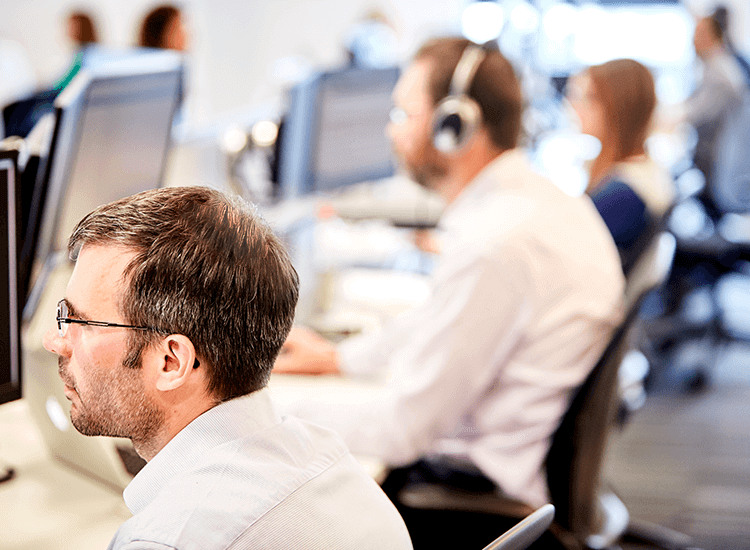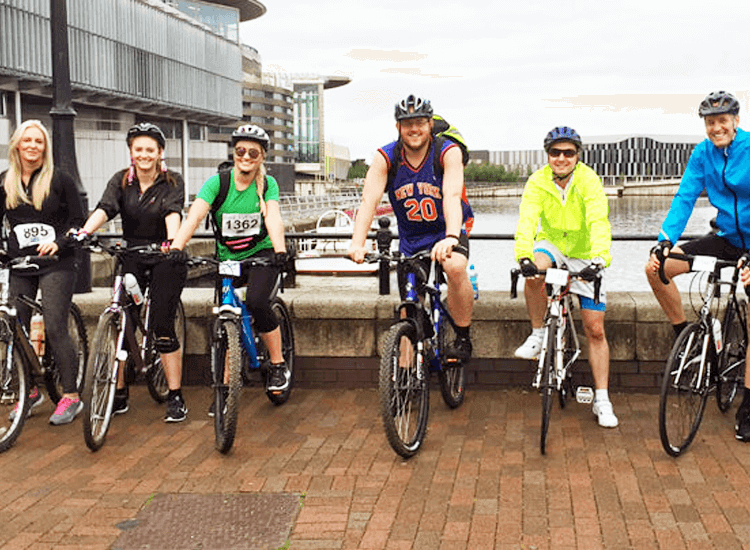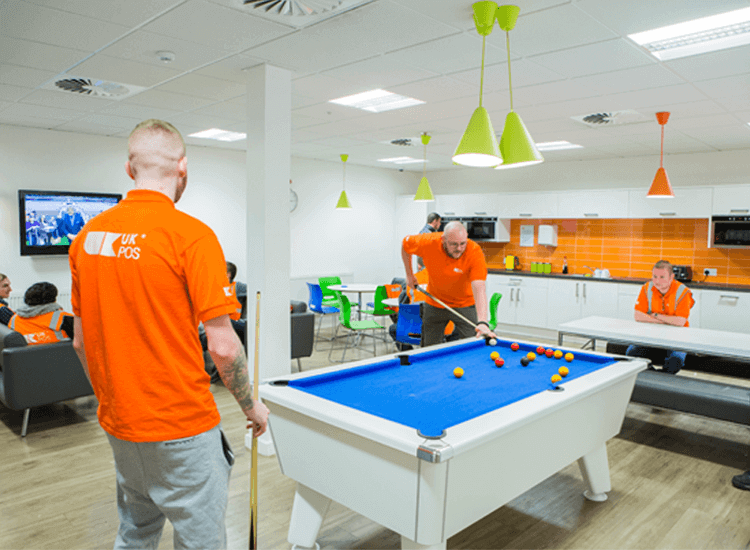 PHP Web Developer
Due to rapid expansion in the Ecommerce department we are currently seeking an additional Web Developer to join our talented technical team. The position is full time and permanent and based at our Bredbury office.
The successful candidate will be heading a project to develop a new specialist ecommerce system, so will need to be self-motivated and meticulous and able to manage a project from concept to completion.
Qualifications required
Graduate with a minimum of three years' commercial experience in OOP PHP and MySQL
A good degree in computer science/software engineering or a related field
Essential skills and experience
Excellent knowledge and experience of MySQL, OOP PHP, CSS, HTML and JavaScript
Strong MVC skills, including experience with frameworks
The ability to handle an end-to-end site build
Strong skills in the use of Git for version control
Desirable skills and experience
Previous experience in ecommerce development
Experience of Laravel and/or Symfony
Experience of front-end frameworks such as Bootstrap or Foundation
Linux web server administration skills
A good understanding of UX and UI principles in ecommerce
---

Digital Graphic Designer
Due to the continued expansion within the Marketing department we are currently resourcing candidates with previous graphic design experience within a similar role.
Responsibilities
The successful candidate will create B2B focused designs for online collaterals. The role is ideally suited to a designer who wants to play a key role in the creative agenda of the business and loves working in a fast-paced environment.
Adhere to brand guidelines and keeps these up to date in all media as the brand design progresses
Ensure all marketing output meets appropriate design standards
Drives improvements in aesthetics, consistency, quality and performance across every channel
Liaise with the Marketing Team to produce attractive and effective marketing graphics well ahead of schedule to advertise forthcoming promotions via email and/or on-site
Liaise with Ecommerce team to produce alternative designs for use in split tests and utilises findings to help improve performance of future promotional designs
Utilise time saving techniques and templating to speed up the creation of promotional artwork
Manage the digital asset library and produces (via photography, photo-manipulation or 3D rendering) an archive of high quality product images
Assist the team in increasing key ecommerce metrics
Embraces testing to improve the performance of promotional designs
Picture research, editing and image re-touching
Design web graphics and images for marketing emails
Design and develop email templates
Adhere to, maintain and improve brand guidelines for design.
Qualifications required
A good degree in design is required.
Essential skills and experience
Three years of commercial experience
Excellent retouching knowledge and skills
Excellent knowledge of producing and preparing artwork for digital channels
Ability to manage multiple projects simultaneously
Ability to work well under pressure, managing workload and design work from concept to completion
Strong experience in the use of Adobe Creative Suite
Proficient in image manipulation
Photography skills are desirable
Print design skills are desirable
Personal qualities
Excellent communication and interpersonal skills
Excellent attention to detail and a good design eye
Self-motivated, proactive and ambitious
Great organisational skills
Highly creative
Telephone Customer Sales Advisor
Due to the continued expansion within the Sales department we are currently resourcing candidates with previous customer service experience within a similar role.
This is a Monday to Friday position with working hours of 8.30am to 5.00pm.
Responsibilities
Promptly assess customer requirements and respond appropriately
Effectively deliver sales and meet targets and goals
Promote products and services highlighting features and benefits
Provide all necessary information to potential customers ensuring that the information is fully understood
Organise samples, pricing and bespoke product enquiries from customers
Respond to customer enquiries, questions and concerns in an appropriate and timely manner
General inbound telephone enquires
Essential skills and experience
Experience in sales and customer experience
Ability to understand the customer's needs in order to provide the right product suggestions
Ability to time manage, prioritise and track your work load
Good telephone manner
How to apply
To apply for any of the roles above please email a covering letter and copy of your CV in PDF or Word format to careers@ukpos.com providing details of the role title in the subject line of the email. Strictly no agencies please.