Careers

We pride ourselves on offering an energetic and exciting working environment with plenty of opportunities to progress. We host regular charity events, both in and out of the office, as well as dress down days, bake offs and an annual sports day.
Our headquarters boast fantastic facilities for all staff members, including two large break rooms, flat screen televisions, vending machines and a pool table.
We are always interested in hearing from high quality candidates, so if you have specialist knowledge and want to develop your career at UK POS, please get in touch.
If you believe you are a strong candidate for a warehousing, acrylic production and fabrication, product design, procurement and estimating, sales, accounts, marketing or ecommerce role, please send a copy of your CV to careers@ukpos.com.
Current job vacancies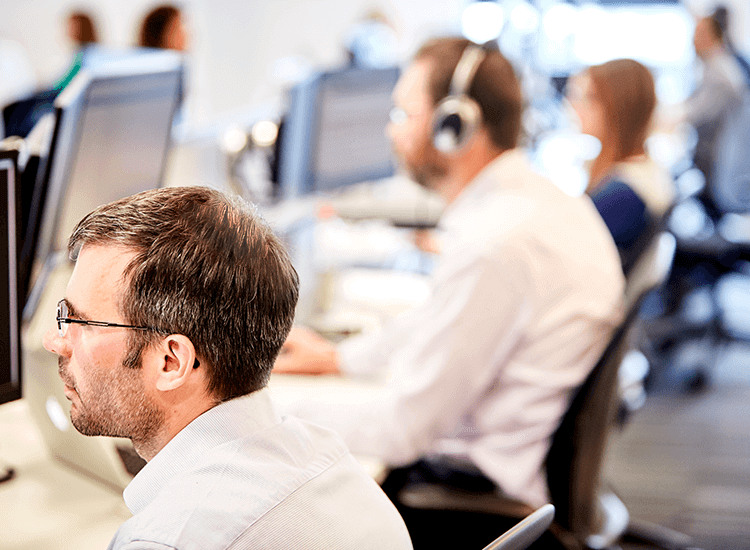 Telephone Customer Sales Advisor
Due to the continued expansion within the Sales department we are currently resourcing candidates with previous customer service experience within a similar role.
This is a Monday to Friday position with working hours of 8.30am to 5.00pm.
Responsibilities
Promptly assess customer requirements and respond appropriately
Effectively deliver sales and meet targets and goals
Promote products and services highlighting features and benefits
Provide all necessary information to potential customers ensuring that the information is fully understood
Organise samples, pricing and bespoke product enquiries from customers
Respond to customer enquiries, questions and concerns in an appropriate and timely manner
General inbound telephone enquires
Essential skills and experience
Experience in sales and customer experience
Ability to understand the customer's needs in order to provide the right product suggestions
Ability to time manage, prioritise and track your work load
Good telephone manner
---
Despatch Supervisor
Due to the continued expansion within the warehouse we are currently resourcing candidates with previous despatch and warehouse experience within a similar role.
This is a hands on role responsible for the management of the pick, pack and despatch operation in line with documented processes to achieve On Time In Full (OTIF) targets.
This is a Monday to Friday position with working hours of 10am – 7pm.
Key responsibilities
Ensuring the Despatch function delivers superior quality of service to meet or exceed customer expectations
Achieving OTIF targets on accuracy, timescales and damage
Compliance with Despatch Process on the system and with physical products
Management of resource to ensure all orders are fulfilled within budget and performance targets
Management of replenishment activity
Ensuring all pallets are correctly labelled, wrapped and loaded on correct vehicles
Generation of manifests for carrier partners
Responsible for visual and quality aspects of packaging
Investigating inaccurate and damaged orders through root cause analysis and implementing corrective actions (logged, communicated and retrained)
Cross training of team to achieve resource flexibility
Strong product knowledge to support optimal SKU picking and packing process
Understanding of all warehouse processes and the interdependency of the Despatch function
System and stock integrity being upheld by following documented processes
Respond to changing priorities throughout the day; juggling a number of activities whilst remaining effective in all
Responsible for housekeeping of packing area
Identifying and sharing solutions to issues and problems
Focus on continually improving the Despatch processes to maximise efficiency and accuracy
Key holder for premises responsible for site security and ensuring the site is secured at close of business each day.
Essential skills and experience
Experience as a warehouse operator
Good understanding of stock and system requirements
Good IT skills
Health and safety knowledge
The person
Proactive with strong initiative
Strong attention to detail
Motivational team member
How to apply
To apply for any of the roles above please email a covering letter and copy of your CV in PDF or Word format to careers@ukpos.com providing details of the role title in the subject line of the email. Strictly no agencies please.