Design and development
Our highly skilled engineers design your products using state-of-the-art software. Designs can be modified through ongoing consultation to ensure they meet your needs. We strive to over-deliver on your requirements and supply a product that exceeds your expectations.
We use software to run scenario testing to challenge the design, durability and functionality of the products in the retail environment. Our team can create virtually any product for manufacture and can give guidance and support on changes to existing products.
We are constantly developing new products on a bespoke or global level, ensuring that our customers receive the best service and products available within the industry.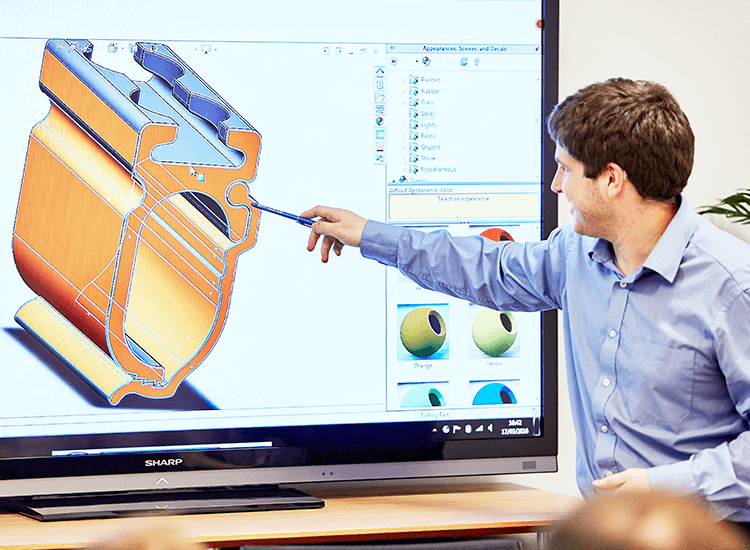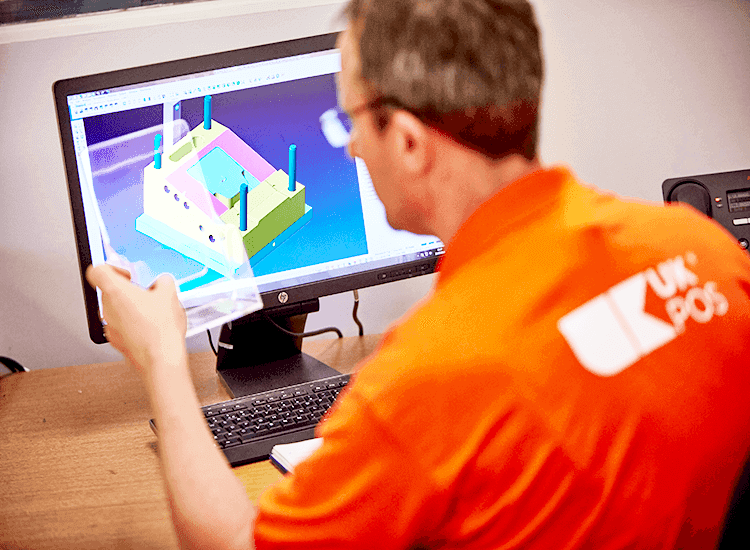 We manufacture a large number of plastic, acrylic and PVC products using a variety of structured processes with world class machinery.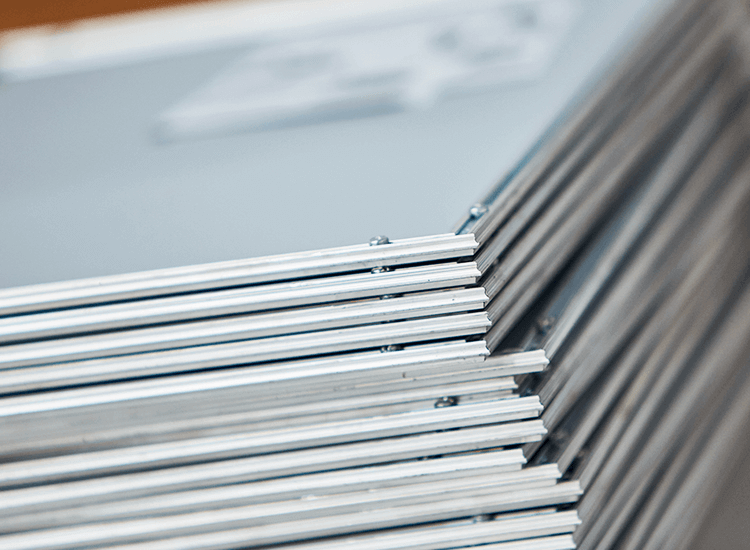 We offer a variety of metal products from hooks to poster bases using advanced techniques with industry leading machinery.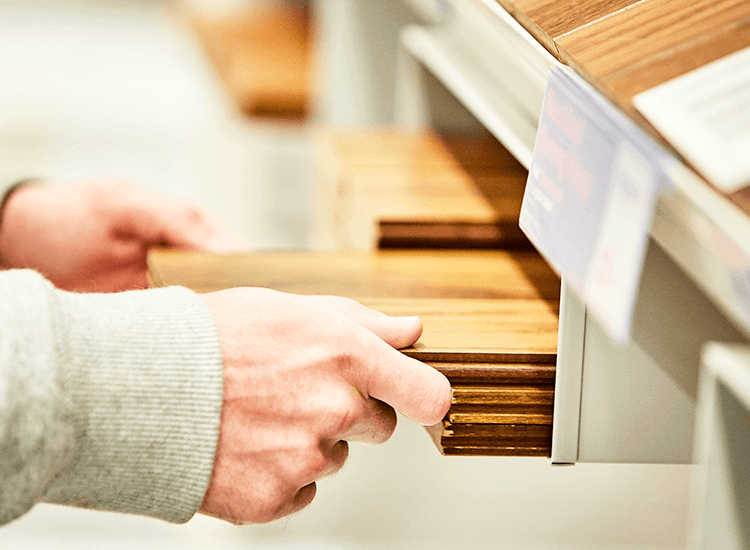 We design, manufacture and supply a variety of innovative wooden products suitable for a variety of industries including hospitality and retail.