Poster Covers

Poster covers for snap frames and pavement signs
What types of protective poster covers do you stock?
Our PVC and PET poster covers are designed to be used with snap frames and pavement signs, shielding your displays from the worst of the weather, vandalism, and general wear and tear. The poster protectors are made from clear plastic to ensure that your poster displays won't crinkle or sag.
Why would I need a new poster cover?
Over time your poster displays will start to lose their sheen and become scuffed with prolonged use. Keep your displays looking fresh and vibrant by replacing your poster covers regularly.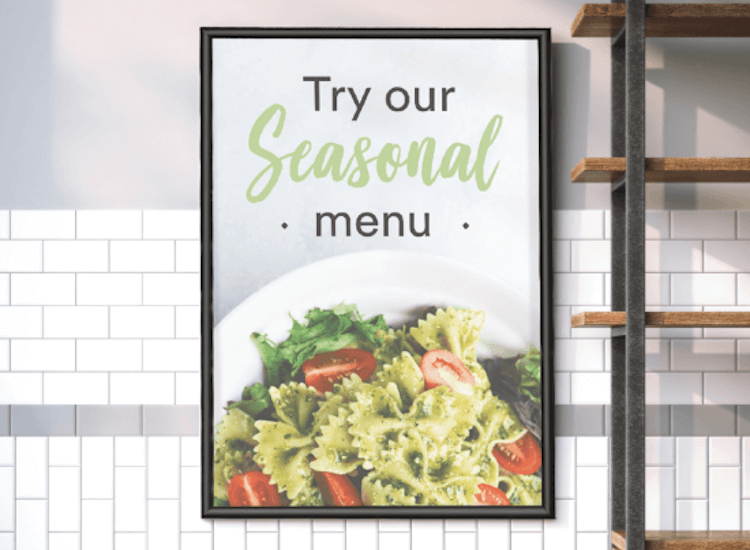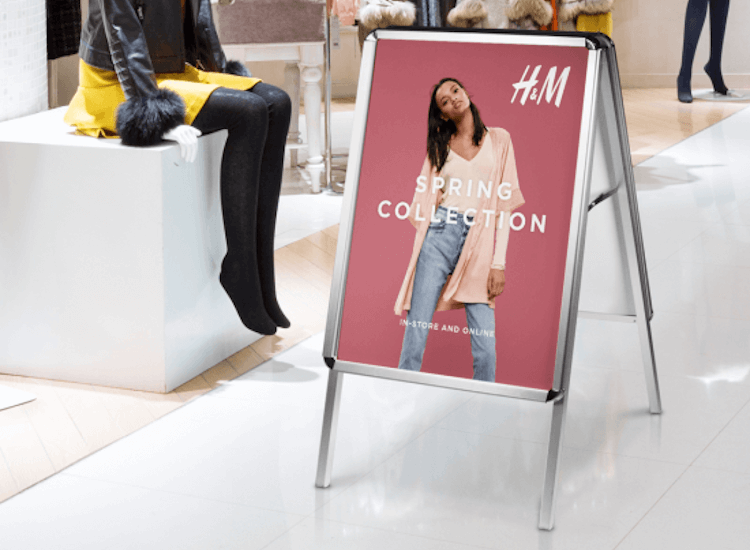 How do I replace my clear plastic poster cover?
If you choose a protective cover for posters, then you simply open your frame to remove the old poster cover and replace with the new one. We also have an A Board Replacement Magnetic Cover, which is secured in place using magnets to make replacing your a board cover quick and easy.
Do you have poster poster protection options in many sizes?
At UK POS, we have a range of anti-glare poster covers that can protect posters ranging from small A5 up to large 60" x 40" sizes.