Collation and distribution
We offer a comprehensive collation and distribution service to all customers regardless of their size or spend.
We believe in offering a valued service that compliments your business and takes away the complexity of organising deliveries out to your stores or customers. This can involve any number of component items and can be delivered to multiple stores or end users and can involve uniform or non uniform orders.
With a high level of experience and a competent workforce, UK POS can simplify your ordering process to ensure your goods reach you in the configurations you require.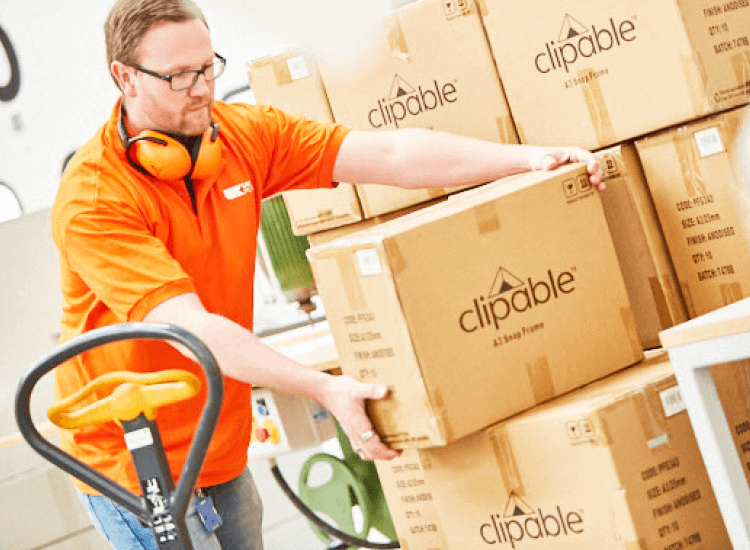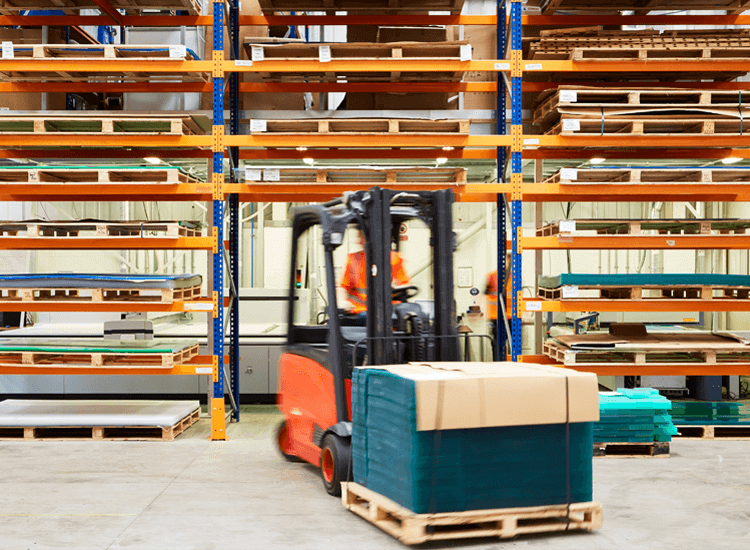 With highly efficient processes, we are able to collate any number of orders to your packing specification to ensure your end user receives the correct goods on time.
Using bespoke systems to allocate and pick your orders, we will apply the necessary outer labeling to route your delivery through the most efficient channel, whether this be single or multiple items to 1 or 1000 addresses.
Customer benefits are attained from using the collation service as you will place only one order with the delivery details for each location and we do the rest helping you save time and administration duties.