Warehousing
With a global presence in the point of sale market, UK POS are ahead of our competitors in terms of preparing and packaging your order for delivery.
Using state-of-the-art radio frequency (RF) technology, your order is processed into our warehouse management system and sent seamlessly through to the picking operation, where one of our dedicated operatives hand picks and packs your items.
Standardised operating procedures ensure your consignment is packed to the highest standard using specialised packaging procedures to protect your products until they reach their final destination.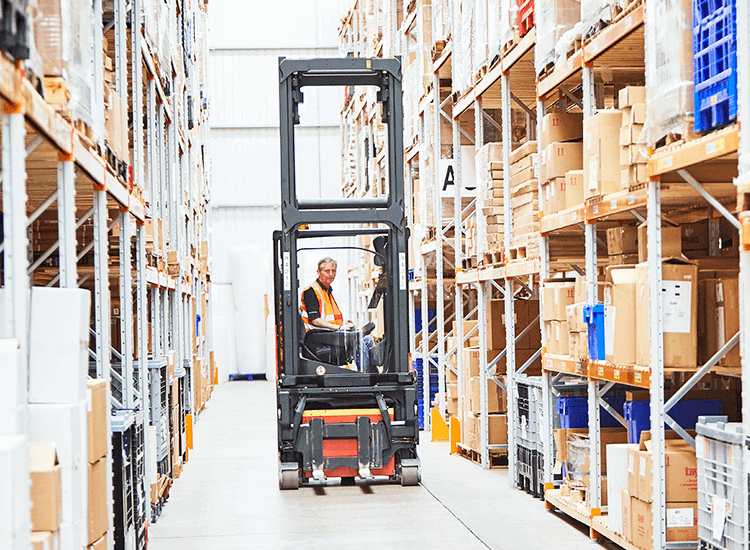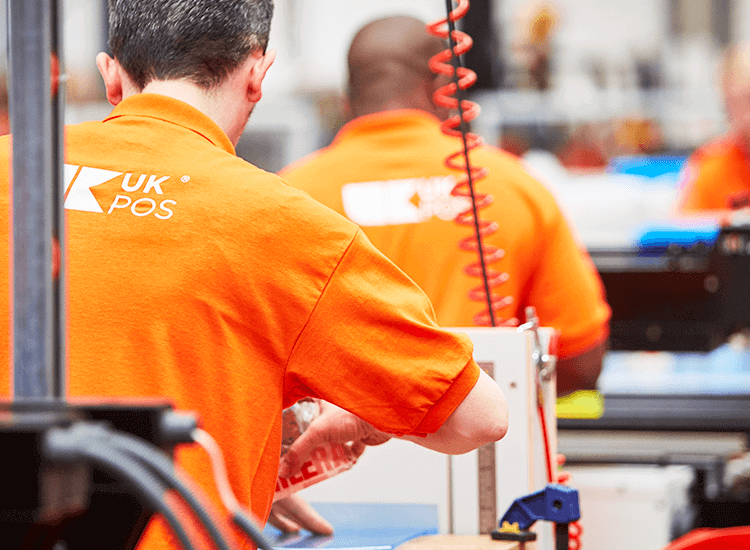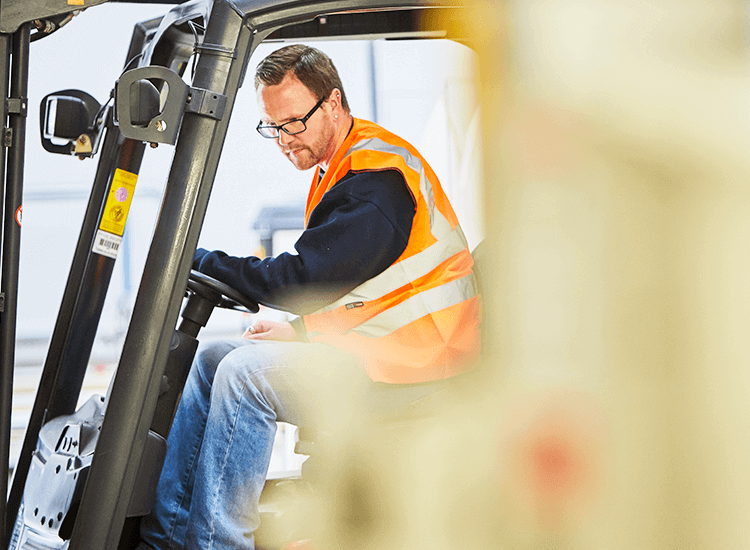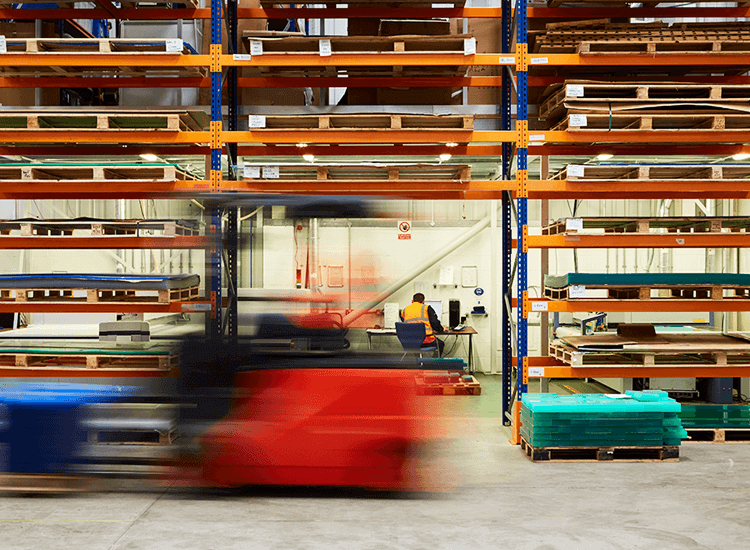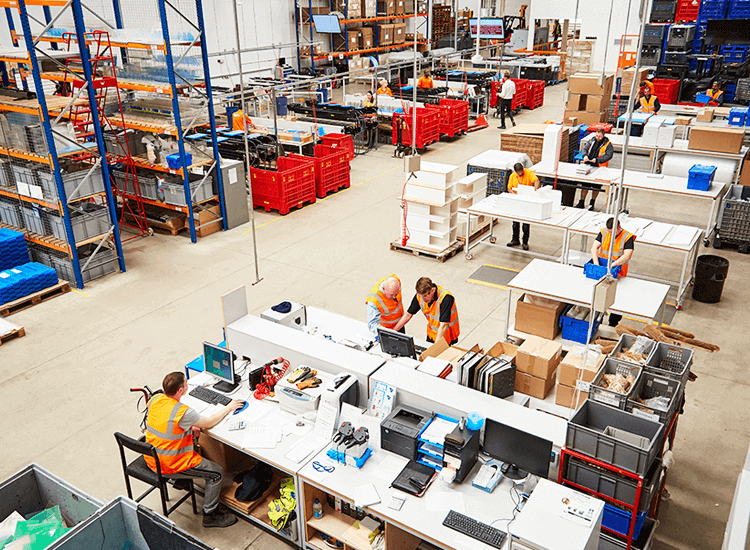 Managing over 25 million in stock items, the warehouse is a very busy environment and uses efficient processes to ensure your order is despatched rapidly.
Your order will be electronically processed within 30 minutes and will be assigned to one of our specialised picking operatives who will collate your order and validate the contents.
Once the picking process is complete, the goods are move to one of our many packing stations where the correct packaging is selected, based on the fragility and volumetrics of your order and packed in accordance with our ISO 9001 packing standards.
Bespoke packaging helps ensure your order is despatched efficiently and minimises materials to ensure we are compliant with our environmental policy.
We continually review the way we pack our products and seek out new innovative ways of transporting the most fragile of items.
Once packed, the correct labelling will be applied based on your delivery criteria. Dependent on size and weight, your order will be allocated to the best carrier to ensure you receive the best service possible.
You will receive a notification to confirm your order is en route and you can track your order in transit.