Returns
We want you to be happy with the products you receive from us. If your items fail to arrive in good condition, please contact us within 24 hours of receipt and we will be happy to assist you.
For more information, please see our Damages page.
If the products you have ordered turn out to be not what you were expecting or aren't the right size for your needs, providing they're not bespoke items or manufactured specifically for you, you can request to return them by contacting within 14 days of receipt.
To request a return, please follow these simple steps: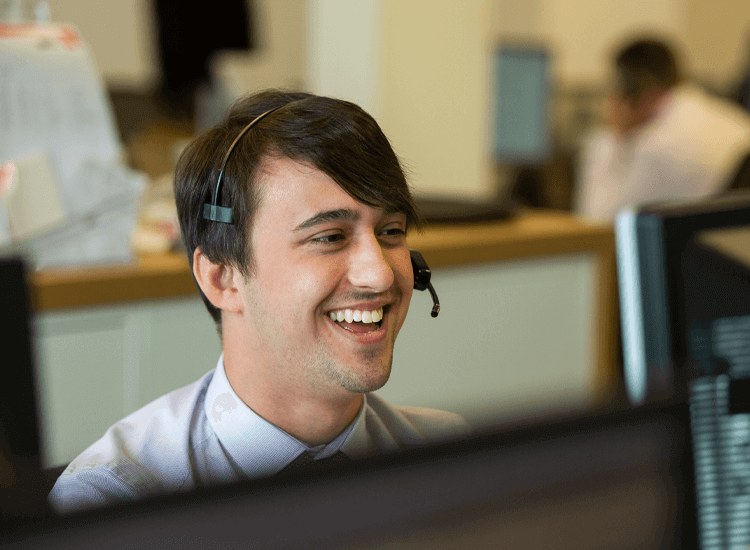 Please note that you will be required to cover the cost of returning the goods and some returns may be subject to a restocking charge. Please read our terms and conditions for further details.
How to return an item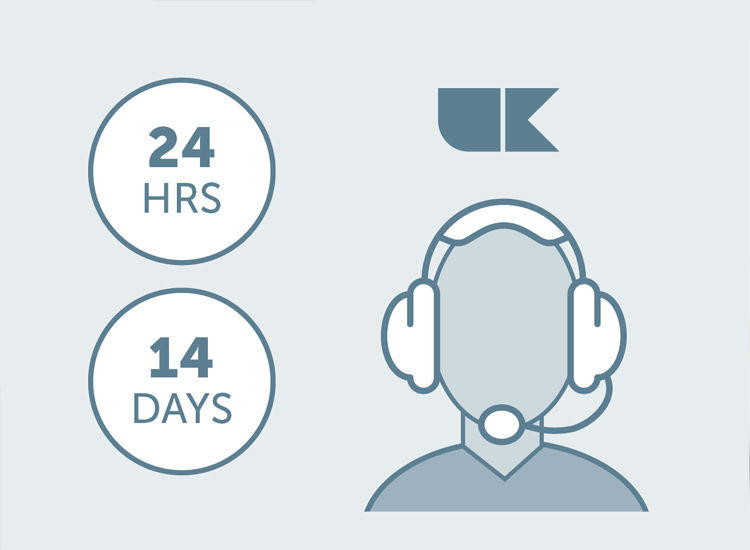 1 If your item is damaged, call us within 24 hours of receipt. If your item is incorrect or unsuitable, call us within 14 days.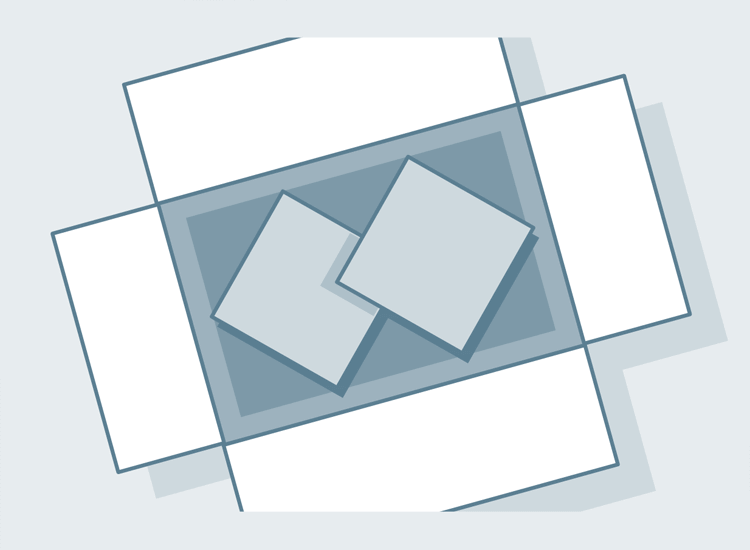 2 Carefully re-package the goods so they arrive in the same condition they were in when we sent them to you.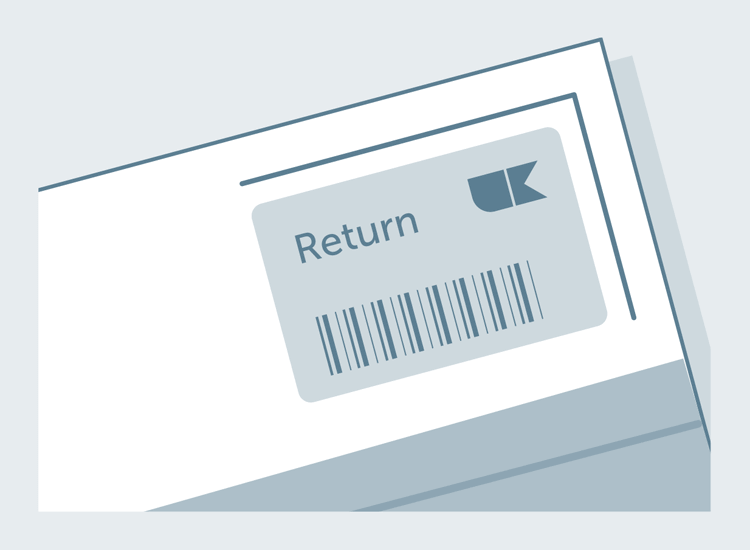 3 Affix your returns label and write your return address in the space provided to prevent the parcel being refused.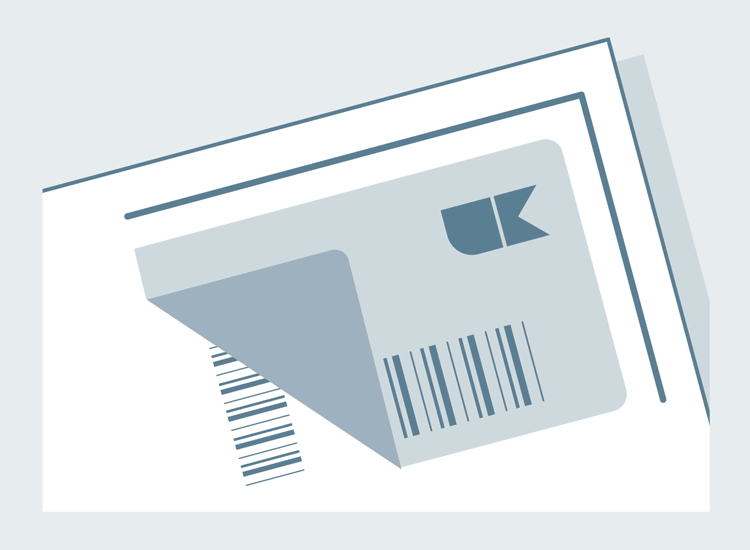 4 Ensure you cover up any previous delivery address labels or barcodes on the packaging to ensure it reaches us.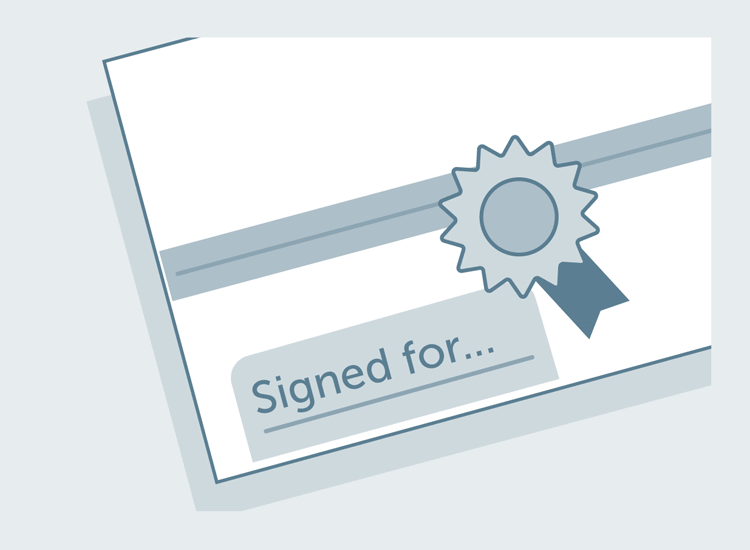 5 Return the parcel to us using a signed-for service so you can obtain proof of delivery. You will need to cover costs.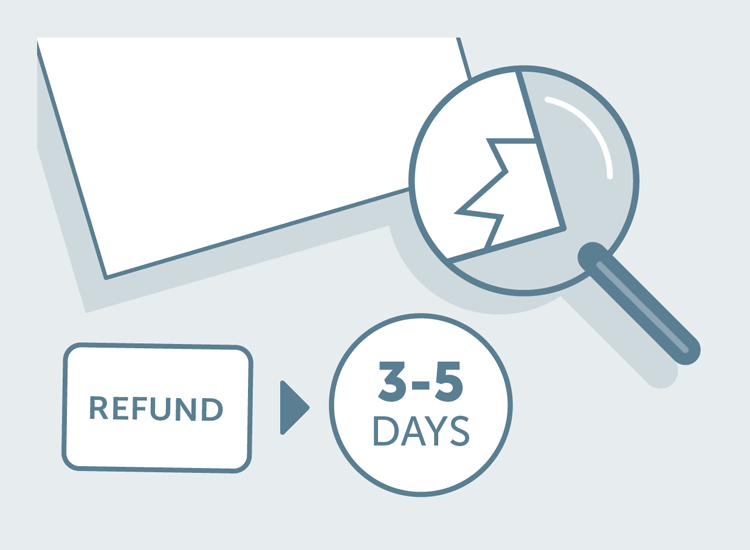 6 We'll assess your return on arrival and refund the total value of the goods to your payment method within 3-5 working days.