Counter Standing Leaflet Holders
Counter Standing Leaflet Holders
Do I need a leaflet display stand?
If your business has leaflets or brochures to dispense, a leaflet holder is essential for keeping your point of sale tidy. Using a leaflet dispenser ensures that your leaflets are held upright in one place, rather than scattering them across tabletops.
Why use a counterstanding leaflet holder?
A counterstanding leaflet holder is a great choice when you want your literature to be accessible in areas such as in waiting rooms and by tills. The main benefit of this type is that they are freestanding and can be placed wherever you need them to be. Therefore, if your leaflets aren't getting much attention in one area, you can simply move the leaflet holder to wherever gets the most traffic.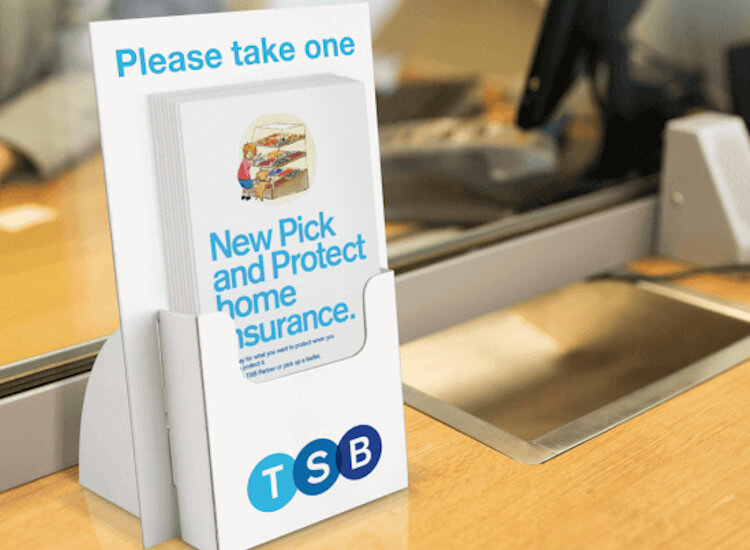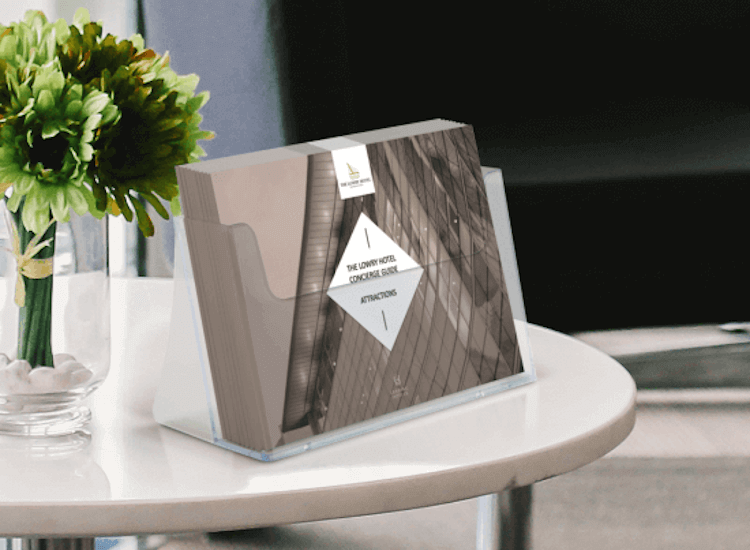 Can I get branding on my leaflet holders?
Yes, as we manufacture many of our products here on site, we are able to supply products with your bespoke company branding. If you would like further information on this, simply contact a member of our sales team who will be happy to assist.
What types of freestanding leaflet holder are there?
We supply a huge variety of free standing leaflet holders. These include single tier and multiple tier holders, poster holders with leaflet dispensers, plus extra capacity and multi-size leaflet holders. Our leaflet holders are made in a range of materials, including acrylic, styrene, cardboard, wire and wood.