Counter Standing Leaflet Holders
Countertop Leaflet Holders and Dispensers
Do I need table top leaflet holders?
If your business has literature to dispense, a leaflet dispenser or stand is essential for keeping your point of sale tidy. Using a high quality leaflet dispenser ensures that your leaflets are in one place, rather than scattering them across tabletops.
Why use a tabletop brochure stand?
Brochure holders are ideal for when you want to display literature in areas such as in waiting rooms and by tills. The main benefit of this type of leaflet display is that it can be placed wherever you need them to be. If your leaflets and brochures aren't getting enough attention, you can simply move the stand to wherever gets the most traffic.
Where can I use table top leaflet holders?
A desktop leaflet dispenser is great for use as a flyer holder on bars, a tabletop brochure holder in offices and on reception desks, or even as a portable flyer holder for use on market stalls and at exhibitions.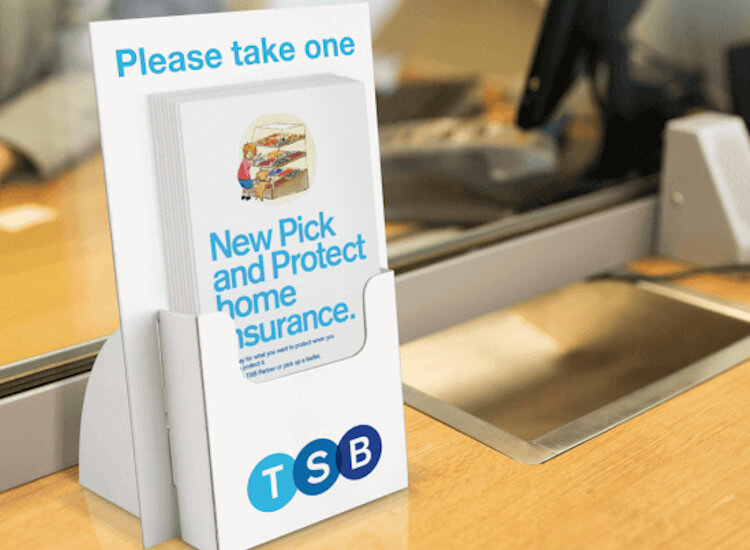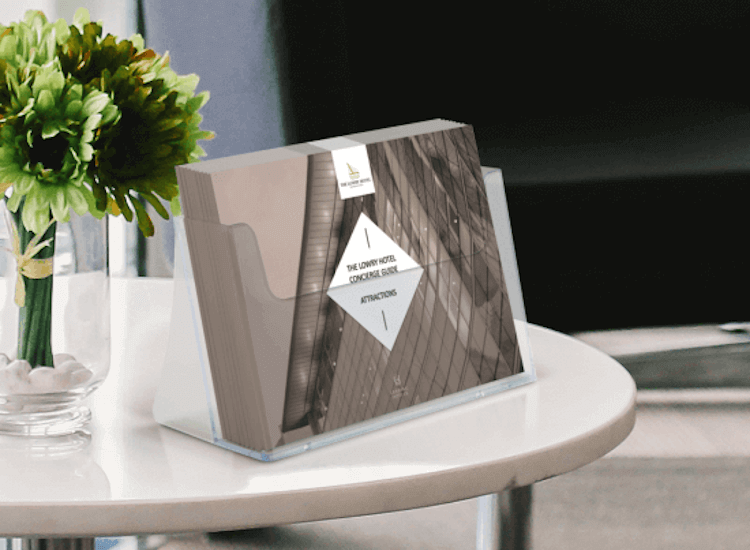 Countertop leaflet holders for tables, desks and bars
Can I add branding to my countertop leaflet dispensers?
We manufacture many of our products here on-site, and are able to supply products with your bespoke company branding.
To get more information or a quote for a custom item, just contact our sales team, who will be happy to help you.
What types of freestanding leaflet holder are there?
We supply a huge variety of free standing leaflet holders. These include single tier and multiple tier holders, poster holders with leaflet dispensers, plus extra capacity and multi-size literature displays. Our tabletop leaflet stands are made in a range of materials, including acrylic, styrene, cardboard, wire and wood.