What Is POSM?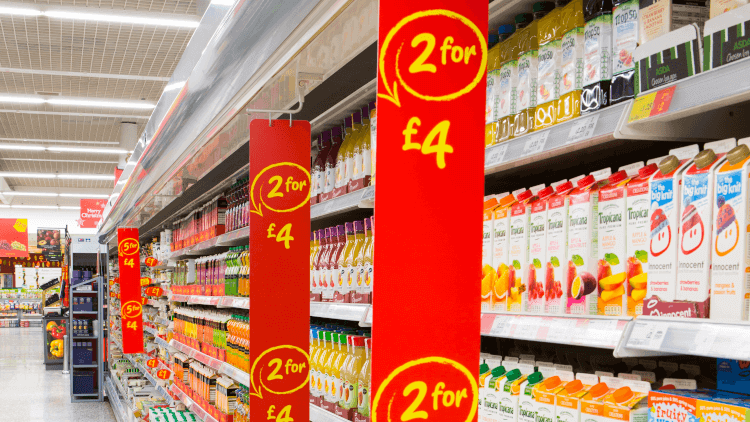 What does POSM stand for?
POSM stands for Point of Sale Materials. This refers to all the point of sale marketing materials used to grab attention and showcase your products or services. These include poster and sign holders, display stands, and even digital POSM.
Drawing attention to the location and benefits of your products, is a key way to increase profit in your shop or business. The best way to do this is with point of sale materials such as signage and display stands.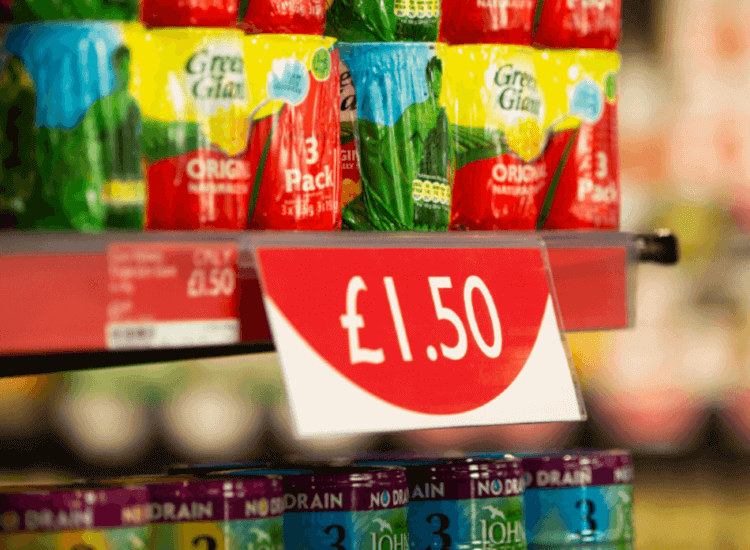 The different types of POSM all have their own individual benefits. Various display types can achieve different results when used in different locations.
For example, displaying a digital screen is the ideal way to keep customers entertained when waiting in a queue [1]. Alternatively, shelf displays can influence them to grab a particular brand of product or partake in a multi-buy offer [2].
This article outlines some of the best POSM for retail and hospitality displays. We provide explanations of why they're so effective, alongside some examples of our bestsellers.
So what's the difference between POSM vs POS vs POP?
While POSM refers specifically to the items used in your displays, POP and POS refer to where they're used. The POS is your point of sale, referring to the location that transactions take place, such as the till area. POP, on the other hand refers to the location a customer decides to make the purchase, such as anywhere around your shop.
Top POSM types: The top 6 best types of point of sale materials
1. Shelf signs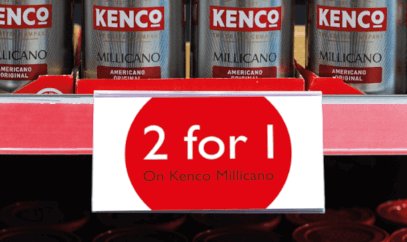 Shelf signs are the best way to draw the eye to specific products and deals while customers browse. Shelf facings that highlight price-based promotions can improve the impact of shelf displays on sales figures [3].
2. Display stands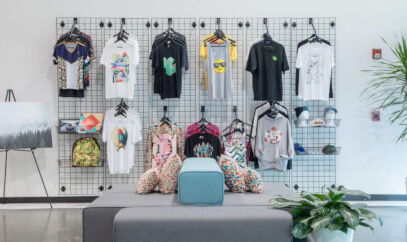 POS display stands come in all shapes and sizes to suit different locations and products. Pick one that presents your products in the best light. Get a bespoke display stand to boost branding.
3. Digital display screens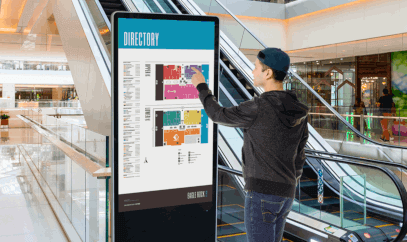 Digital POSM may be the most engaging and effective type of display available. Research shows that digital signs increase footfall and impulse purchases [4]. They can even improve your customer's mood! [5].
4. Posters, banners and showcards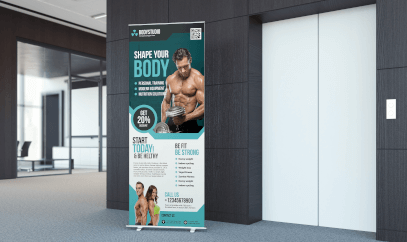 Posters and banners are the most traditional POSM out there. Display your bold, attractive graphics on walls or stands, in countertop poster holders, or even suspended from the ceiling.
5. Dump bins and merchandising tubs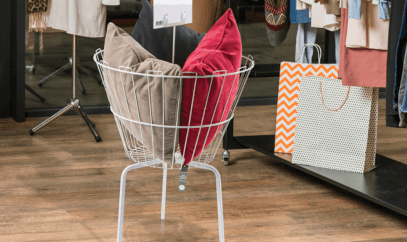 With their ability to hold lots of small items at once, dump bins, display crates and merchandise tubs are a popular choice of retail display. Use them near checkouts and waiting areas.
6. Leaflet and menu holders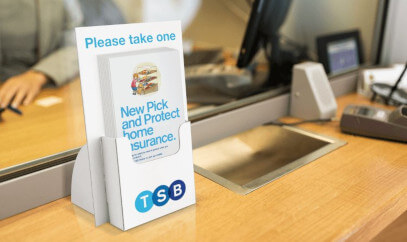 Leaflet displays provide a level of information that other POSM can't. They encourage customers to engage more closely with your products and services, and take the info home [6].
POSM: Point of sale materials for retail and hospitality
This article should have given you an understanding of what POSM is and what it stands for. Now you will be able to start planning your own point of sale displays, with a wide range of materials to cover all bases.
We aim to make our products multifunctional wherever possible. This means you can use our point of sale materials in a shop, restaurant or public building, to help boost footfall and sales in your business. So, regardless of your sector, get stuck into some POS merchandising with our POSM today for immediate results.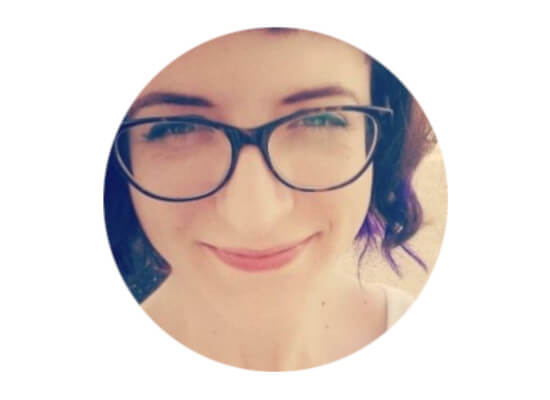 Kira Swales
Kira Swales is a copywriter for UK POS. Kira has nine years' experience in e-commerce and copywriting, with a background in retail. She enjoys researching topics in depth in order to provide readers with the latest information on point of sale merchandising. Read more of her comprehensive guides in our
Knowledge Hub
.
References
1. Garaus and Wagner, 'Let me entertain you – Increasing overall store satisfaction through digital signage in retail waiting areas', Journal of Retailing and Consumer Services, Vol 47 (2019), pp. 331-338.
2. Han, Chandukala and Li, 'Impact of different types of in-store displays on consumer purchase behavior', Journal of Retailing (Oct 2021), https://doi.org/10.1016/j.jretai.2021.10.002 [accessed 14.07.2022].
3. Garrido-Morgado, González-Benito, Martos-Partal and Campo, 'Which Products are More Responsive to In-Store Displays: Utilitarian or Hedonic?', Journal of Retailing (Sept 2021), Volume 97, Issue 3, pp 477-491.
4. Dennis et al., 'New insights into the impact of digital signage as a retail atmospheric tool', Journal of Consumer Behaviour, 11(6) (2012), pp. 454–466.
5. Garaus and Wagner, 'Let me entertain you – Increasing overall store satisfaction through digital signage in retail waiting areas', Journal of Retailing and Consumer Services, Vol 47 (2019), pp. 331-338.
6. Alina Stankevitch, 'Explaining the Consumer Decision-Making Process: Critical Literature Review', Journal of International Business Research and Marketing (2017), Volume 2, Issue 6, pp. 7-14.