Window Merchandising For Creative Window Displays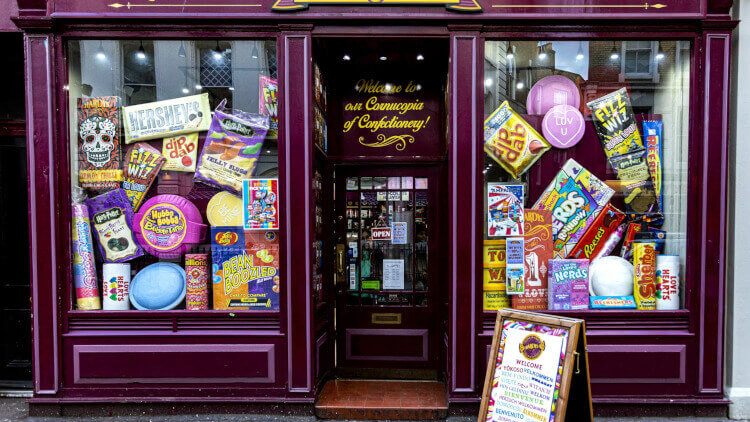 Why are window displays important?
Window displays are so important as they're often the first impression customers will have of your business. Your shop windows have the power to increase footfall, sales, recommendations and customer loyalty.
Discover how windows influence customers and learn how to design a storefront that draws people in. Read on to become an instant expert in how window displays work!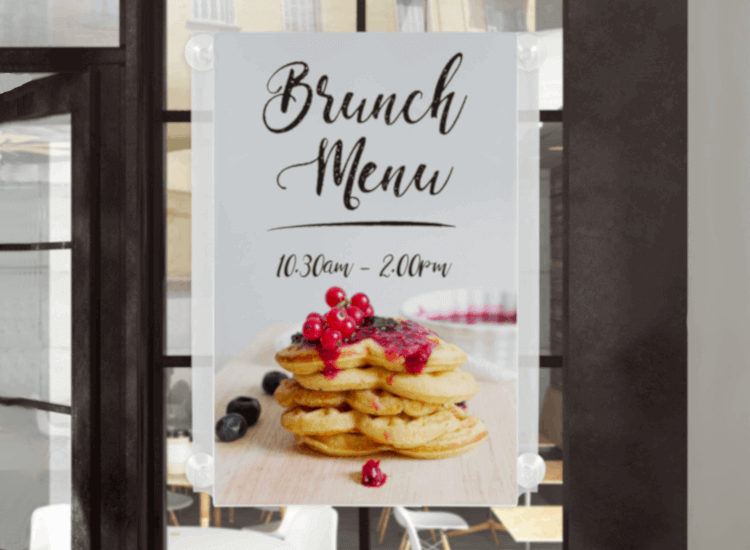 Researchers found that customers tend to respond to shop windows more like advertisements than merchandising displays, primarily using them for inspiration as well as information.
Often, display windows motivate people to engage in the retail experience rather than to buy specific products. Lange explained that this is due to the mental state of passersby, and that 'shoppers outside a store have more abstract goals than shoppers inside a store' [1].
This means that they're more open to influence and inspiration from window dressings despite not necessarily having a specific shopping goal in mind. Retailers can use this to their advantage, by merchandising their window displays and in-store displays differently.
6 things to consider for your creative window display design:
What message(s) do you want to convey with your window displays?
Do you want your window dressing to inform or inspire?
Who is your audience and what do they want?
Where are you located and how can you stand out against nearby competitors?
Do you have a new product to promote, or an existing range needing a boost?
Are you utilising opportunities for seasonal promotions?
How to communicate information with window merchandising
Storefronts are a source of communication between a brand and passersby, from which the passersby can observe and infer information. Franklin Velasco Vizcaino explained that these display types 'provide exterior cues' for what's inside [2]. Sen et al. found that shoppers use cues in the storefront to decide if they want to enter a clothing store [3].
Just like in TV advertising, there's a large amount of information that can be quickly conveyed via your windows. This includes factors such as the shop style, price range, current trends, new lines, in-store atmosphere and company values.
Product and store information are two key factors, including product details, store branding and pricing.
This information can be both observed from specific physical things (e.g. observing the design and fit of a product) and also inferred information (which may simply be implied without solid evidence, such as atmosphere and ethos).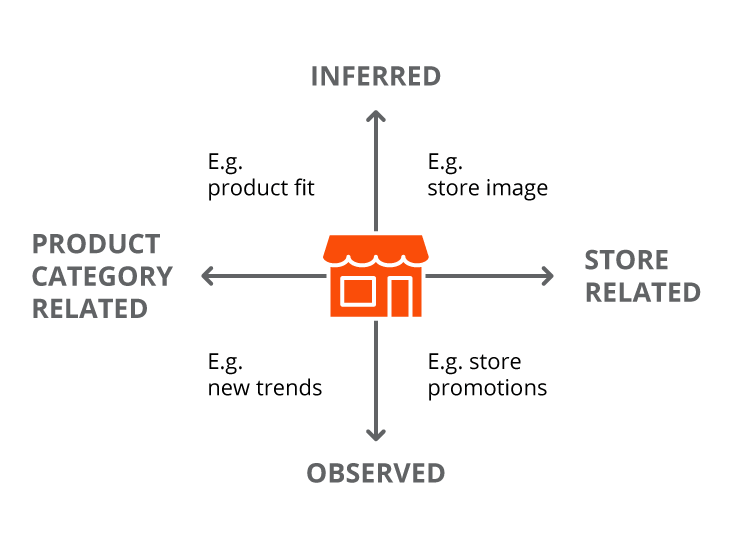 Fig. 1 based on Sen, Block and Chandran (2002)
Fig. 1 demonstrates the information types that can be acquired from window dressings. Consider how to present your displays in order to communicate as many as possible.
Corporate virtue signalling and emotional appeal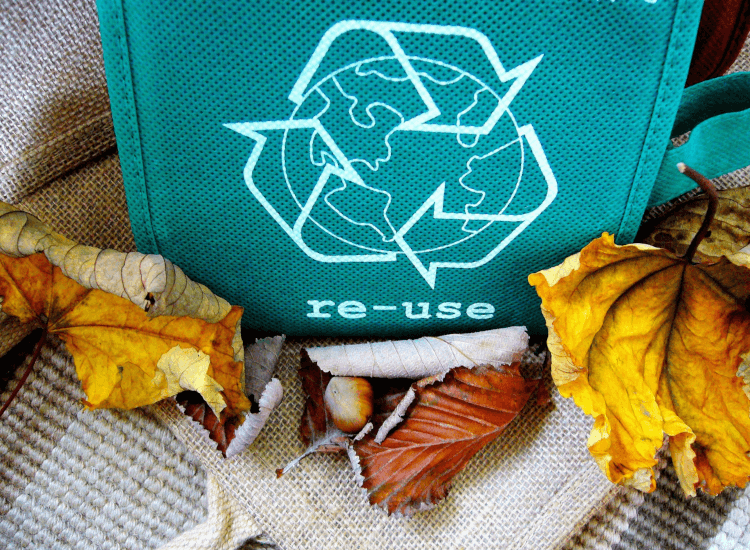 Stores can use their exterior presentation for conveying core values (often called 'virtue signalling'). This appeals to customers who share these values, and to those pretending they do!
Cosmetic retailers, such as Lush and the Body Shop, use their storefronts to convey information about their ethos and practices. Examples include using fair trade ingredients, reducing packaging waste and protecting the environment.
These windows focus on engaging customers' senses and emotions, rather than displaying products attractively.
Experts suggest that 'conscious retailers' use their mission statement and values to connect with customers via shared identity, creating 'deeper emotional connections with customers by leveraging their purposes and values' [4]. Conveying these directly in the window is a great way to engage customers before they have even entered the premises.
A case in point is Lush's use of natural imagery in a display in their flagship Oxford Street branch [5].
The shop has a slogan in a poster holder with a memorable message about their mission. Images of bees and clusters of cosmetic products co-ordinate with the flowers. The mission statement is surrounded by moving mechanical flowers made from biodegradable plastics to grab attention even more effectively.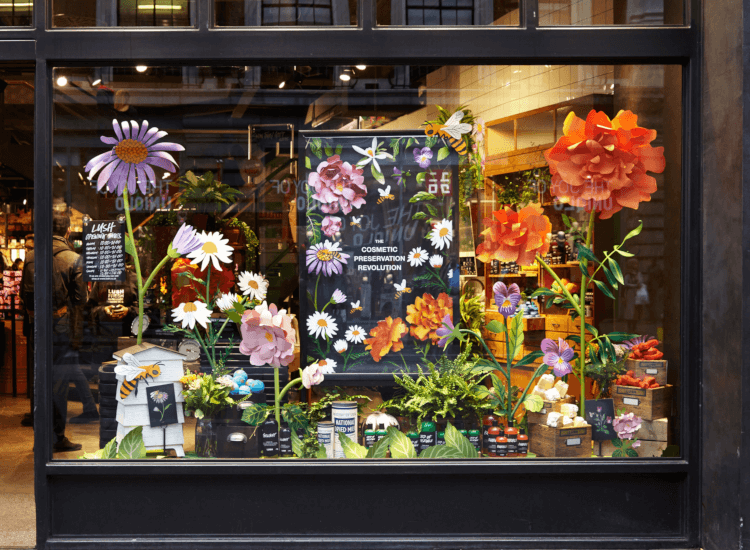 Lush window presentation by Owen Gildersleeve (2016)
This display highlights their brand ethos, emphasising natural ingredients, and exuding a relaxed and luxurious atmosphere. It conveys a large amount of information to the viewer in just seconds, making it highly inviting to Lush's target market.
How to encourage impulse buys with window displays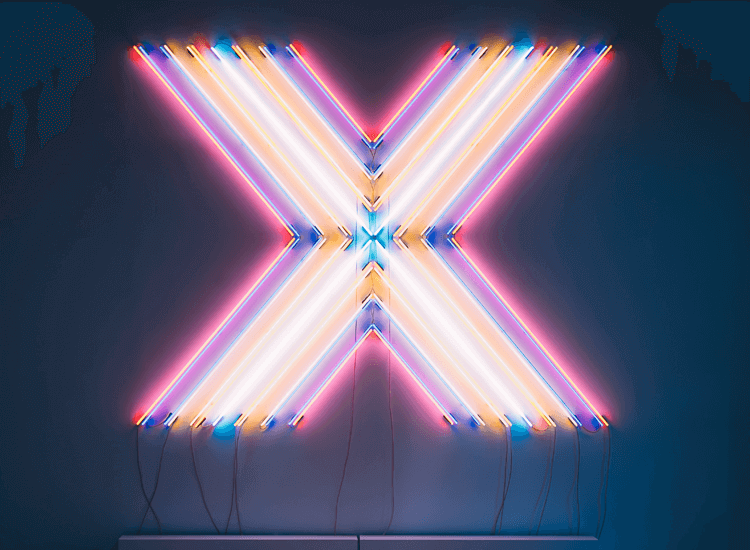 If there's one essential point to take from the research into consumer behaviour, it's that store windows can drive impulse purchases. In their UK-based study, Edwards and Shackley found that window displays do increase sales [6].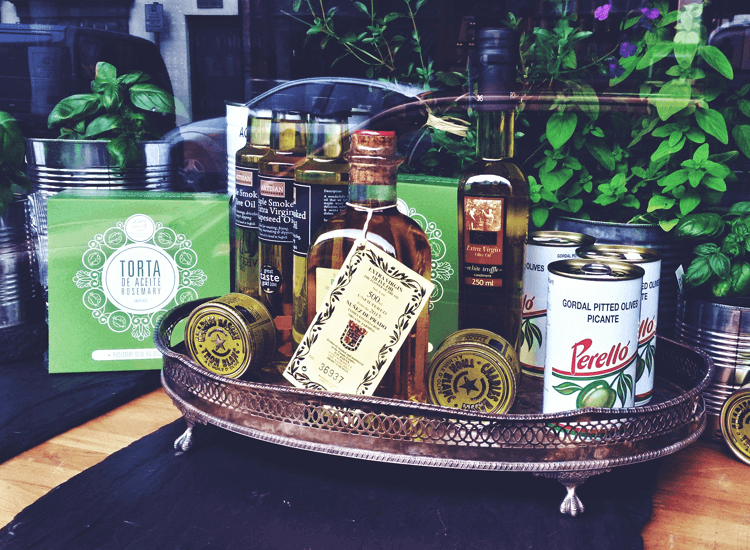 A 2015 study found that window dressing has the biggest impact on impulse buying in specialised clothing and footwear stores. They also suggest that this may differ for grocery stores as 'food buying behaviour is different from clothing buying' [7].
Use context to influence
The context setting of a window is a crucial element that can influence consumers' mental imagery and arousal response. This, in turn, impacts their attitude and behaviour [8].
In this case, "context" refers not only to seasonality and trends, but also to the context of the store and the brand. This includes the industry type and the reputation of the business within that particular industry. In short, using your window displays to enhance relevant contexts can influence your customers to spend more.
Types of window display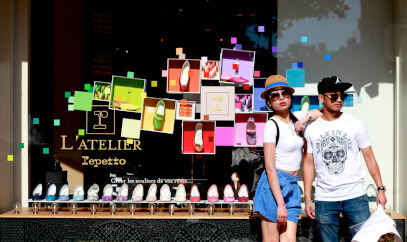 There are two types of window display: artistic or merchandise-focused. Merchandise displays are informative, whereas artistic displays may show unusual props and abstract concepts, which inspire and prompt exploration.
These types appeal to different groups. Supermarket shoppers are often in a rush and target-driven, so may prefer a merchandise display. Conversely, fashion patrons tend to be less time-limited and more open to an artistic display.
Price point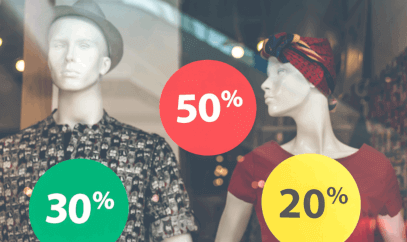 Business owners and window dressers must consider price points in relation to their display choices. Customers rely on these visual cues to build their expectations of the brand and merchandise and may be disappointed if their expectations do not match reality.
Generally speaking, customers will expect a spaced-out display to be more expensive and artistic, whereas product-heavy displays will be interpreted as more affordable and informative.
Creative window display ideas
Novelty will always make a more memorable storefront. If you're stuck for creative window display ideas, seasonal themes are always an easy win. Why not break with tradition and do something unusual with props and decorations, putting a twist on familiar symbols? Martin Pegler suggests playing with the unexpected to make your windows stand out against the competition. Inverting the normal usage or perspective of an item can look artistic, create humour and draw interest [9].

Or, why not try using liquid chalk pens to write or illustrate a message directly on your shop or café windows? They're easy to apply and to clean off, and come in a range of colours and styles, so there's no limit to your creativity!
Larger stores should consider hiring a creative designer and window dresser. Of course, this option isn't always possible for smaller stores; however, there are multiple alternative solutions. These include: examining competitor strategies, building mood boards, surveying your staff and customers, and assessing the displays you're using. Take a look at our extensive product range for ideas on how to merchandise windows the right way.
Window display accessories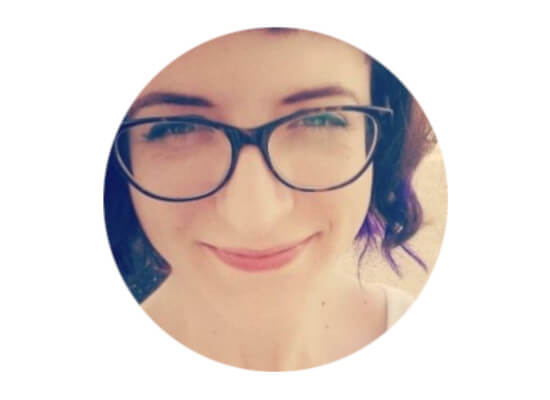 Kira Swales
Kira Swales is a copywriter for UK POS. Kira has nine years' experience in e-commerce and copywriting, with a background in retail. She enjoys researching topics in depth in order to provide readers with the latest information on point of sale merchandising. Read more of her comprehensive guides in our
Knowledge Hub
.
References
1. Lange et. al, 'Store-window creativity's impact on shopper behaviour', Journal of Business Research, Vol 69 (2016), pp. 1015-1018.
2. Vizcaíno, Franklin Velasco 'Beyond window signs: Understanding the affect‐based effects of window signs on store patronage intentions', Psychology and Marketing, Vol 35 (2018), pp. 542-552.
3. Sen et al., 'Window displays and consumer shopping decisions', Journal of Retailing and Consumer Services, Vol. 19 (2012), pp. 27-35.
4. Grewal et al., 'The Future of Retailing', Journal of Retailing, Vol. 93 (2017), pp. 1-6.
5. Gildersleeve, Forsyth and Green, Lush Cosmetics Shopfront Display (2016), accessed 30 Sept 2019.
6. Edwards and Shackley, 'Measuring the Effectiveness of Retail Window Display as an Element of the Marketing Mix', International Journal of Advertising, Vol. 11 (1992), pp. 193-202.
7. Gudonavičienė and Alijošienė, 'Visual Merchandising Impact on Impulse Buying Behaviour', Procedia – Social and Behavioural Sciences Vol. 213 (2015), pp. 635-640.
8. Ti, Chihmin, 'The Effects of Window Display Setting and Background Music on Consumers' Mental Imagery, Arousal Response, Attitude, and Approach-Avoidance Behaviors', (unpublished master's thesis, Oregon State University, 2009), p.98.
9. Pegler, Martin, Visual Merchandising and Display, (New York: Fairchild Publications, Fourth Edition, 1998) p. 186.