Integrating a wayfinding strategy into your store layout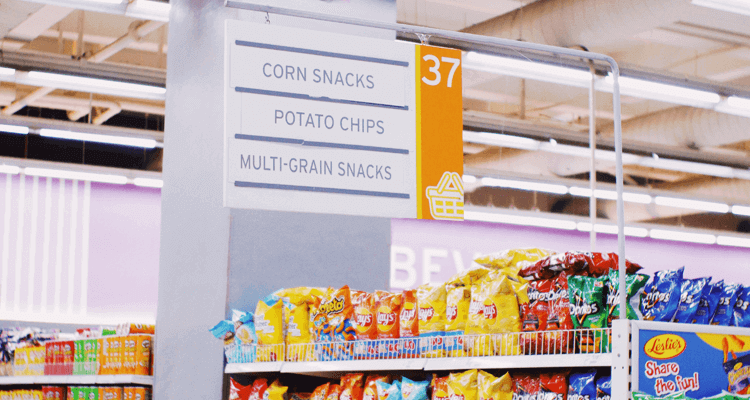 In part one of this guide we had a look at the different types of store layout and the space saving visual merchandising tools that can help you maximise your retail space. In this section, we will discuss how implementing a wayfinding strategy to guide customers around your store layout can increase sales.
What is a wayfinding strategy?
A wayfinding strategy is the practice of designing a system to guide customers around shops or complexes easily, using clear signage and simple floor layouts.
The importance of good wayfinding cannot be underestimated. Once a customer feels that they do not have any control on their environment and cannot navigate around a space, the following reactions can be expected [1]:
The customer will spend less time in store.
They become more critical of the merchandise.
They are less likely to make an impulse purchase.
A customer's loyalty to the store is negatively impacted.
The process of establishing a wayfinding system needs to involve having clear goals for your business, which could include: easing the customer traffic flow around your store, helping customers find the sections of the store that they require, and displaying clear signage for sales and promotions. Once you have established the goals for your business, you can use the correct wayfinding signage to achieve them.
Overhead signage
Overhead signage is a very effective wayfinding technique in larger retail stores, such as supermarkets and homeware stores, where customers may not know where to begin when trying to find the products that they are looking for.
Aisle signage
Aisle signage can be used for the same purpose as overhead signage in store, in order to guide customers to particular sections, but on a smaller scale. While overhead signage is great for vague descriptions of product ranges, such as 'dairy', aisle signage can be used along the dairy aisle to signpost where the milk, cheese and eggs are situated.
Freestanding signage
Freestanding wayfinding signage is commonly used by large department stores, which often have ranges that cover more than one floor. Wayfinding signage in department stores needs to be a combination of small aisle and overhead signs, and larger posters and totems.
Hospitality signage
While many think of hospitality as the domain of hotels, cafes and restaurants, it also has a huge role to play in retail. It mainly encompasses customer service in store, but signage has a big role to play in providing a satisfying customer experience as well.
Digital wayfinding solutions
Digital signage is now a frequently used point of sale tool for retailers, as it is very easy to update. When it comes to wayfinding, digital signage has many benefits.
Summary
Implementing a wayfinding strategy in your store is essential to keeping your customers relaxed and happy, making them more likely to purchase. You have to consider the following aspects of store design when designing your wayfinding strategy:
The type of floor layout that you will use;
The types of visual merchandising displays you will use in store;
The types of signage you will use to signpost customers in the correct direction.
We hope that this guide has helped you decide which point of sale materials are most suitable for your shop, and given you actionable tips on how to maximise the space in your retail store.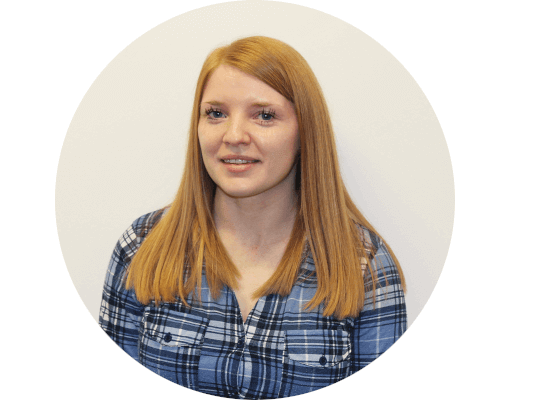 Alysha Bennett
Alysha is a copywriter at UK POS, with experience working in B2B and B2C companies, as well as with charities. For over three years she has been curating consumer and retail trends, to assist retailers in implementing effective point of sale materials into their own businesses.
References
1. Ebster and Garaus, Store Design and Visual Merchandising: Creating Store Space That Encourages Buying (New York: Business Expert Press, 2015), p32.