Hang Tabs and Euro Hook Stickers
What are hang tabs?
Hang tabs (also known as euro hook stickers) are self adhesive plastic tabs which adhere to your products, making them easy to hang from merchandising hooks.
Adhesive hang tabs are commonly used to display rows of smaller products on slatwall, gridwall and pegboard merchandising displays.
Why use euro hook stickers?
These adhesive hang tabs allow you to display products which are not pre-designed for hanging, or to replace on products which have broken their hang tabs. They are quick and easy to use, saving you countertop space, making your product displays tidy and easy to navigate.
How are your hang tabs supplied?
Our hang tabs are supplied in various quantities, and they are available either on convenient reels or on sheets, both of which allow you to simply peel off the tabs and reveal the adhesive backing, ready to stick.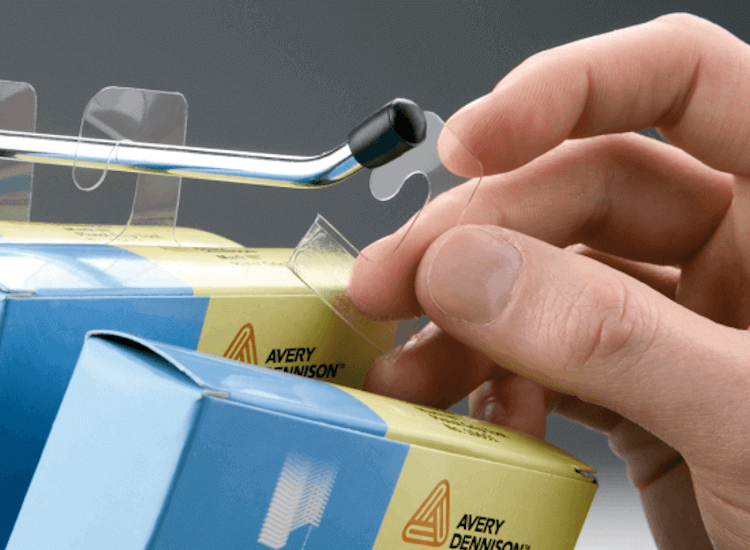 What type of tabs do I need?
You can use any of our euro hook stickers on any of our merchandising hooks, however our Hang Tab Hooks are ideal for use with single prong merchandising hooks, and double prong merchandising hooks or eurohooks are well suited to our self adhesive hang tabs. While plastic hang tags are popular, we also supply eco-friendly, recyclable cardstock hang tabs for a green retailing solution.