Download your pro forma invoice online
You can now get your pro forma invoice instantly via our online checkout. It's quicker and easier than calling and can be done at any time.
Simply add your items to your basket, select your delivery address and delivery method, then select the 'pay by invoice' option at the checkout.
We'll send you a PDF pro forma invoice to give to your accounts department and will despatch your order once you've sent payment by bank transfer.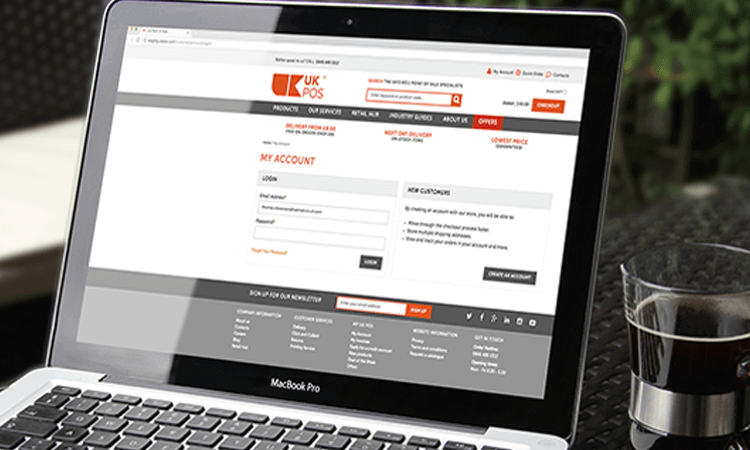 You can instantly download your pro forma at the checkout.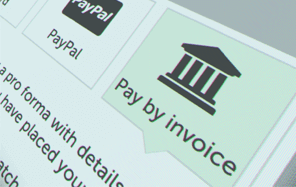 1 Order online and select "Pay by invoice"

Add your desired items to your basket and complete your delivery details as normal. Select 'Pay by invoice' in the Payment Method section, instead of pay by Card or PayPal.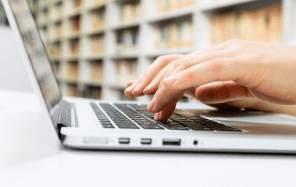 2 Enter a purchase order (PO) number

Please enter your internal Purchase Order (PO) number or reference in the field provided to help your accounts team link the order you have placed to their financial records.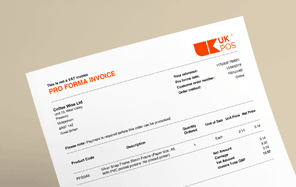 3 Give your pro forma to your accounts team

You can find the download link to your pro forma invoice on the order confirmation page. You will also receive an email with a PDF copy attached, alongside bank transfer instructions.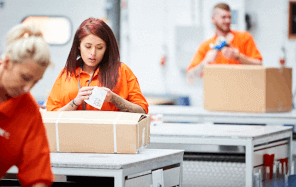 4 We'll despatch once your funds clear

Once we have received your payment and the bank transfer has cleared, we will despatch your order using the delivery method you selected at the checkout and keep you updated on its progress.