What are tabletop card holders for?
Ticket holders are commonly used to present prices, promotions, product names and information, making your store more accessible. They can also be used as menu card holders in restaurants and cafes, to display your menu and latest offers.
Where information is readily available, customers will be encouraged to browse and shop. They are available in a variety of designs to suit different product types and store layouts.
How do I fix the tabletop card holder in place?
All of the tabletop card holders in this category are suitable for sitting on a countertop. Some of these are capable of freestanding, whereas others feature an adhesive backing to secure them in place. Far from being limited to countertop displays, the adhesive label holders can be fixed to any smooth clean surface, with many also being suitable for adhering to a wall or shelf edge to display your price labels and other product information.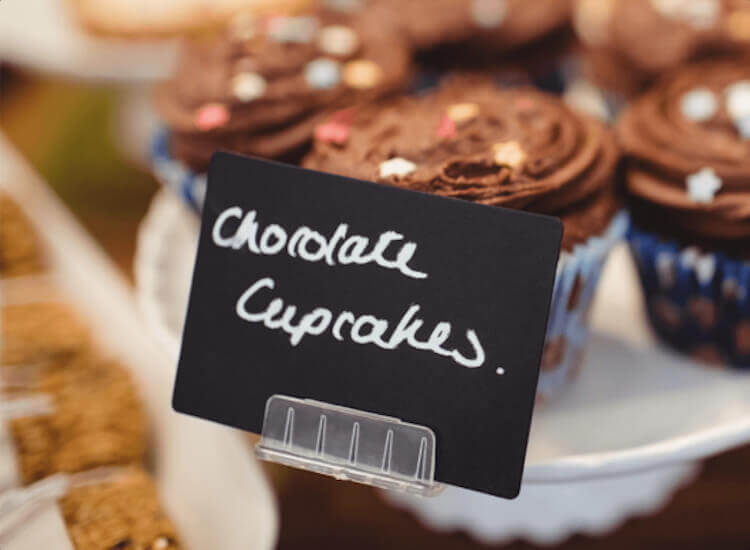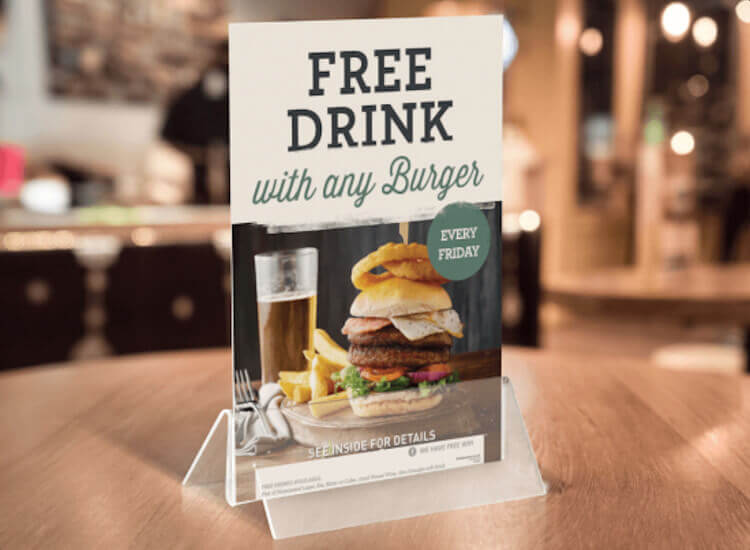 What varieties of menu card holders are there?
At UK POS, we have ensured that we supply a wide variety of freestanding ticket holders to suit the various needs of our customers. These range from angled to straight versions, adhesive to freestanding, large to small, as well as thicker, heavy duty models, budget options. We even have a flatpack variety which is ideal for travelling to exhibitions and pop-up events.
What if I'm not sure which ticket holder I need?
If you have countertops, display plinths or islands in your store, you can't go wrong with a table top card holder or mini card holder grip. Table sign holders are easy to use, and simply hold your ticket or card upright on any horizontal surface. It is so quick to swap your tickets out of this type of holder.
These products could also be used as place card holders at events such as weddings and in restaurants and cafes.