Slatwall Accessories and Slatwall Fittings from UK POS
What are slatwall accessories really for?
Slatwall panels are something of a blank canvas when used to create merchandising displays for retail environments, and this is part of their massive global appeal. Your slatwall merchandising display is infinitely reconfigurable using our huge range of compatible slatwall accessories and slatwall fittings, which includes leaflet and ticket holders, hooks, arm rails, trays, clips and shelves.
Can I display garments using slatwall fittings?
Using our range of chrome arm rails, garments can be displayed on slat wall in a variety of ways. We have straight arm rails with hooks, T-bars or D-rails for standard clothing displays.
For a tiered design, check out our step or waterfall style arm rails which allow for multiple garments to be hung visibly at the same time. The sloping style also means that longer items can be hung at the back and shorter items are still easily accessible at the front.
How do I attach the slatwall accessories?
Slatwall hooks, trays and other accessories are all easy to attach to your slat boards in a matter of seconds. Simply slot the lip on the accessory into the slatwall groove to fix it in place. If you need to move the accessory to the left or right you may simply slide it along in the groove. To reposition, simply slide out and slot back in wherever you want the item to go!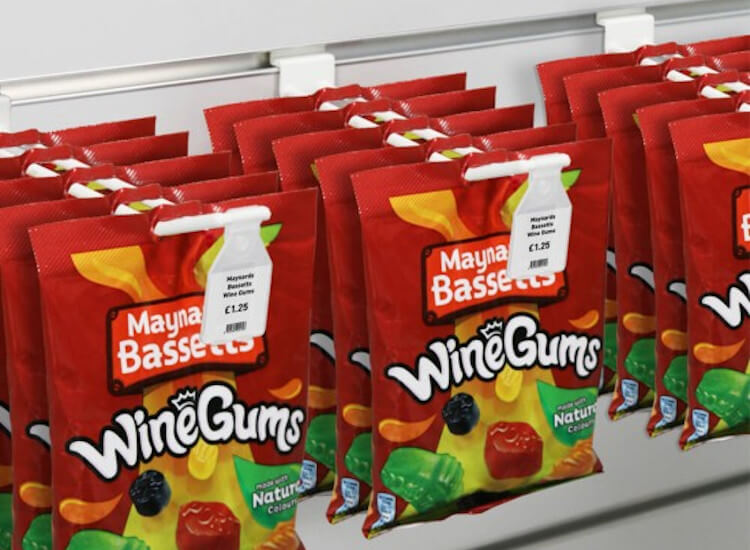 How do I display literature on a slatwall?
For front-facing displays of books, DVDs and graphic novels, you can use an acrylic display rack with a lip. If you wish to dispense leaflets and brochures, we stock slatwall compatible leaflet holders in various sizes, which can be placed directly next to relevant products if required for a comprehensive display. For heavier rows of books, such as in a cafe, bookshop or library, navigate instead to our selection of slatwall shelving with brackets.
Are all slatwall accessories compatible?
True slatwall panels are universally compatible with hook, shelves and other slatwall accessories. If you are unsure about the compatibility of our accessories with your panels, please check the specification tables or give us a call before ordering.