Damages
We carefully check our products before despatch and do our best to pack them safely and securely to prevent damage in transit. However, due to the fragile nature of some of our products, damages can sometimes occur.
In the rare event that you receive an item that has been damaged in transit by our courier, we will be happy to arrange a replacement if you contact us by telephone or by completing the damages form below within 24 hours of receipt.
We will require you to provide us with images of the damaged item(s), including all packaging and the shipping label. Images can be submitted via the form below. Please follow the simple steps below to complete our Damages Form. Please note that damages claims are subject to some terms and conditions which include the submission of the necessary images.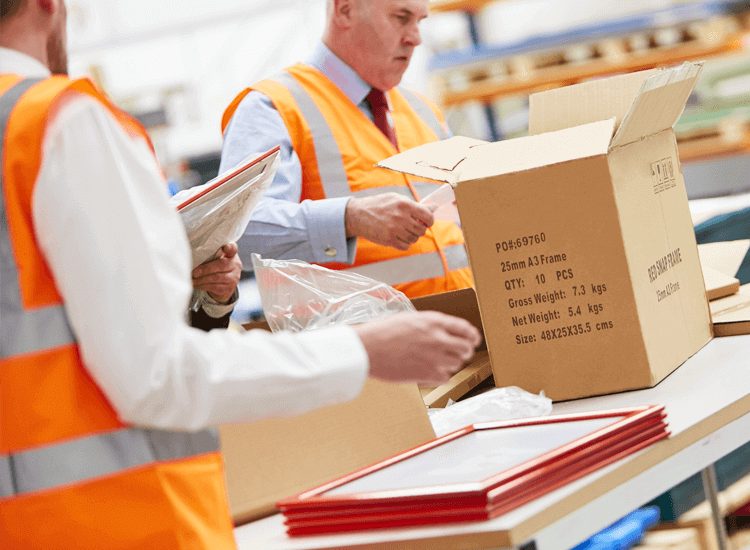 How to report a damaged item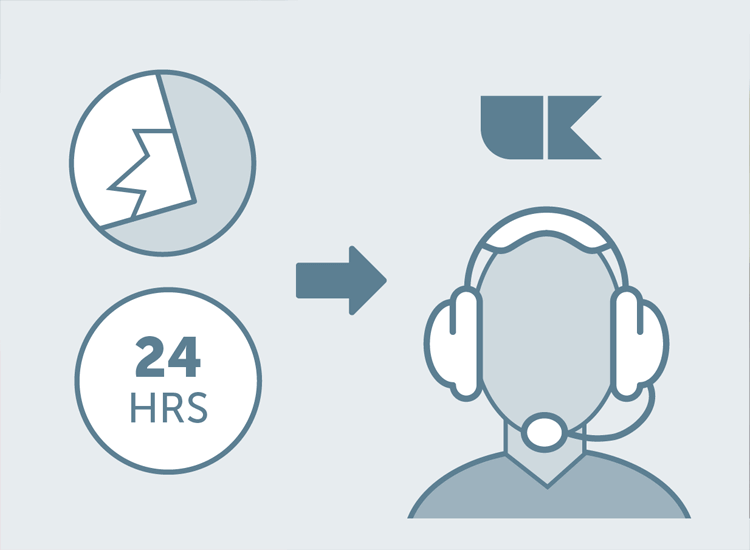 1 If your item is damaged, please call us within 24 hours of receipt to obtain a case number for your damages report.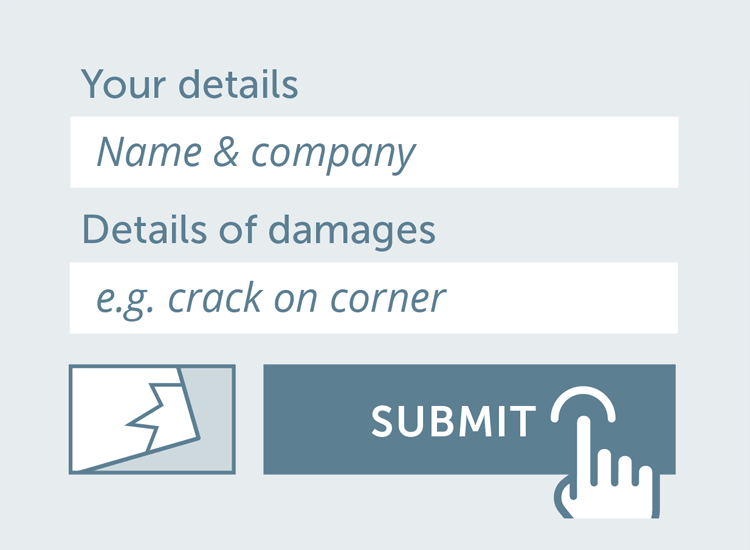 2 Fill in your details in the form below and upload images showing the damage sustained in transit.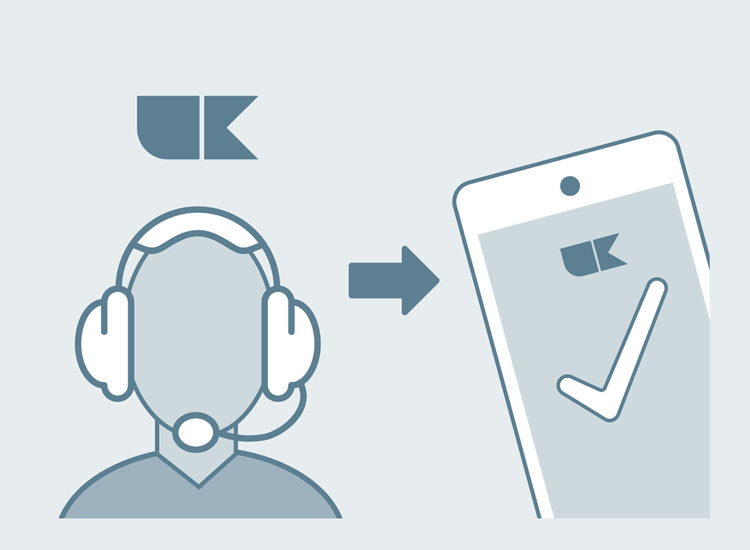 3 Once we receive your report, we'll drop you a line and resolve the problem for you as quickly as we can.
Providing photographs of damaged goods
To help us process your claim quickly with our courier please ensure your images show:
The damage sustained to the product
The internal packaging, such as bubble wrap
The external packaging the item was sent in
The label on the box showing the courier shipment number