Sale and Clearance

Sale and Clearance FAQ
Do you supply clearance POS products?
Yes, many of the POS products on this page are now discontinued and reduced to clear. In some cases, discounts are in place for a limited time only, so grab those special offers now to start saving!
For all your cheap poster holders, cheap chalkboards and cheap display stands, check out our clearance prices in this section to find the very best deals.
Are there any other UK POS discounts available?
In many cases, UK POS clearance POS items will even have tiered discounts for bulk buys on top of their per-item special clearance prices.
If you don't see a bulk-buy offer or a clearance price applied, you can always contact a member of staff to see if there are any alternative deals or offers available.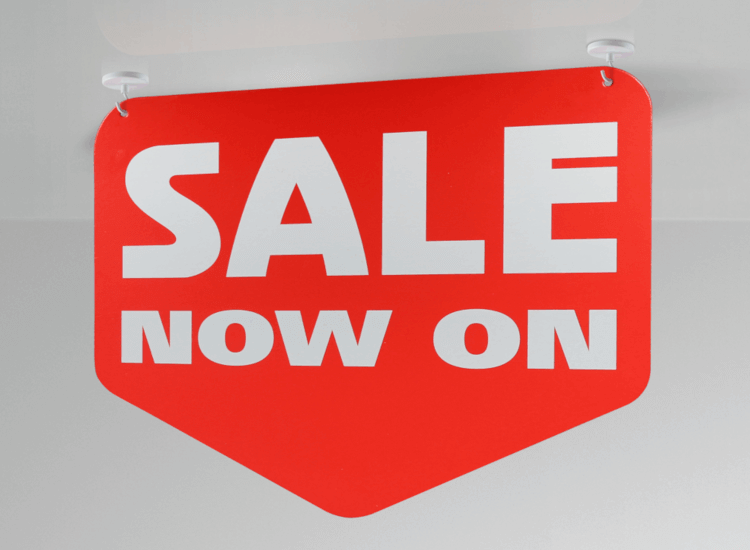 Do you have a UK POS discount code?
We have discount codes available every week. They can be found on either our Deal of the Week page or in our Deal of the Week page or Special Offers section.