Wooden Sign Holders
What is the main benefit of using wooden sign holders?
Wooden sign holders are a great addition to your point of sale displays and are available in many different shapes and sizes. We have freestanding easels for displaying large signs, as well as smaller wooden and cardboard sign holders for tabletop and shelving displays.
How do I keep my wooden point of sale displays on trend?
Our wooden table talkers add rustic and vintage aesthetics to your business. Wood is a particularly fashionable choice of material for point of sale display products at the moment. You can also invest in matching wooden wall mounted sign holders, a boards and condiment holders to match these table talkers and create a cohesive style throughout your business.
What types of wood sign holder stand are available?
We have wooden sign holders available in many different finishes, including beech, dark oak and white.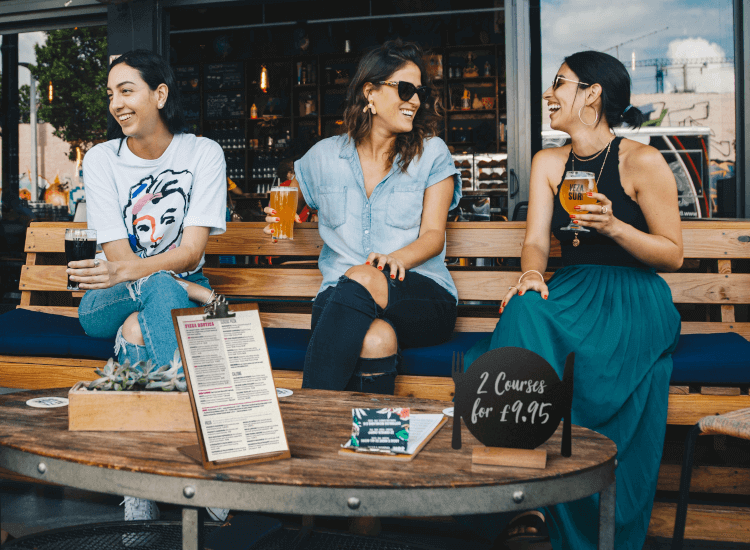 Do the wood sign holders come with posters?
Many of our wooden sign holder and wood menu holders are available with custom printed inserts. These are available as Foamex boards, chalkboard inserts and printed water-resistant posters.
If there are no bundled options available, these are also available separately in our printed products category.