Banner Stands and Banner Frames
What types of banner stand are available?
Banner stands are similar to our pop up banner and roller banners but lack the roll-up mechanism and instead tend to use either a flexible PVC banner or a rigid Foamex banner. A free standing banner or steel base banner holder is popular for use at events such as exhibitions and conferences, but can also be used in stores too. The stands are easy to assemble and easy to transport.
Do you produce outdoor banner stands?
Yes, we supply large format A frame banners designed for use outdoors. While not suitable for extreme weather conditions, our outdoor A frame banner display stands can be secured to the ground using the supplied pegs, and can be used as either a single or double sided outdoor display. We sell these as just the banner frames, or supplied ready with your bespoke custom printed graphics for a cost effective complete display solution.
Do you offer a banner printing service?
Yes, after you've purchased your banner holder, and if you've selected to have your stand with a print, you'll be able to use one of our banner templates to add your artwork and upload it to our banner printing service. Your banner will be printed in house at our Greater Manchester warehouse. If you need assistance in creating your artwork, our branding and print graphic design service can help. Our team will create a stunning, print-ready, high quality printed banner graphic using your logos, images and text.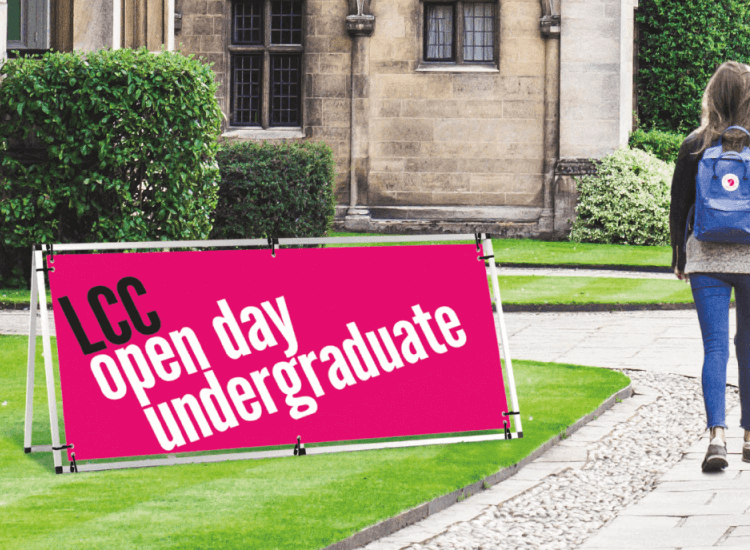 What sizes of display banner stands are available?
Most vertical banner stands are 80-100cm wide and are typically around 2m in height. This gives you lots of room for content and graphics and makes a real statement to catch the attention of people passing by. This type of banner is ideal for use at trade shows as exhibition stands and displays, helping to grab the attention of passersby and boosting your brand recognition.
For convenient storage and transportation, you may wish to check out our roll up banners (also known as cassette banners), as they are typically packed away into a small carry bag. Alternatively, our horizontal cafe banners provide a wider option to suit the requirements of your branding and venue.