Card Holder Bases and Menu Card Holders
Card holder bases and menu card holders
Where are menu card holder bases used?
We stock a fantastic range of bases that are ideal for use as cafe and restaurant menu holders, as well as a variety of other purposes. They can also be used as a cost effective way to display events in bars, services in the beauty industry, or even just current special offers and advertising. This is a product that you could really benefit from if you require a solution to professionally display business literature, advertising materials or special offers.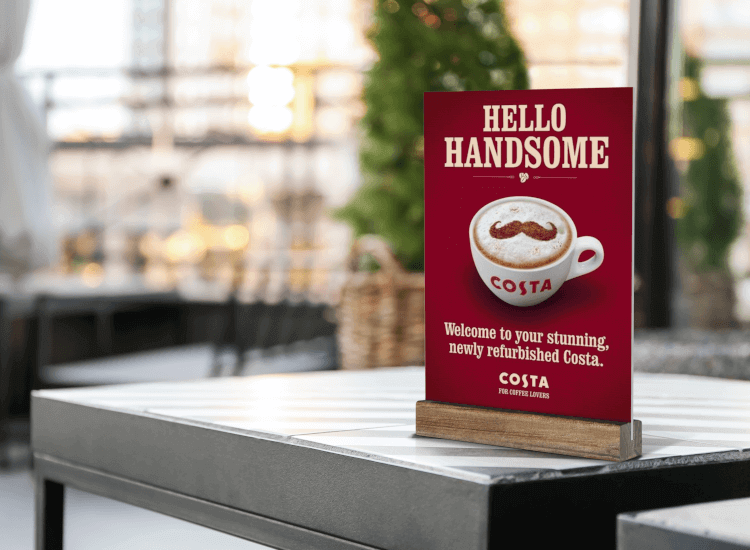 What are the menu holder bases and menu card holders made of?
We stock a large range of card holders and menu holders in a variety of materials including solid wood, acrylic and stainless steel. Wooden products are highly popular in the hospitality industry as they add a chic rustic aesthetic. Conversely, stainless steel is a great choice for venues which serve food, as they are suitable for disinfecting and resist discolouration.
What style of card holder base or menu card holder do I need?
We stock a great range of different card holder bases, from modern wire sign holders, to rustic wooden menu bases. If you need a menu card holder for cafe tables or for displays on retail shelving, then a chrome or plastic card holder would be very practical. Luxury stores and high end food establishments would benefit from using vintage card holder bases made from wood, or luxury menu holders with USB charging points. This added touch of luxury will reinforce your brand's identity as a luxury retailer with your customers.