Improve Your Customers' Shopping Experience By Offering Extras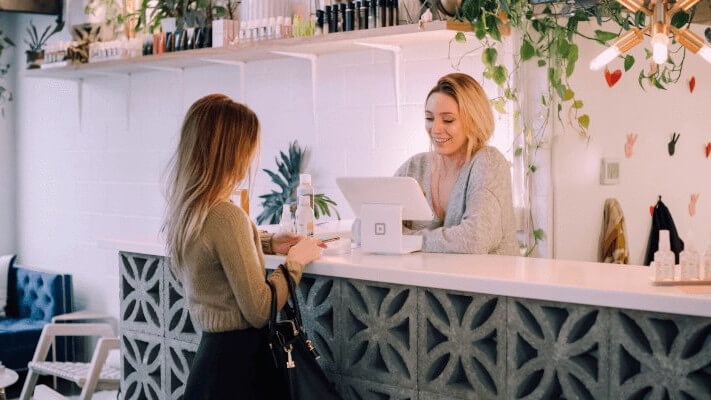 Customers tend to go into a store, bar, café or restaurant for one of two things: to browse or to buy. So what if you gave your browsing customers a small 'freebie' or gesture that could persuade them to commit to a purchase and even become a regular customer? Customer experience is one of the fastest rising issues for business in the modern era, as the rise of internet shopping means that brick and mortar shops have to find new ways of getting customers onto the high street, without simply relying on their products.
How to improve shopping experience
The shopping experience is defined by Forrester Research [2] as 'how customers perceive their interactions with your company'. This tends to cover all aspects of the business; from product quality and customer service, to price and online presence.
Table 6.1. Starting Points for the Development of Unique Experiences [1]
| | |
| --- | --- |
| Achievement | Humor |
| Affluence | Indulgence |
| Athleticism | Knowledge |
| Celebrity | Mediation |
| Comfort | Nature |
| Eroticism | Nostalgia |
| Exoticism | Prestige |
| Exuberance | Sociability |
| Fantasy | Success |
| Freedom | Suprise |
| Health | Technology |
Ensuring that your customers come away from your brand feeling happy means that you gain increased customer loyalty and better word-of-mouth marketing from reviews and recommendation sites. 86% of buyers are willing to pay more for a great customer experience [3], so the importance of the shopping experience cannot be underestimated.
The type of experience you want your customers to have in store depends on the brand image you want to put across. The table opposite gives you a great starting point to determine which trait most embodies your business. Once you have determined your business' traits, you can use them to tailor and design your stores to achieve your desired goals.
Keep your target customer personas in mind when choosing how to offer a unique shopping experience to your customers. 49% of buyers have made impulse purchases after receiving a more personalised experience [4], however many people prefer to be left alone to browse and only reach out for assistance when they require it. If you're a discount brand, then offering luxury extras such as personal shopping is jarring and it makes more sense to offer self-service checkouts instead.
Hospitality Accessories
Conversely, it makes a lot of financial sense for luxury brands such as jewellers and fancy restaurants to offer small but impactful extras in store, as customers will spend more time on your premises, think positively about your brand, and spend more money! Examples of hospitality accessories include phone charging stations, quaint chalkboard signs and luxurious leather menus.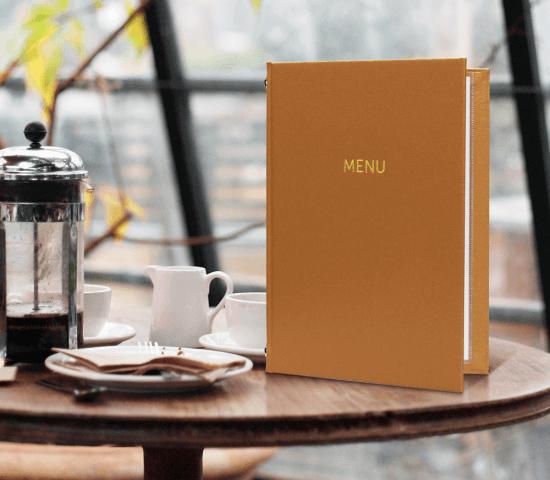 As well as retailers, businesses in the hospitality sector such as cafes, restaurants and hotels, also need to consider the use of point of sale materials to attract and retain customers. Accessories are a great way of achieving this, as they offer something extra to customers that they were not expecting, therefore giving them a positive impression of your brand.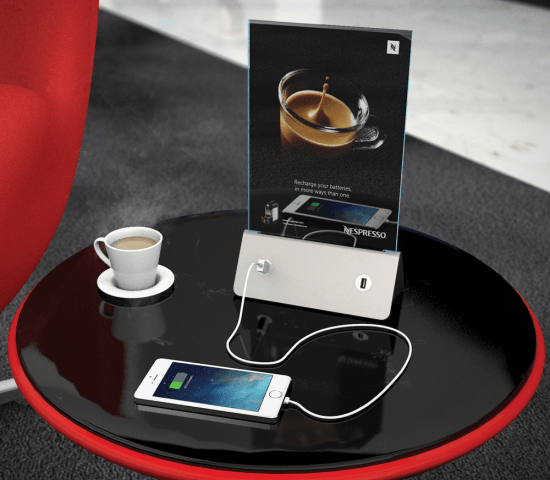 This type of point of sale material works well with social shoppers, as it creates an enjoyable shopping or service environment and is an experience that can be shared online and with others. Brand loyalists also see hospitality accessories as a confirmation of the brand choice they have made, as the business is rewarding them for their custom.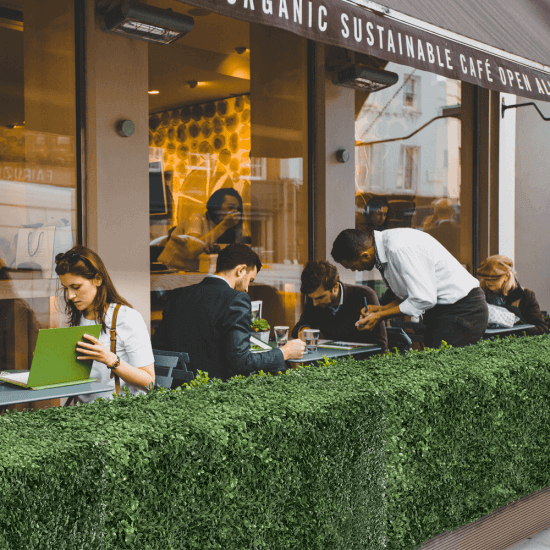 As well as conveying a positive brand image inside your store, you will need to do the same outside to encourage your target customer personas to enter.
Window displays are the most obvious way to do this, but there are other options which allow you to get more creative.
Boxwood artificial hedges, as seen opposite, are perfect for bars and restaurants to use to create a welcoming entrance, but are also suitable for retail brands who wish to convey their eco-friendly credentials.
Here at UK POS we stock fantastic ranges of decorative point of sale materials, including outdoor LED posters, custom chalkboards, pegboards and easels, all of which contribute to a customer's overall impression of your business.
Summary
We hope that this guide has given you an insight on how you can narrow down your customer bases into niche personas in order to create point of sale displays that can effectively target each group. Remember - customer personas are not the same as target markets. A target market is defined by demographic data, such as age, gender, location and marital status. Personas are based on psychology and behaviour, so you can have two people from the same demographic in two completely different persona groups.
What to remember when marketing to different customer personas:
Conduct in-depth research about your customers in order to determine which customer personas are most likely to shop in your store.
Consider your current brand image and how it matches up with the customer personas you decide to target. Do not try to appeal to high end customers if your products don't meet those standards.
Understand how different point of sale display products influence behaviour.
Carry out A/B testing of display products to determine which works best for your store.
Try to offer your customers an in-store experience that cannot be recreated online.
Make sure to read through part one and part two of this guide about customer personas to find more useful point of sale information.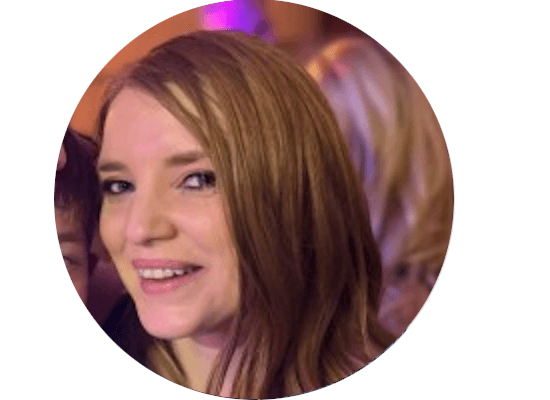 Alysha Bennett
Alysha is a copywriter at UK POS, with experience working in B2B and B2C companies, as well as with charities. She has been researching consumer and retail trends to assist retailers in implementing effective point of sale materials into their own businesses for eight years.
References
1.
Ebster & Garaus,
Store Design and Visual Merchandising: Creating Store Space That Encourages Buying'
, (New York: Business Expert Press, First Edition, 2011) p. 151.
2.
'What Is Customer Experience?',
Ameyo
, 2018, retrieved from: https://www.ameyo.com/customer-engagement/what-is-customer-experience.
3.
Kulbyte, Toma, '37 Customer Experience Statistics You Need to Know for 2019',
Super Office
, 2018, retrieved from: https://www.superoffice.com/blog/customer-experience-statistics/.
4.
'Segment Survey Finds Consumers Will Spend More When Their Shopping Experience is Personalized But Most Retailers are Missing the Mark',
Globe News Wire
, 2017, retrieved from: https://www.globenewswire.com/news-release/2017/10/25/1300518/0/en/Segment-Survey-Finds-Consumers-Will-Spend-More-When-Their-Shopping-Experience-is-Personalized-but-Most-Retailers-are-Missing-the-Mark.html.