Table Talkers Buying Guide
Table talkers are versatile, multi-faced point of sale displays that can be used in many industries, including pubs, restaurants, banks and showrooms, as well as any office, reception or waiting area.
Their multi-faced design makes them ideal for displaying all of your promotions, events or information in one compact counter standing display. Here, we take a closer look at the features and benefits of table talkers, and how they can help your business.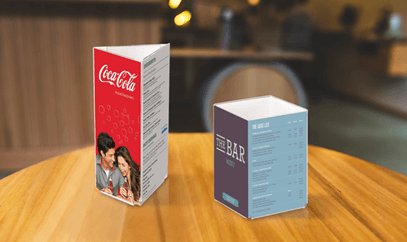 Promote all your offers with a multi-faced table talker.
Table Talkers Buying Guide
Table talkers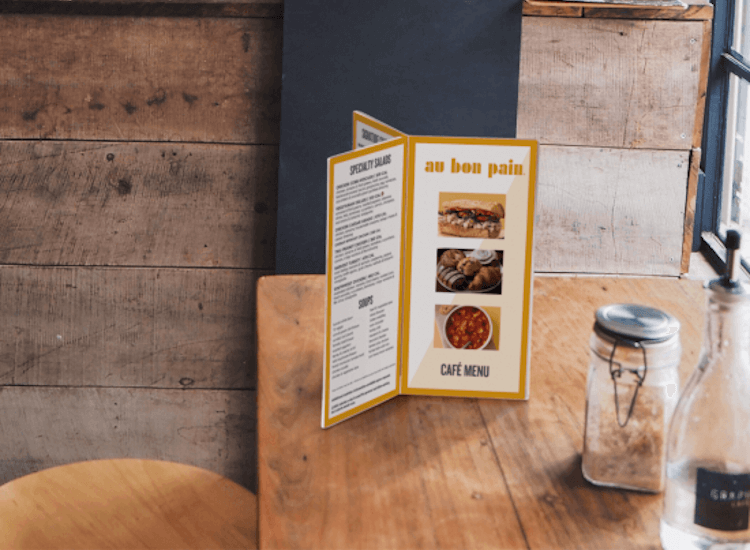 What are table talkers?
Table talkers are multi-faced tabletop advertisements used for effective point of sale displays in many types of industries, including pubs, cafes and restaurants.
They are usually manufactured from clear plastic for easy-to-clean countertop displays. Table talkers are available in a variety of sizes, shapes and styles to suit any décor and industry. Typically, they are designed to hold standard paper sizes in a rectangular unit.
They create a simple, inviting and interactive display for people to read whilst they wait or are sat down.
Why do I need multi faced menu holders?
Table talkers do exactly what their name suggests; they talk to your customers, visitors or clients so that you don't have to. You may commonly see them in bars, for example, with their cider festival on one side, their bank holiday bonanza on another and their curry club deal on the final face.
Customers will browse these both whilst at the bar or sat at their table, making table talkers an easy yet effective way to promote your offerings.
Where should I display a table talker?
For maximum visibility, it is best to place a table talker in an area where customers are likely to be waiting or sitting.
So for example, in a bar, these would be placed on the bar top and on tables. In a bank, they could be placed in the waiting area, in the appointment rooms and along the queue.
Wherever you place them, make sure that they can be picked up and read easily to ensure you are really making the most out of all your advertising space.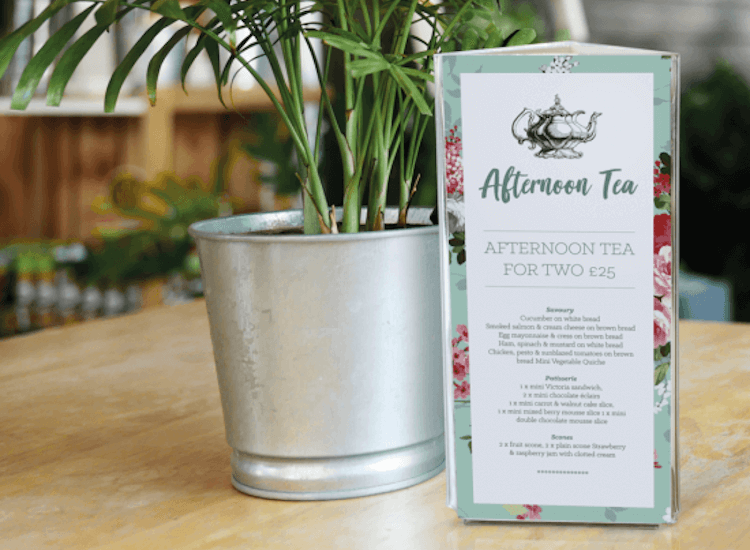 What are multi faced menu holders made of?
We manufacture our table talkers from acrylic, PVC or styrene, and even in an LED-lit version for ambient venues. They are typically clear so that no matter what graphic you use it can be seen clearly, however we can make custom table talkers in your required material, colour, size and style.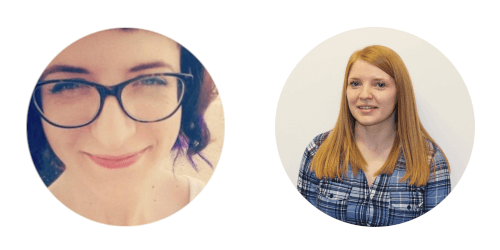 Kira Swales & Alysha Bennett
Alysha and Kira are copywriters for UK POS, with over a decade of combined experience in e-commerce. Read more of their in-depth guide to POS in our
Knowledge Hub
.