Printing
Using our online artwork generator, you can create your poster from scratch or upload your pre-designed files ready for print.
Your printed artwork will be despatched with your product ready for you to put your new visual communication to work instantly.
Our artwork generator can currently be used for posters, Duratrans and backlit transparencies and many of our branded products.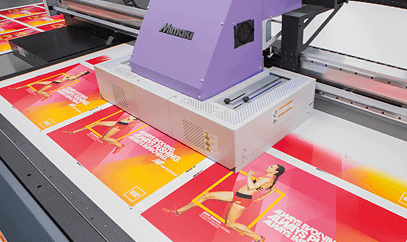 Our online artwork generator lets you design your artwork online, or upload print-ready artwork.
How it works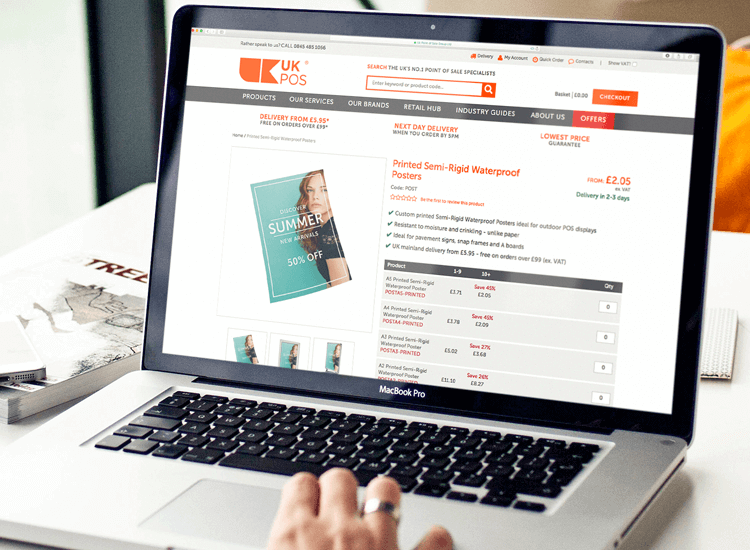 1 Buy a custom printed waterproof poster, Duratrans or backlit poster or branded clear acrylic product and we'll send you an email after you order.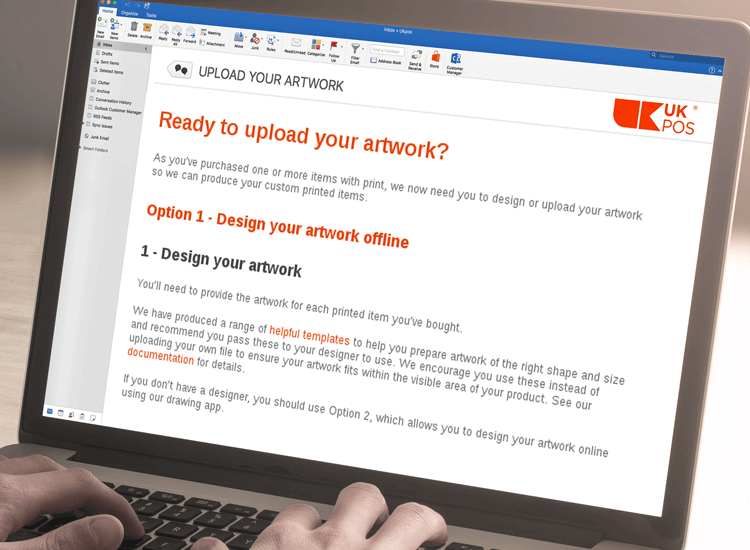 2 Follow the steps in the email to use our templates to design your artwork offline and upload it, or design it yourself using our online artwork generator.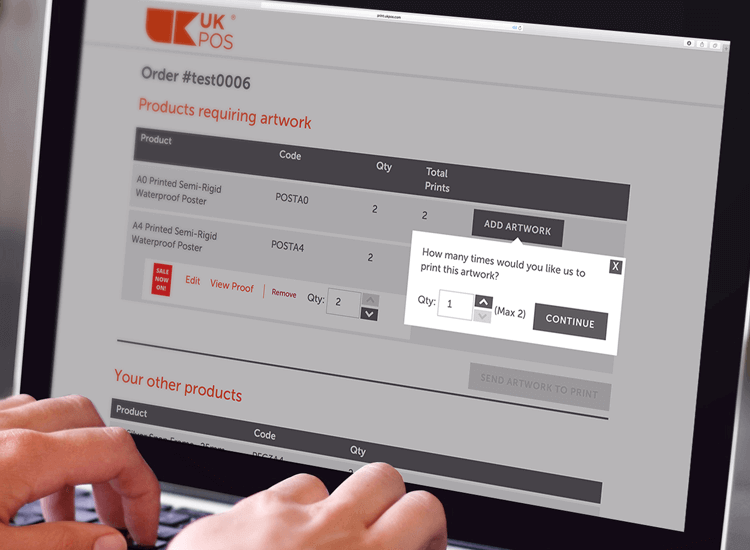 3 If you're buying several custom printed products, you can have different artwork for each one with no extra charge, subject to product type.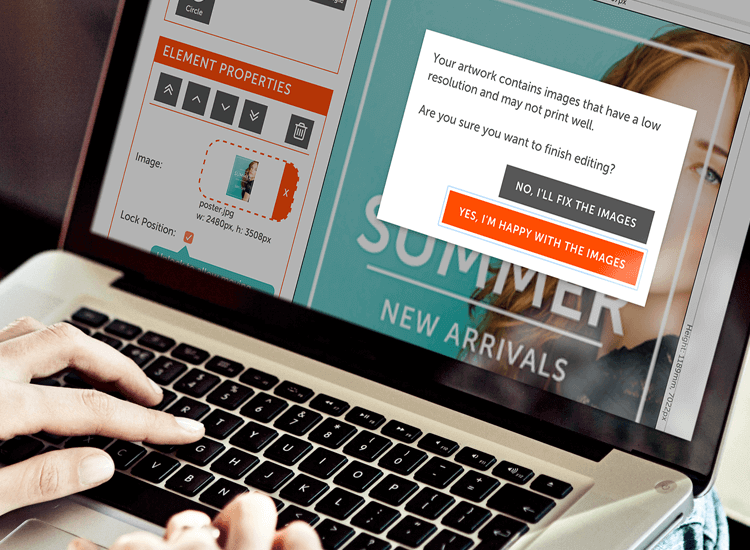 4 As you upload your artwork, or design it online using our artwork generator, we'll give you tips to improve the image quality so your product looks great.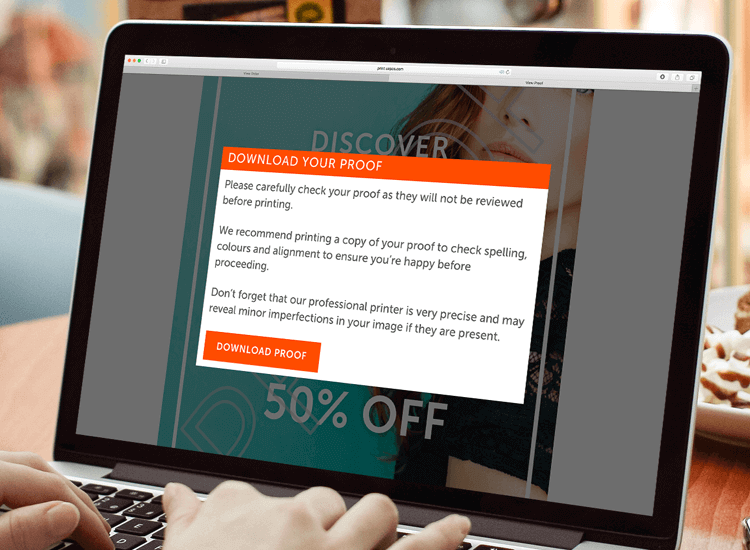 5 Once you've uploaded your print-ready artwork, or designed it yourself using our artwork generator, we'll show you a proof so you can see how your print will look.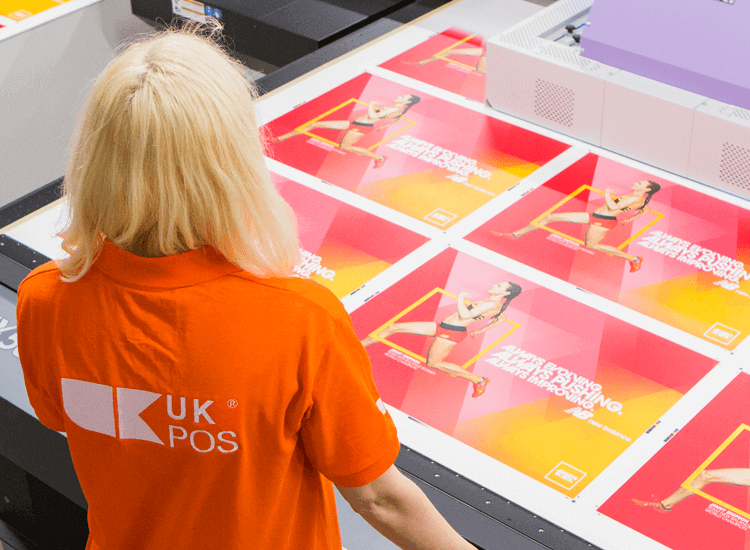 6 Once you've proofed and submitted your artwork, we'll print it for you within 2-3 days of receipt and despatch it to you using your chosen delivery method.
Available via our printing service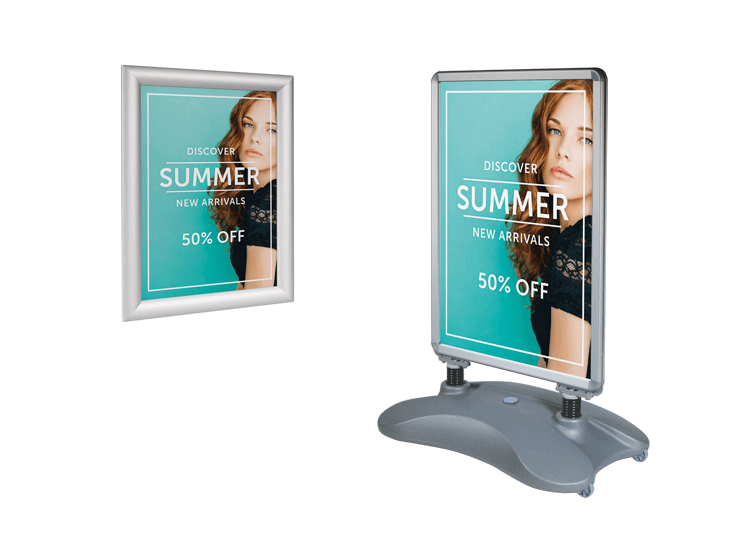 Waterproof posters for use in snap frames and pavement signs, indoors or outside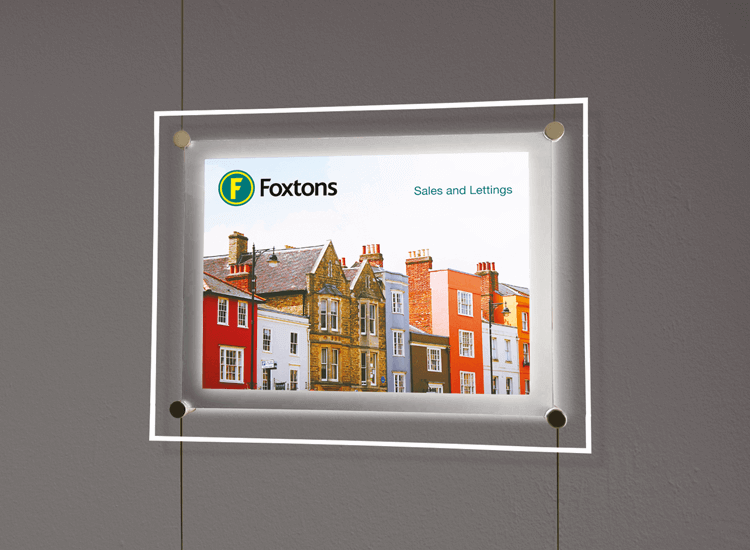 Backlit posters for use in LED illuminated displays and estate agent windows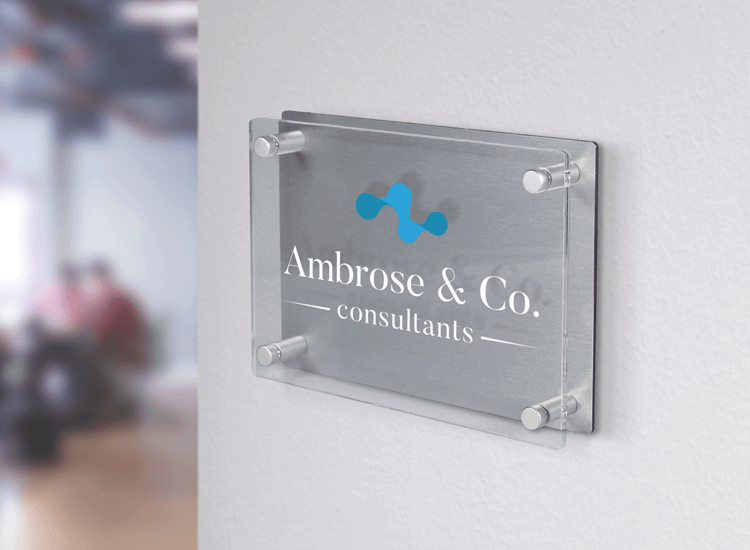 Some branded clear acrylic products, such as plaques, signs and leaflet holders
Printed and branded products
Here is a selection of some of our most popular printed and branded products. Please note that not all of these can be designed online.