Printing and branding
Our bespoke printing and branding service lets you add a personal touch to our products, helping you to represent your brand better.
We are able to offer bespoke branding, such as vinyl logos, onto our plastic, metal and wooden products. This includes our snap frames, A boards, chalk boards, magazine stands and virtually any of our acrylic products.
We also offer custom poster printing for our snap frames and pavement signs, even printing custom banners and bespoke printed stands for your point of sale.
If you see a product that would look great bearing your logo, get in touch today for a quote.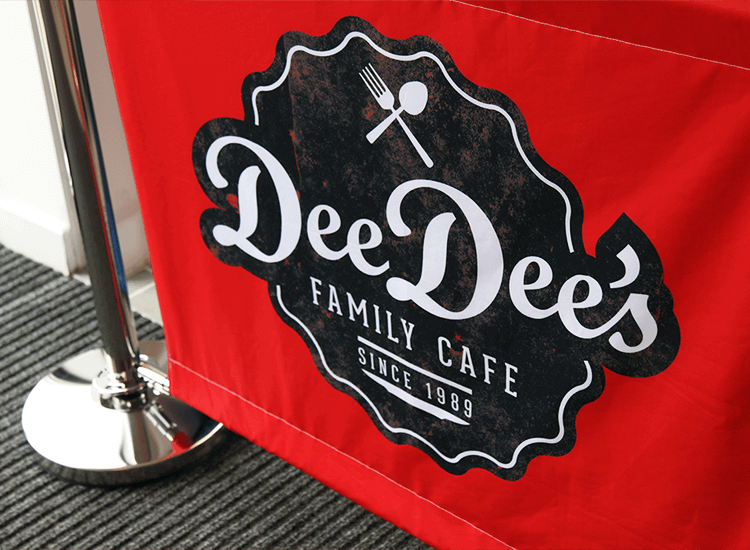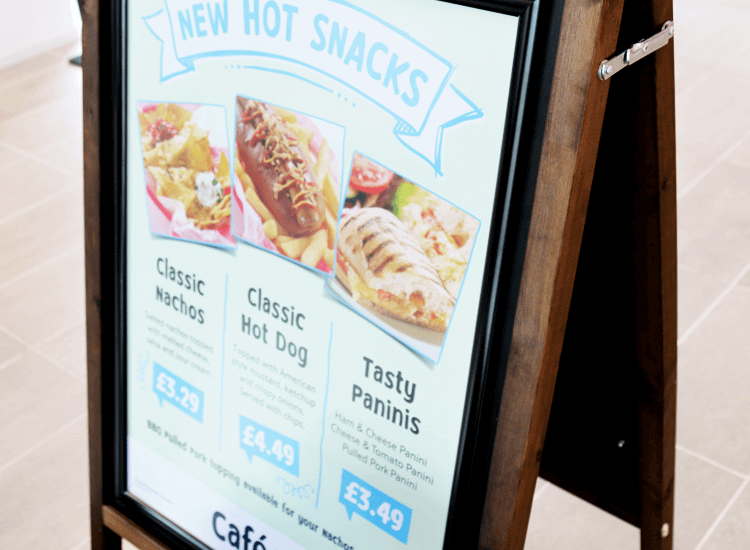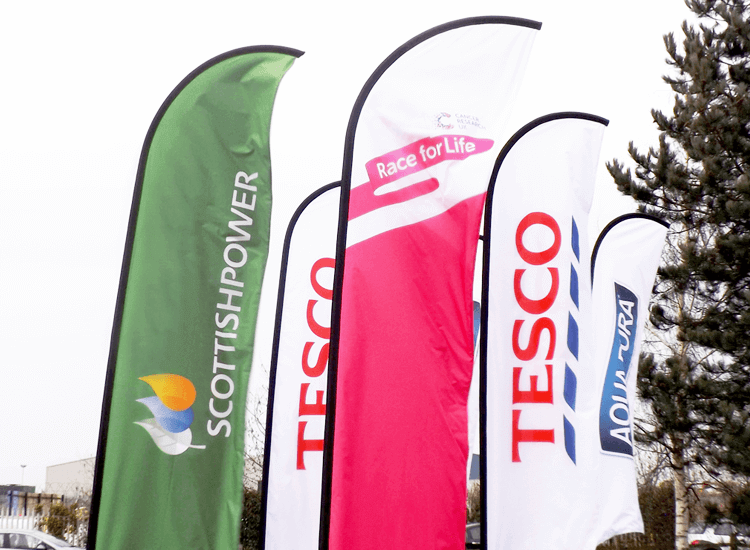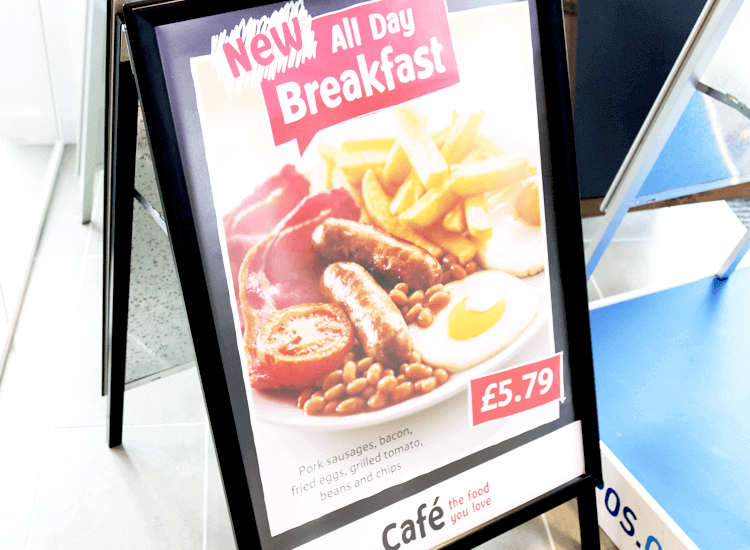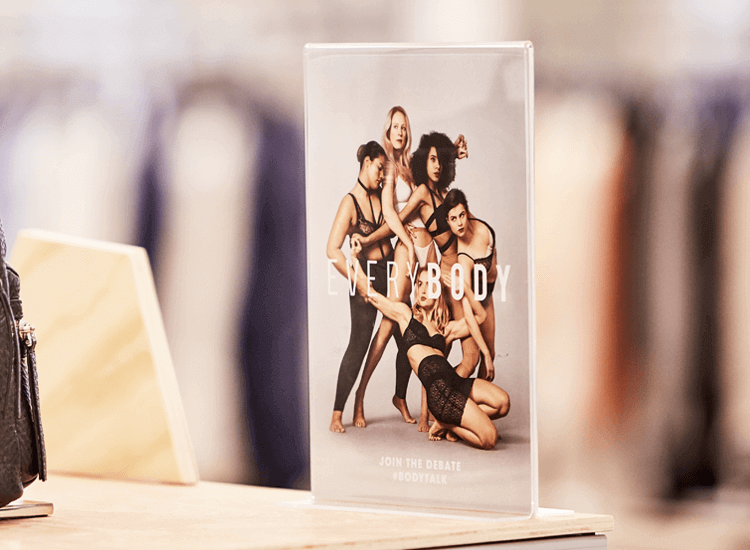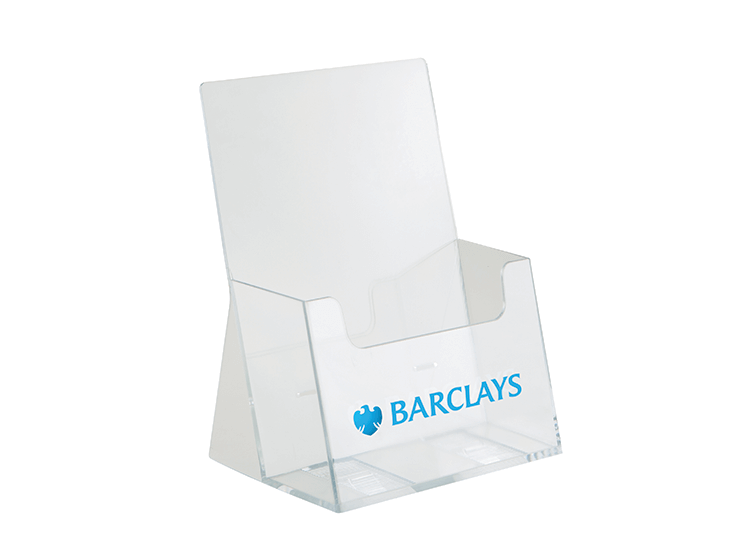 What is the turn around time for bespoke printing and branding?
Once your design has been approved, most custom printed display items will be with you in 2-3 days.
Will you design my artwork for me?
If you are struggling with creating your artwork, we do offer an in-house design service for our branded and printed items. Using your existing images and logos, we will take your design instructions and ideas to create a finished piece of artwork that is effective and ready to print.
How do I get my artwork to you for printing?
If you order online you will receive an email explaining step-by-step how to upload your artwork to us.
Can I get custom posters for my existing signs?
Yes, we are able to supply just the print for your custom posters. We can print onto two different paper styles:
Waterproof Paper
Polypropylene Waterproof Paper can be used indoors or outdoors and prevents the crinkling and ink running issues you get with standard paper.
Duratrans
Duratrans is designed for use with backlit displays. It allows just the right amount of light to pass through from your illuminated LED display to create a perfect photograph-like image.