Environmental policy
We recognise that we have an environmental responsibility and continually try to raise awareness of environmental issues within and around our company.
Throughout the manufacturing process we are committed to ensuring that our activities have as few negative effects on the environment as possible.
We have implemented an environmental management system where we have clear staff guidelines to help us keep environmentally friendly systems in place.
We work with suppliers to improve processes and monitor waste output, energy usage and technology to make our business as environmentally friendly as we can.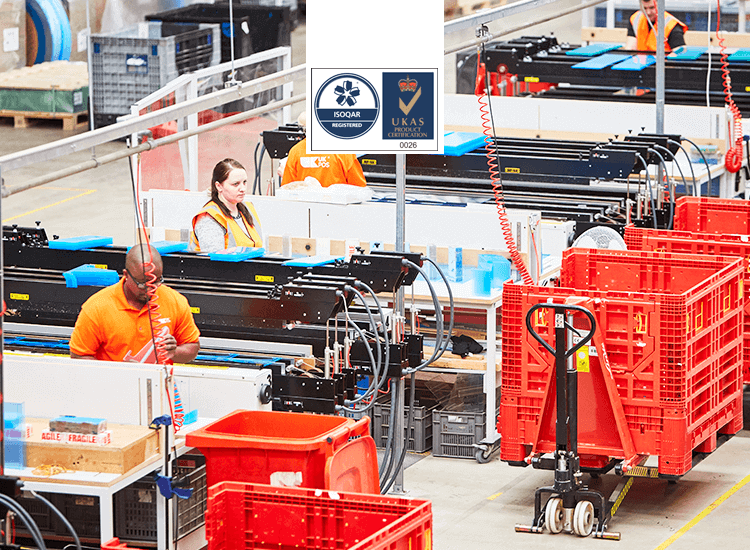 Our objectives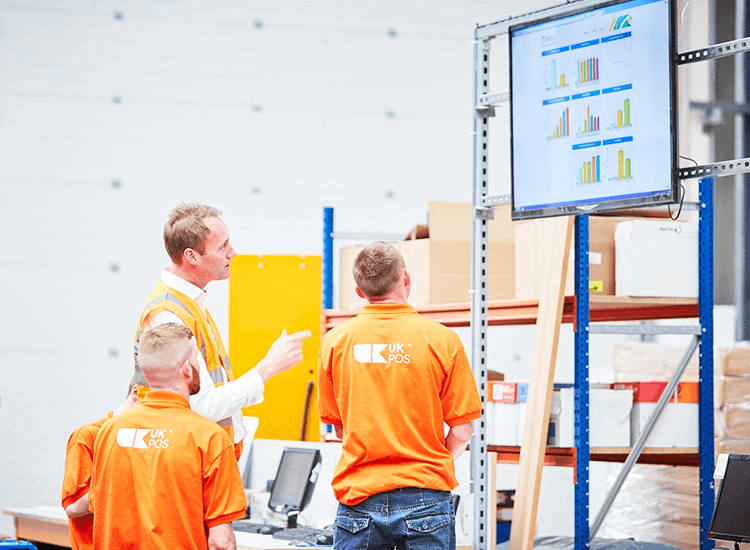 Meet environmental legislation
We aim to meet and exceed the requirements set by environmental legislation.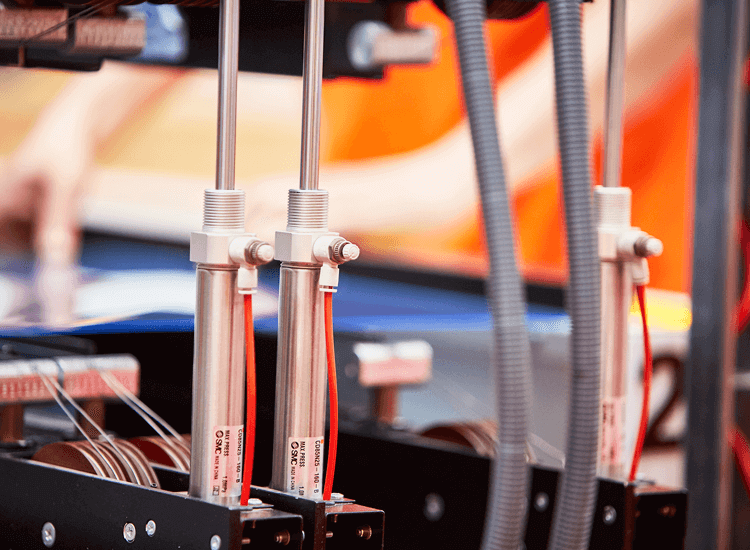 Reduce energy consumption
We reduce energy consumption through the use of energy saving products and processes.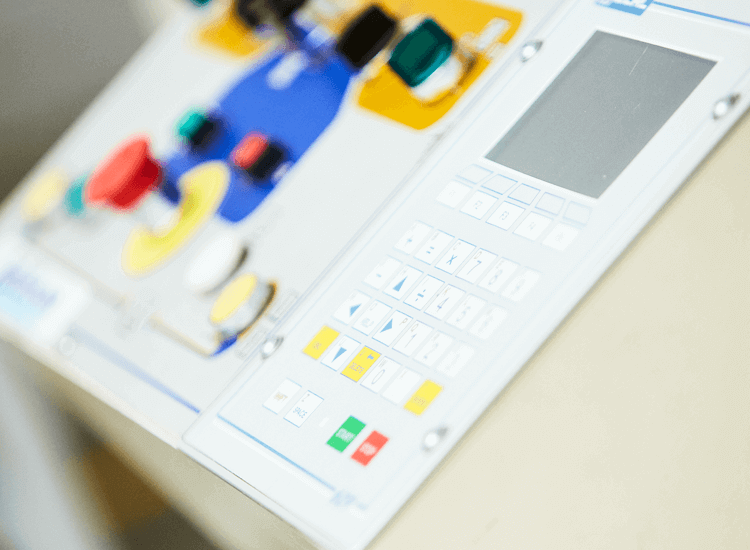 Reduce risk of pollution
We work to prevent pollution and minimise the impact of our activities on the environment.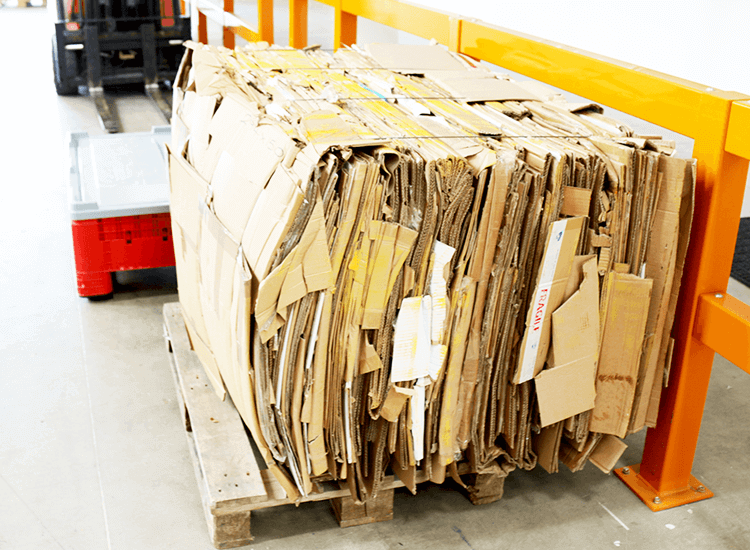 Reduce levels of waste to landfill
Continue to reduce waste through minimisation, recycling and clear waste disposal management.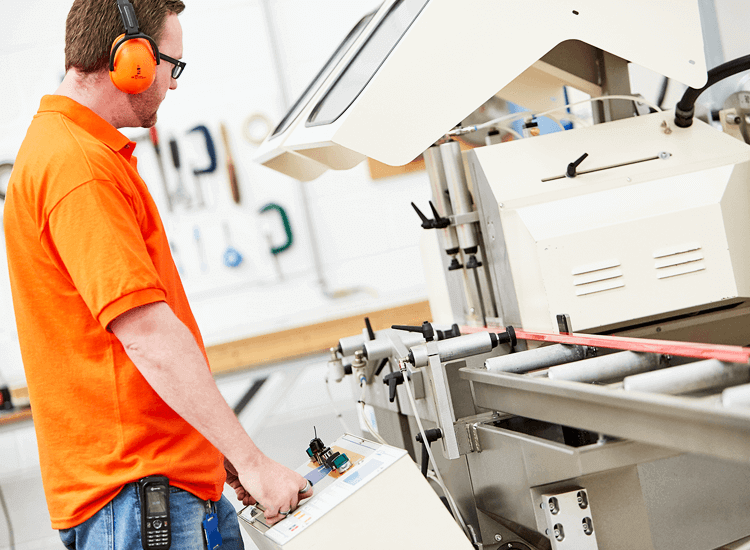 Control manufacturing waste
Optimise machine materials to help control waste created in the production of goods.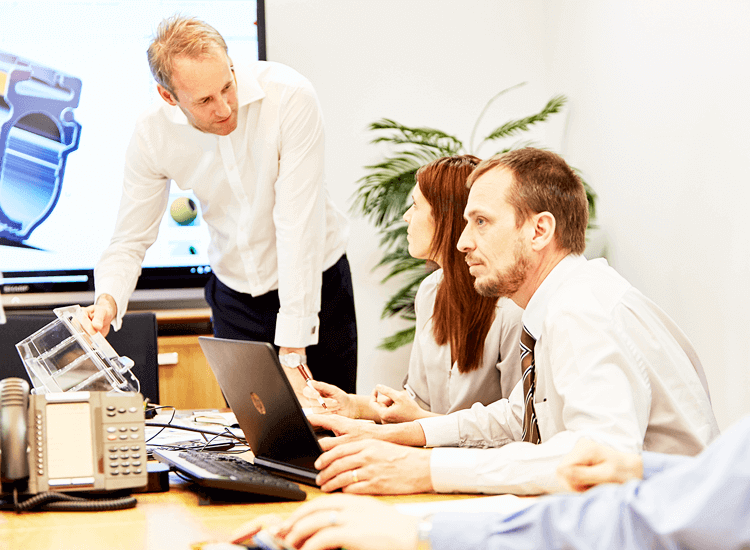 Help our suppliers improve
We engage with our suppliers to ensure they support our environmental aims too.