Rod Display Fixings
Do I need Rod Display Fixings?
If you wish to construct a rod display system or refurbish your existing multi panel poster display, then you will need some rod display fixings, unless you purchase an all inclusive rod display kit. All rod display systems are made up of:
The rods attach to your fixings or toggle channels to form the structure of your display. Finally, use the rod grips to attach your choice of display pockets to complete your rod display system.
Do I need a cable display or a rod display system?
Cable and rod display systems are very similar and fulfil much of the same function for businesses, however a rod display system is generally considered a little more rigid and robust due the use of a sturdy stainless steel threaded rod over a flexible cable.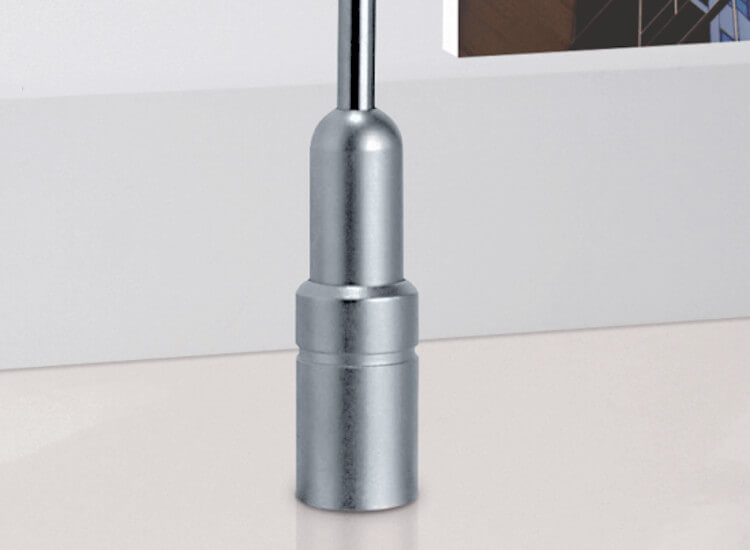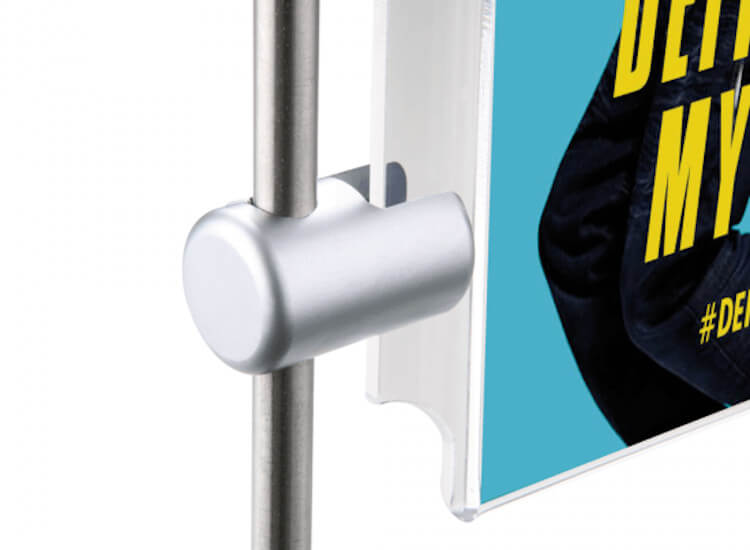 How do I know which rod fixings I will need?
The rod display fixing grips and supports you require depends on what area of your poster panel needs fixing. If you are fixing an edge panel, then a single sided vertical grip can be used. To grip two panels side by side in the middle of a rod display, you will need to use double sided vertical grips.
For a display at an unusual angle, we even supply a multi position rod support which will allow you to angle the display to suit your requirement. To secure your display to a wall or ceiling, you will need to choose between wall or ceiling fixings.
Do you supply rod display fixings in any other colour?
All of our rod display fixings are supplied in a stylish, matte-quality satin anodised aluminium finish. If you would like these in any other colour or style, please enquire with a member of the team as we may be able to manufacture these in bespoke colours for you.