CPV

Despatched in 3-5 days

ERB800-B

Despatched in 3-5 days

SECA4-A

Despatched in 2-3 days

ERB800-A

Despatched in 3-5 days

SWG2A2-A

Despatched in 2-3 days

PFG3A3-A

Despatched in 2-3 days

PFG3A3-FP-A

Despatched in 2-3 days

PFG3A3-C

Despatched in 2-3 days

PFG3A3-FP-C

Despatched in 2-3 days

PFG3A3-B

Despatched in 2-3 days

PFG3A3-FP-B

Despatched in 2-3 days

WPG7A2-A

Despatched in 2-3 days

SWG2A1-A

Despatched in 2-3 days

SWG599K-A

Despatched in 3-5 days
Social Distancing Signs and Pandemic Signage
Why do I need signs for social distancing?
Social distancing signs are an essential part of retail while government guidelines on preventing the spread of infection are in force. Clear pandemic signage encourages customers and staff to follow the guidelines and keep each other safe.
Do you offer pre-designed pandemic signage?
Yes. To save you time, UK POS has designed various posters to reflect the current government guidelines regarding social distancing, hygiene practices and disease prevention.
Simply pick the type of sign and poster size that you require, then choose from our pre-designed options which include:
'Please Clean Your Hands Here'
'Please Clean Your Hands - Instructional Poster'
'Catch It, Bin It, Kill It'
'Practise Social Distancing'
'Please Wait Here'
If you would prefer to use your own poster design to suit your business, we do offer a custom printing service on many of our products.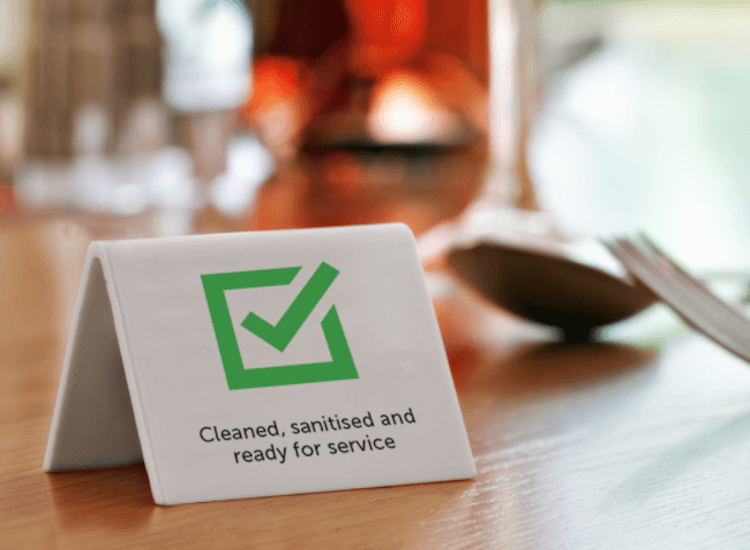 How big is your range of social distancing signage?
As well as printed paper-based social distancing signage, we also offer a fantastic range of floor stickers, table signs and banners that also add to reinforce your company messaging.
Use table signs to show customers that an area has been sanitised, use floor stickers and vinyls to mark out areas where customers should stand, or place banners at the entrance and around key points of your store.