Slatwall Shelves and Shelving
Slatwall Shelves and Shelving from UK POS
What are slatwall shelves used for?
Acrylic slatwall shelves are suitable for use anywhere that you have slatwall panels installed, creating an instant shelving unit. They are perfect for presenting products around your store and they are available in a range of styles to suit various purposes.
What types of slatwall shelving do you supply?
Our range of slatwall shelves are available in both acrylic and MDF varieties, in a range of depths and styles. These range from a narrow acrylic shelf with a lip which is ideal for displaying books and cosmetics, to shoe shelves with ticket holders, to standard depth MDF shelving which comes with brackets, making them slightly more suitable for heavier items.
Do you supply the shelving in different sizes?
Our MDF and acrylic shelves are stocked in a range of standard sizes; however, if you don't see the size or colours you require, please contact us as we are able to create bespoke products onsite when requested.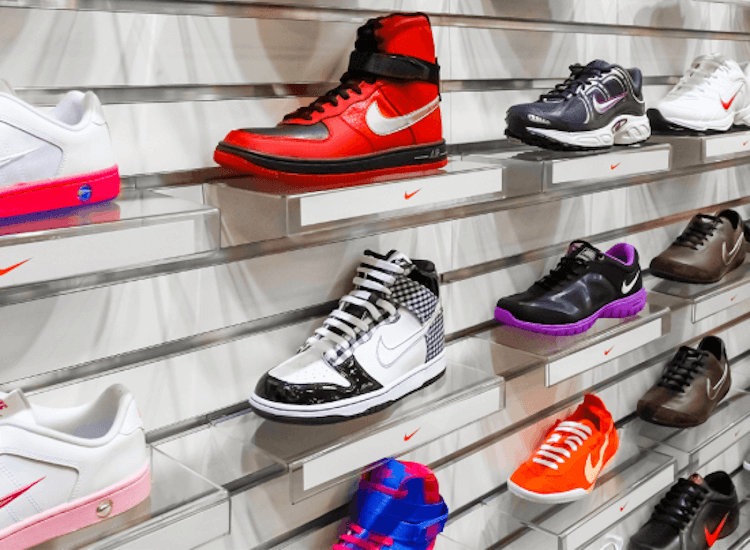 What is the benefit of using acrylic slatwall shelving?
Slatwall shelves allow you to embellish and adjust your retail merchandising displays at the drop of a hat, as they couldn't be easier to attach and detach from your slat boards. Slatwall panels allow you to reposition your shelves at any height, organising and making the most of your space whilst making your products more visible to customers.